New Balance will be releasing a new 574 pack with a new, innovative upper featuring a multi-paneled 574 silhouette with a three-piece upper. The new upper will offer a sleek, clean look to the classic style for both men and women.
For the New Balance 574 Woven, the brand took one of the most signature elements of the model, the woven bib, and worked with the material partner to reimagine the upper. The new treatment translates usually separate, layered pattern pieces into a single layer material through graphical exercise and a custom weaving process. The new, three-piece upper consists of the main shoe body, heel foxing and heel back tab and utilizes tonal mesh patterns to create dimension and texture on a naturally flat material.
The New Balance 574 Woven Pack will be available beginning June 1st in men's and women's styles with a retail price of $99.95. Really nice treatment and color combination, definitely going to try to get a pair.
More photos after the jump…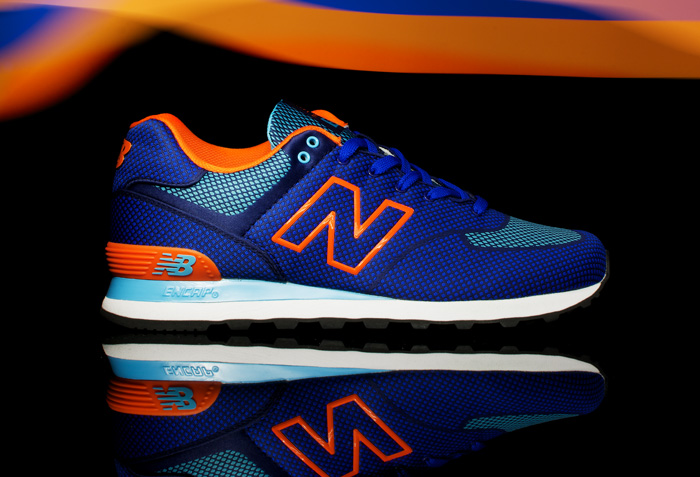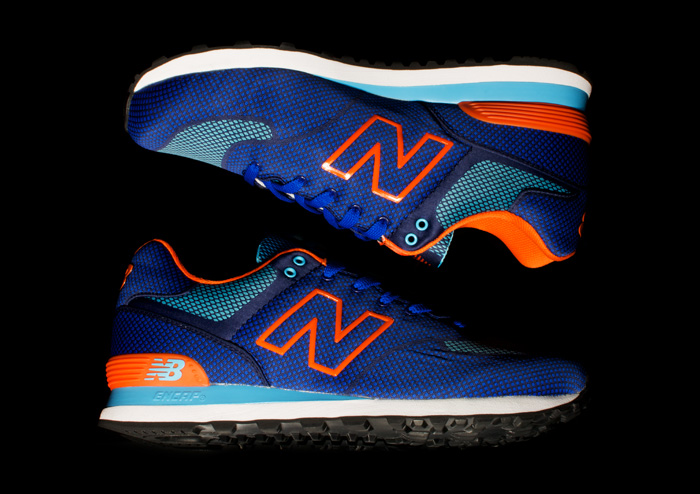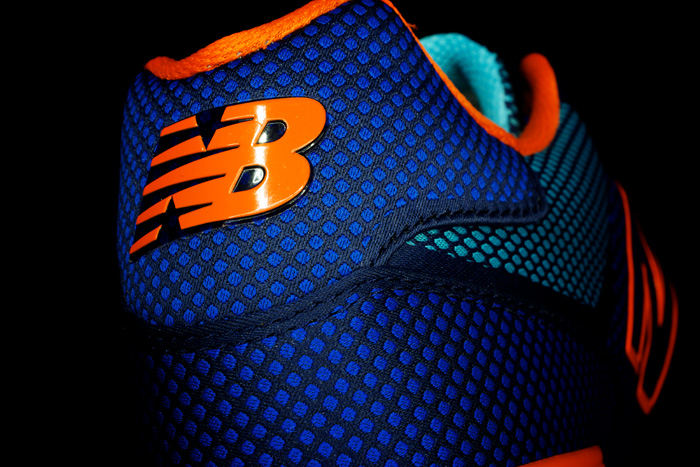 Tags: new balance