As the FIFA World Cup in Brazil approaches we'll be seeing more and more brands releasing collections inspired by the games. One of the cutest is MCM's limited edition 'München Cute Monsters' collection featuring two pop art characters, Viktor & Viktoria, as MCM's mascots for the games. Inspired by the Brazilian trademarks such as carnival, samba street performances, the country's legendary beaches, modern architecture and ever-present live music, the artwork on each piece reflects the jovial nature of the soccer-centric nation.
The 19-piece collection consists of MCM's travel must-haves: iconic backpacks, pouches and shoppers. Small leather goods include passport wallets, zipped wallets and card wallets.
The collection retails from $475-$950 for large leather goods and $175-$385 for small leather goods and will be available at the MCM Shop at the Plaza in June 2014.
Shop the current MCM collection on saks.com, bloomingdales.com, harrods.com and nordstrom.com.
Check out the full collection after the jump…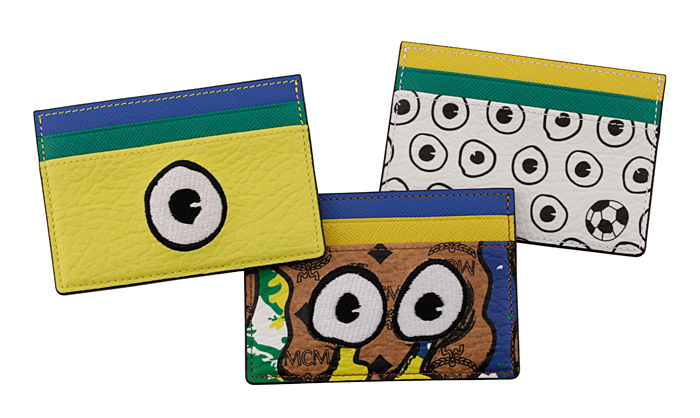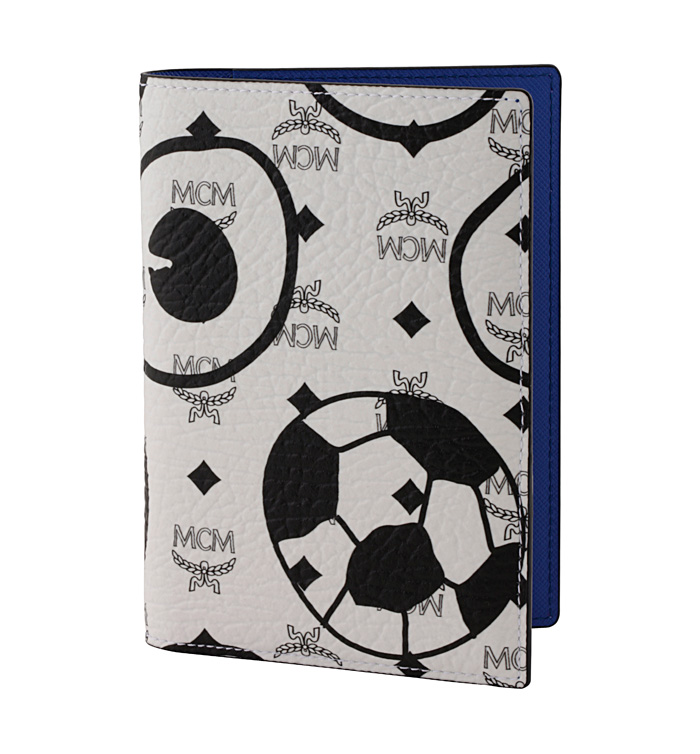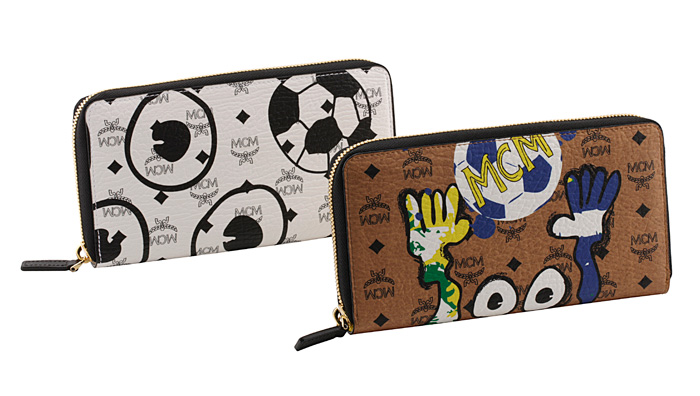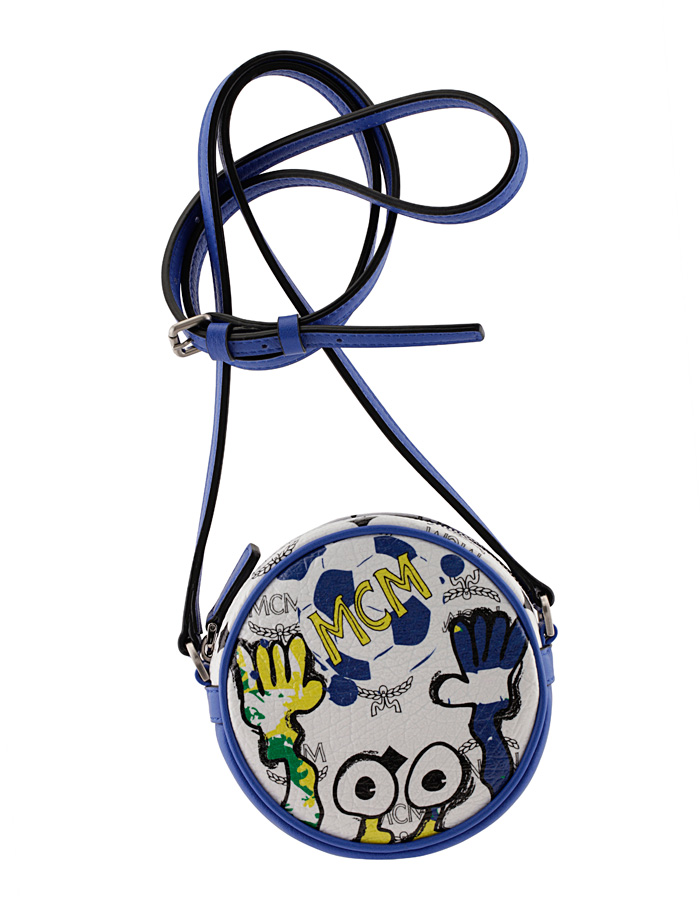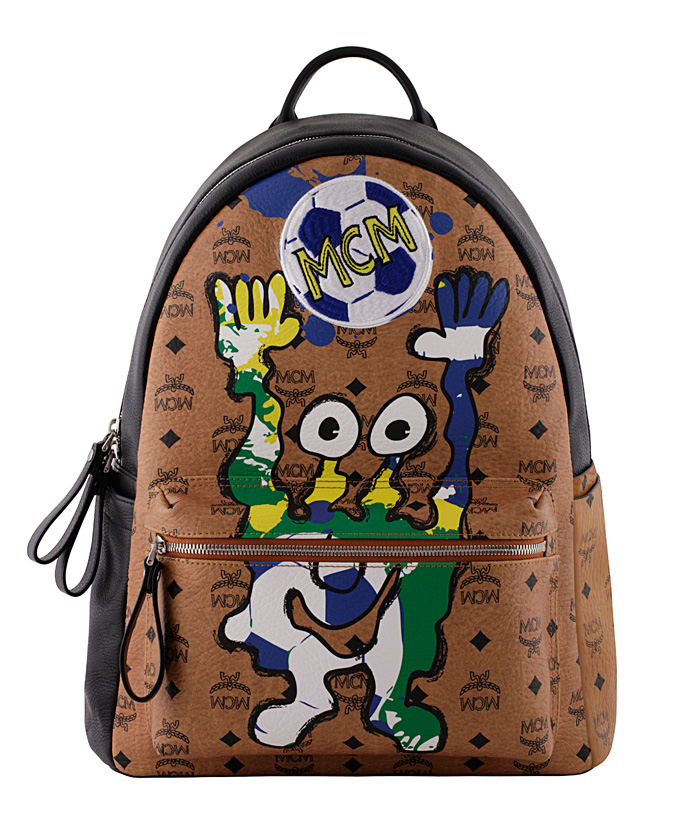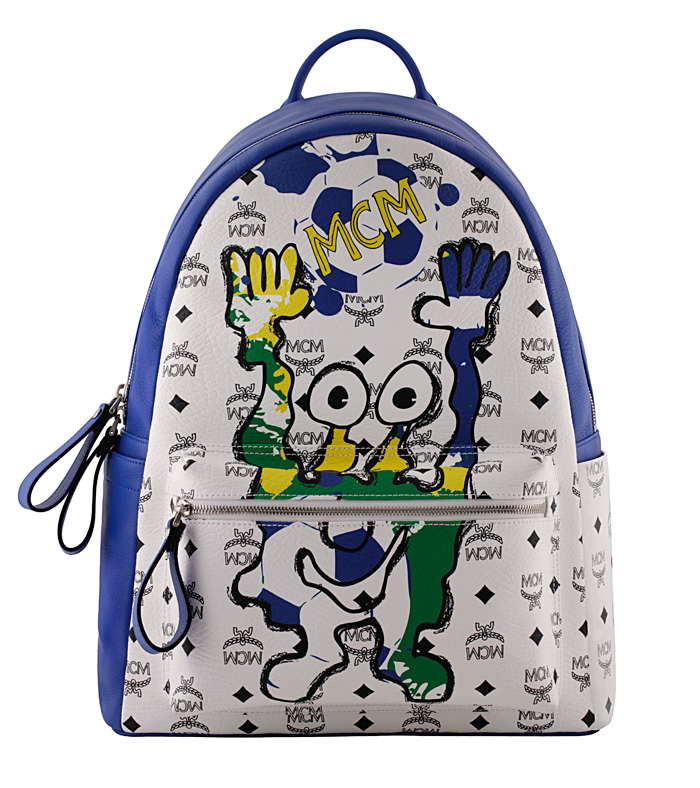 Photos courtesy of MCM
$880.0 BUY IT NOW 0hr 18mins

$550.0 BUY IT NOW 0hr 35mins

$640.35 BUY IT NOW 1hr 23mins

$565.66 BUY IT NOW 1hr 32mins

$1190.0 BUY IT NOW 1hr 34mins

$269.0 BUY IT NOW 2hr 10mins

$704.06 BUY IT NOW 2hr 11mins

$599.0 BUY IT NOW 2hr 12mins
disclaimer
Tags: mcm