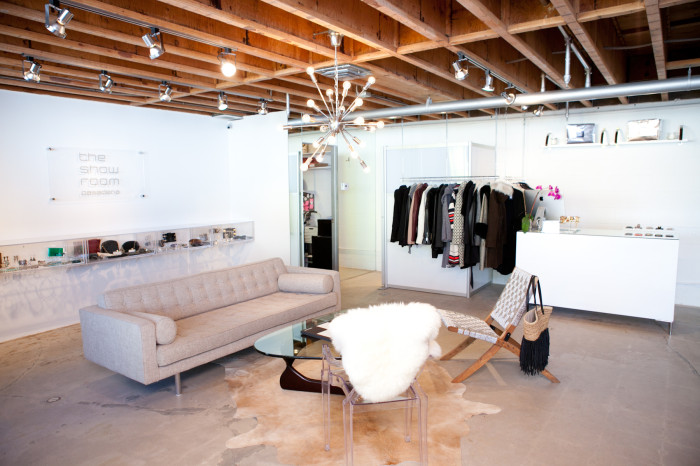 Back in February when I was in Los Angeles, I got a sneak peek of my friend Jaymie Gomez's new consignment store. I'm happy to introduce The Showroom Pasadena, the first, fresh and modern contemporary women's consignment store in Pasadena, CA. Their doors officially opened on March 1st, and carries a mix of high-end to contemporary designers pieces from past season's apparel, accessories, handbags, and footwear that will satisfy the needs of their customers.
Some of the brands they consign include: Alexander Wang, Rag & Bone, 3.1 Phillip Lim, Elizabeth & James, Rebecca Minkoff, Isabel Marant, Myne, Dannijo Jewelry, Chan Luu Jewelry, James Perse, J Brand Jeans, Mother Jeans, Chanel, Celine, Clover Canyon, Banago Bags, Jagger Edge, Zara, Lovebirsdla, etc.
If you live in LA or will be visiting, definitely stop by and check out the assortment. I almost couldn't contain myself when I visited but too bad the store wasn't opened yet (ha!). Or if you have some amazing stuff to consign, definitely email  them.
The Showroom Pasadena
300 S. Raymond Avenue #14
Pasadena, CA 91105
Tel: 626.844.8884
More photos and info after the jump…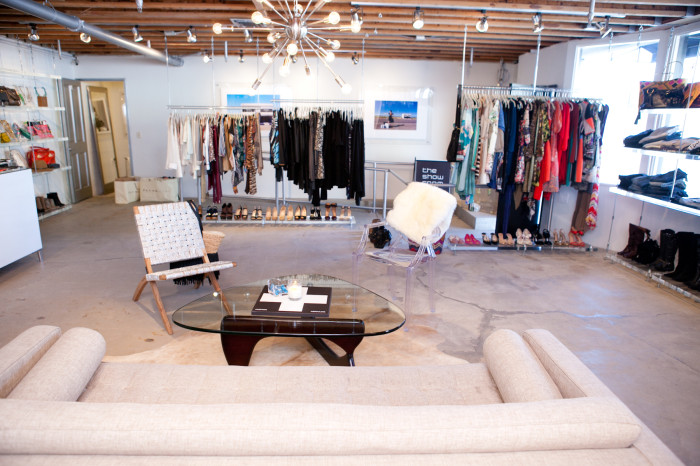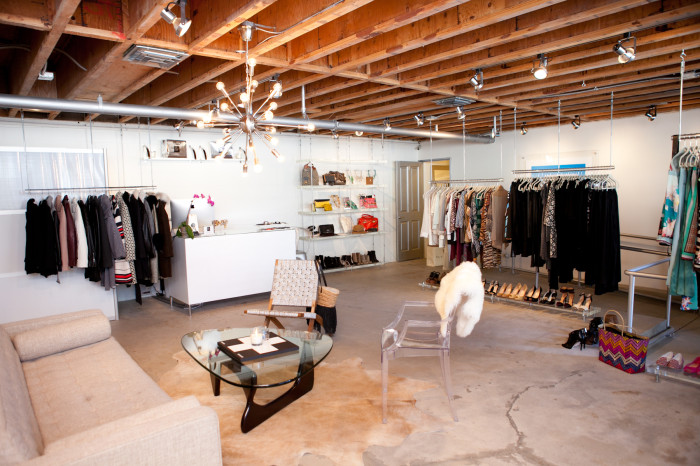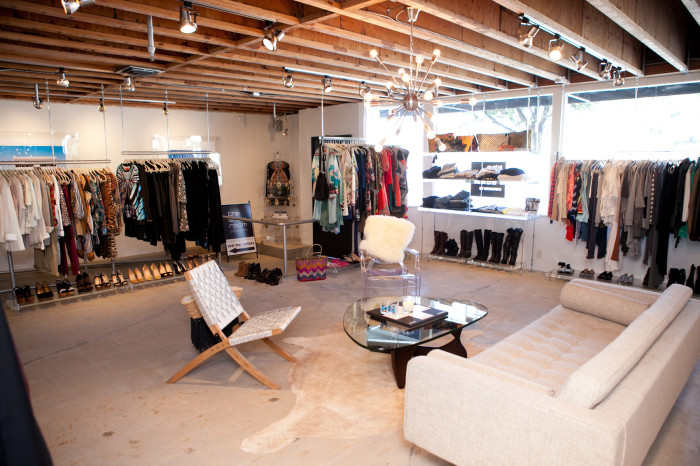 STORE HOURS:
Tuesday-Saturay 10am to 6pm
Sunday 12pm to 5pm
Closed Mondays
Photos courtesy of The Showroom Pasadena
$825.0 BUY IT NOW 0hr 11mins

$390.0 BUY IT NOW 0hr 29mins

$725.0 BUY IT NOW 2hr 6mins

$629.99 BUY IT NOW 2hr 16mins

$750.0 BUY IT NOW 3hr 6mins

$19.99 0 bids 3hr 22mins

$24.99 0 bids 3hr 32mins

$357.29 BUY IT NOW 4hr 5mins
disclaimer
Tags: The Showroom Pasadena