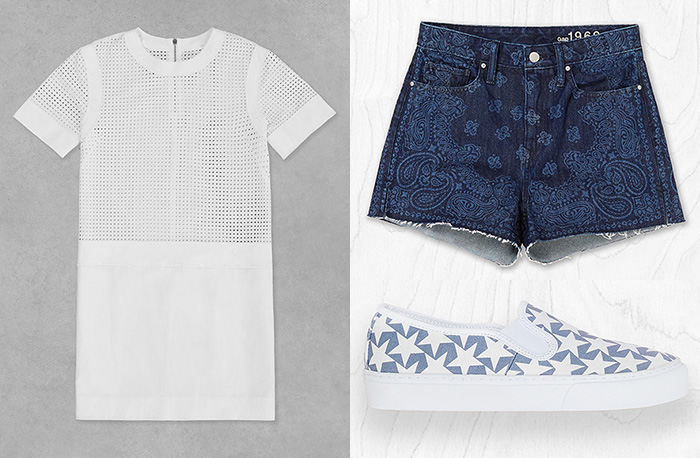 We know that we can always count on GAP for great basics and denim for a great price, pieces that you can wear over and over and it won't go out of style. GAP's summer 2014 collection, under the direction of its new creative director Rebekka Bay, celebrates the American summer experience with a focus on denim divided into three key themes: Indigo, Pastel and White.
The collection features all your summer needs: cut-off shorts, parkas, patchwork jeans, paisley print dresses and shorts, hoodies, star print crew necks, button-down shirts, vintage looking jackets, denim vests, colorblock shirts, sporty mesh top dress, sandals, sneaker slip-ons, wallets, etc. Looking really good, definitely see a lot of pieces I would pick up.
The collection is currently available at GAP stores and gap.com. Happy shopping!
More photos after the jump…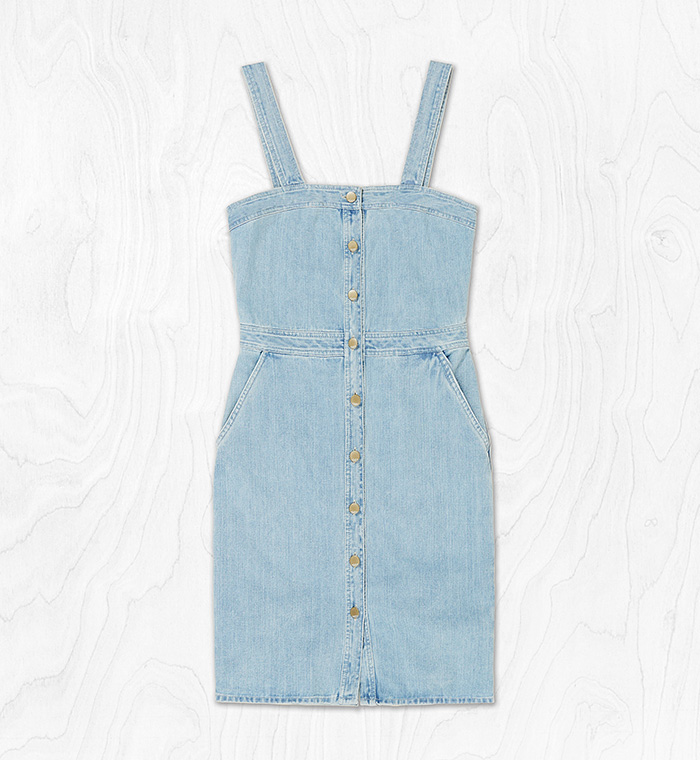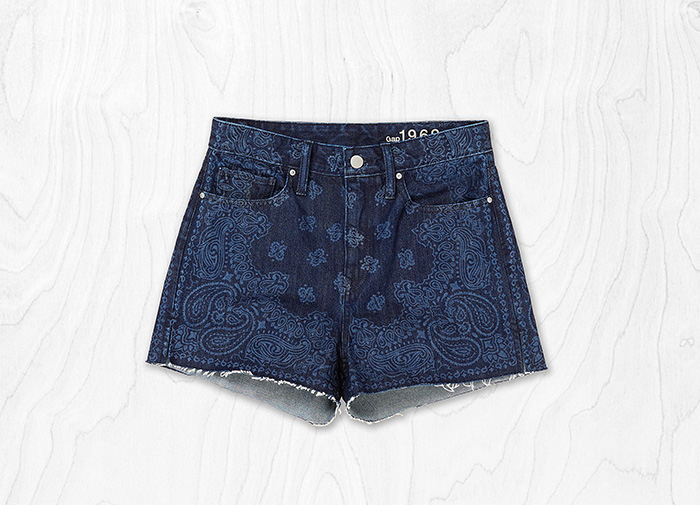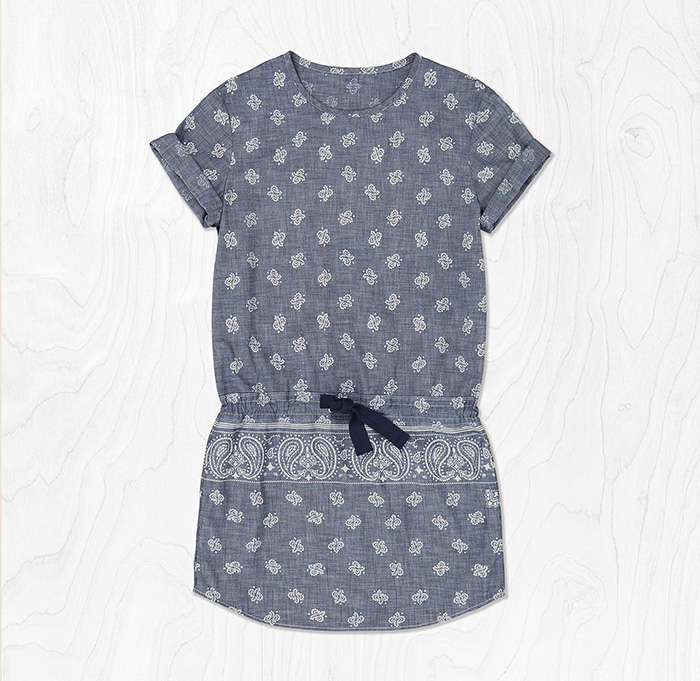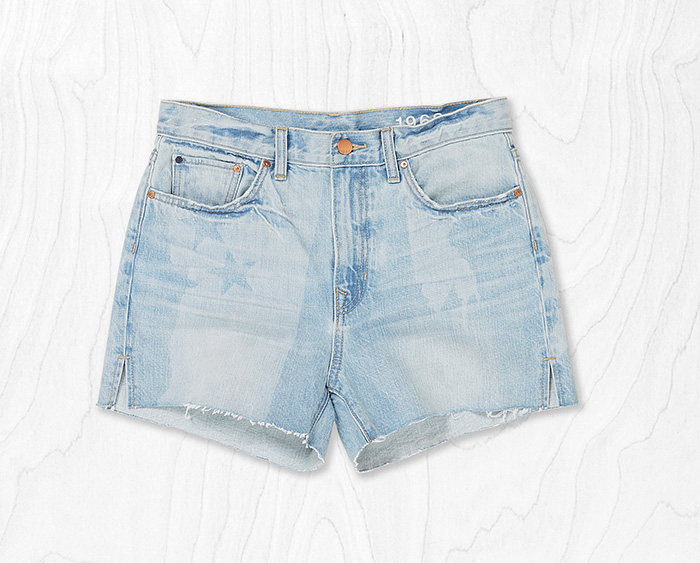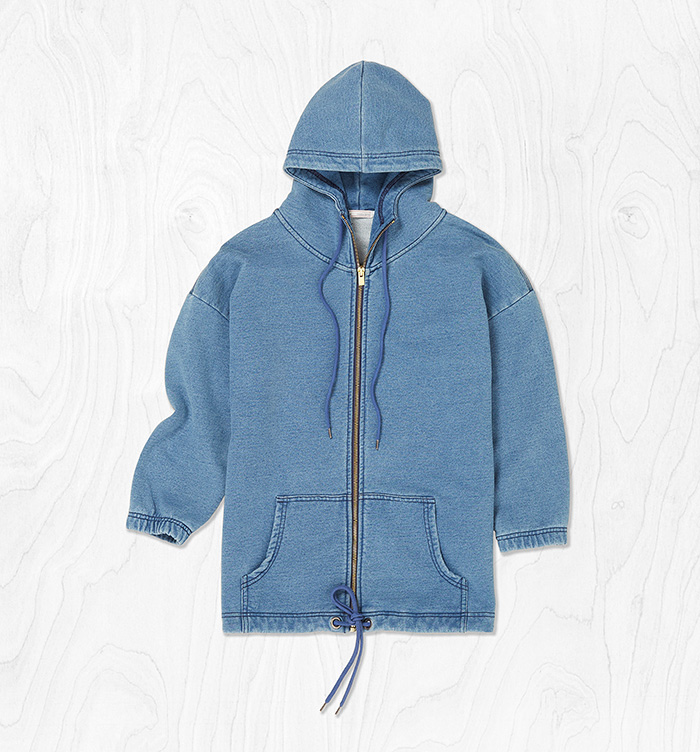 Tags: gap