Giorgio Armani announced its Frames of Life Spring/Summer 2014 campaign, inspired by the "fragments" of daily life. The video follows a man and a woman as they share their first gaze and continues to when they finally start a relationship, all of which were reflected in the other's lenses. The campaign was shot in black and white to create a cinematic narrative that highlights how glasses catch every sensation and emotion in any given moment.
The inspiration of the Frames of Life glasses featured in the campaign was elegance, small masterpieces made of unusual materials and exclusive finishing techniques, a perfect blend of design and quality taking on the form of clean shapes. The collection consists of four styles and each frame is completed by the "Frames of Life" logo, printed on the inside of the left temple.
Life is made up of a succession of moments, by different sensations and emotions, and our glasses accompany along this journey like an object you cannot part with. Rather than a mere frame with which we look at the world, they are the tool that helps us to live every moment intensely – perceiving even the slightest nuance.
Shop the Frames of Life glasses on sunglasshut.com.
More photos, info and video after the jump…
AR6018TK – AR5027TK
This oval shaped optical frame is a revisited version of the iconic Giorgio Armani glasses. Created in the shape of the infinity symbol and made of thin gold plated titanium with a matte finish, it recalls the first model of the Giorgio Armani collection launched in 1989. Bridging the gap between the past and future, this new version is made contemporary by its use of titanium, an extremely lightweight and resistant material, and the inclusion of a special patented hinge first introduced in 2013. The sun version has hydrophobic and anti-reflective olive green lenses.
The model is also offered in a gold version that celebrates its reintroduction after 25 years.
These models come in their own dedicated packaging.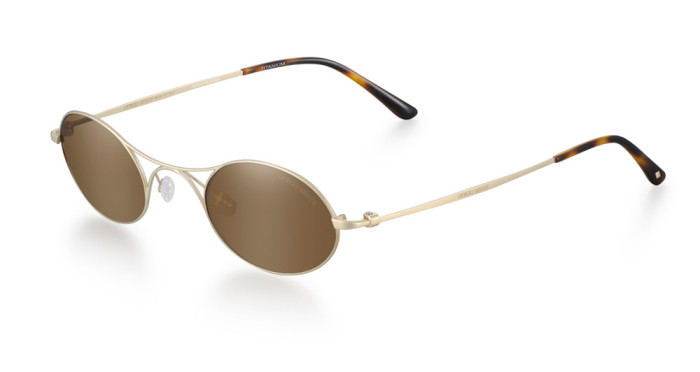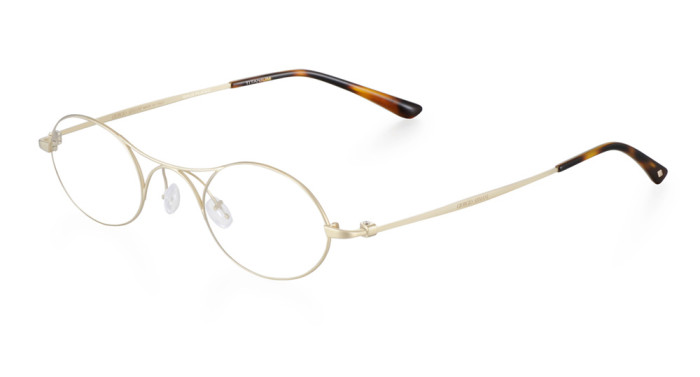 —-
AR6016J – AR5024J
A streamlined design, these optical glasses with a retro feel are quintessentially Giorgio Armani. Refined and elegant, the Phantos shape of the frame is set off by the acetate coating, thin temples and a distinctive metal hinge. The iconic diamond shaped rivet is applied onto both temple tips.
This model sports a matte gunmetal front, with matte dark havana temples and brown lenses in the sun version.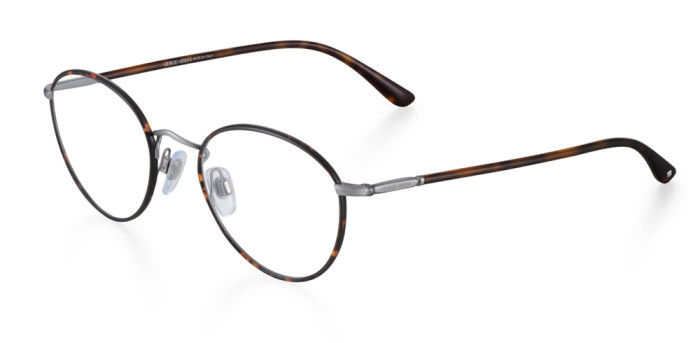 —-
AR7004 + clip-on
This retro inspired, Phantos shaped optical model comes in grey or light havana acetates. Featuring a metal clip-on with a bronze frame and brown/bronze lenses, or gunmetal frame with light gray silver mirrored glasses, this classic, practical frame has a fine vintage flavour that gives it a strong appeal.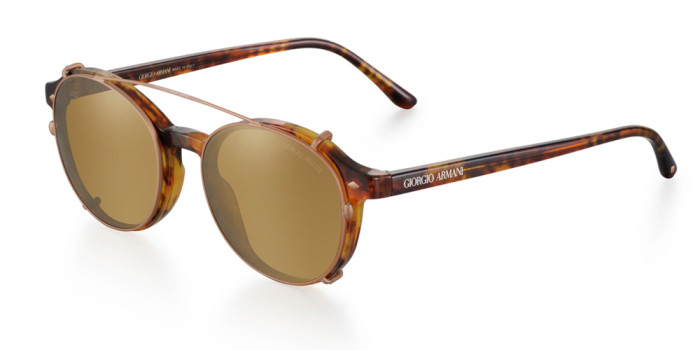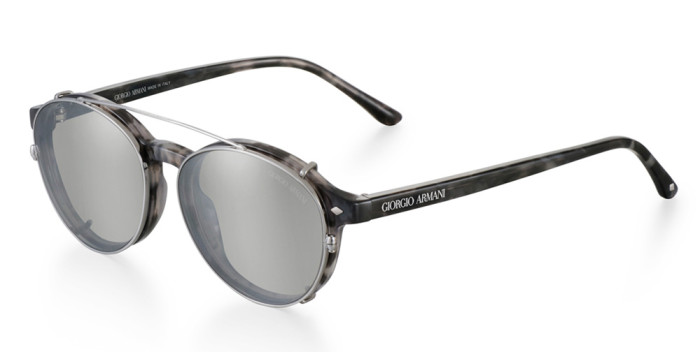 —-
AR7028
An unusual combination of iconic traits and modern variations sets apart the contemporary design of these stylish, sophisticated glasses. The refined matte finish of the bridges and temples contrasts with the polished tortoiseshell-like acetate front, in a sophisticated mix of past and future.
This model is also available in the havana-green and havana-honey combinations.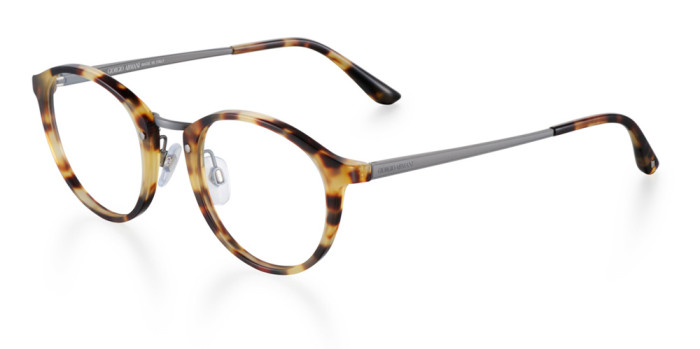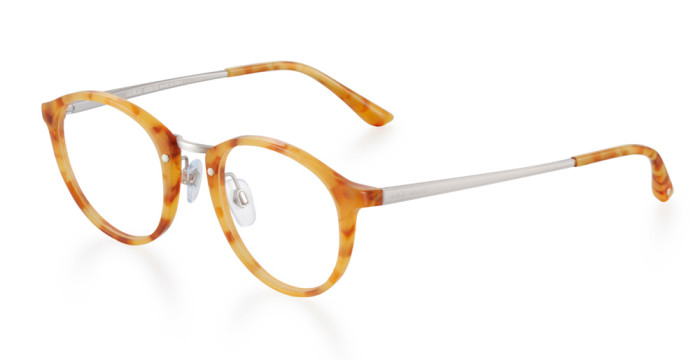 Photos courtesy of Luxottica
$149.99 BUY IT NOW 1hr 7mins

$33.99 BUY IT NOW 1hr 11mins

$33.99 BUY IT NOW 1hr 12mins

$33.99 BUY IT NOW 1hr 12mins

$33.99 BUY IT NOW 1hr 13mins

$33.99 BUY IT NOW 1hr 13mins

$159.0 BUY IT NOW 1hr 13mins

$35.0 BUY IT NOW 1hr 24mins
disclaimer
Categories: fashion sunglasses
Tags: giorgio armani