In anticipation of the World Cup in Brazil, Forever 21 launched a new Soccer collection. For the first time, Forever 21 will showcase the French, US, German, English, and Brazilian national soccer teams as part of the 2014 Soccer Collection.
The collection consists of men and women apparel and accessories. The range include: hats and headbands, dresses, tanks, muscle tees, and jerseys featuring the team's colors and logos. Prices range from $2.80 – $16.80.
The collection is available starting today globally in Forever 21 stores, at Forever21.com on May 16 and in Latin America May 30.
More photos after the jump…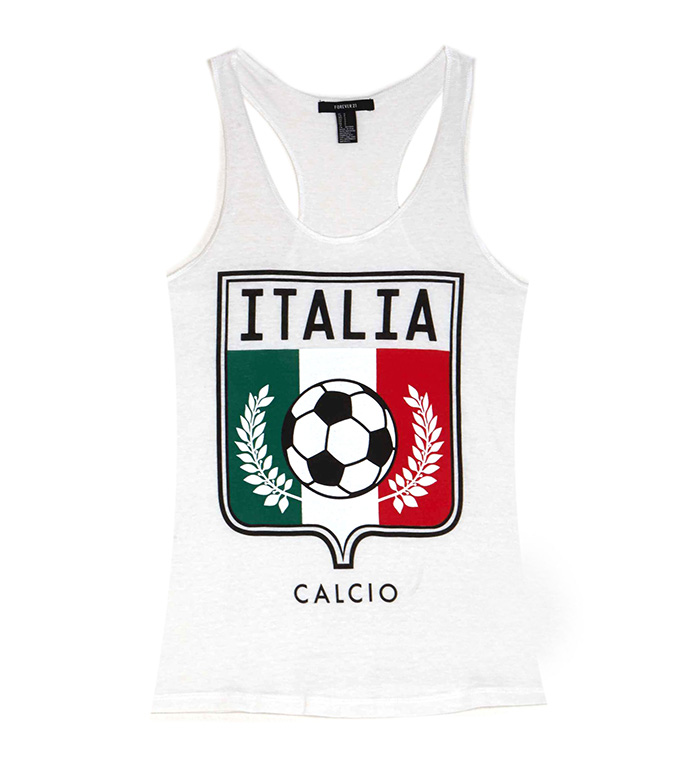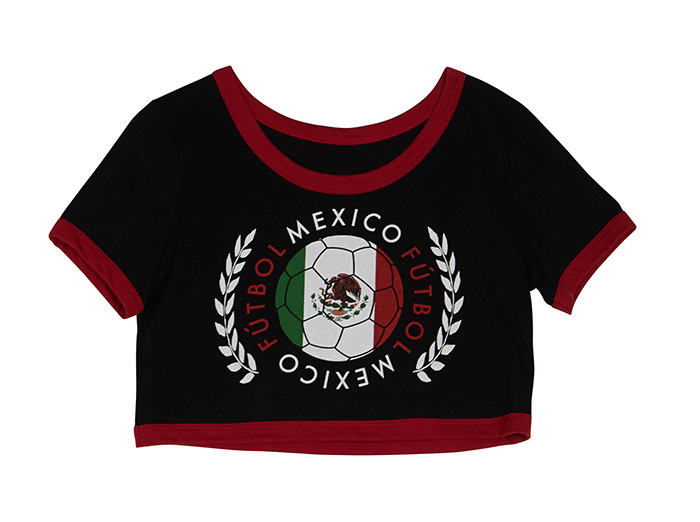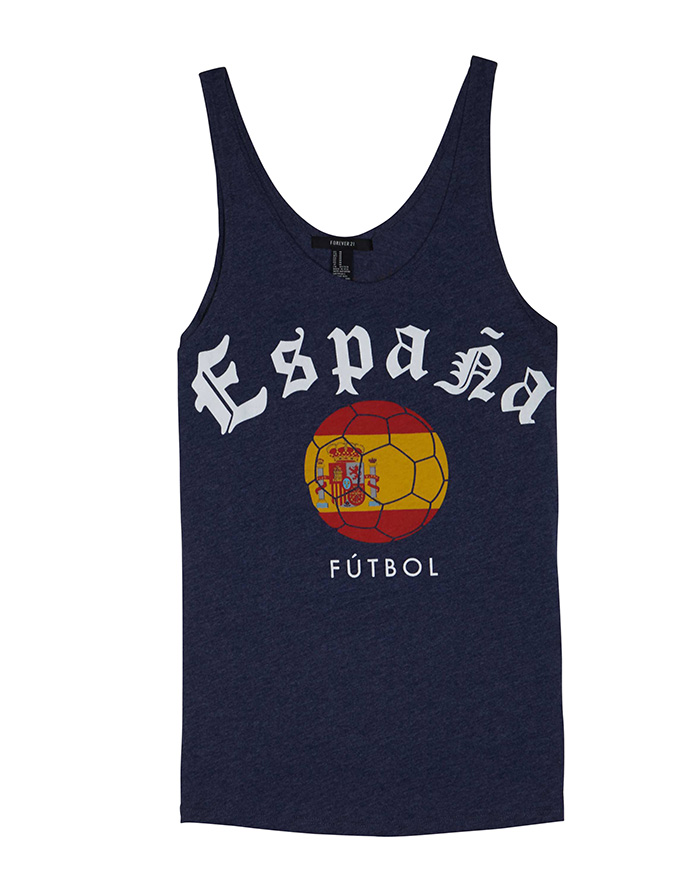 Categories: fashion jewelry/accessories mens
Tags: forever 21