Remember MAC Cosmetic's Venomous Villains collection that was released back in 2010? MAC and Disney is back with another collaboration and it's an evil one! Disney's Maleficent, starring the most iconic villain, has inspired quite a few collections, here's a look at MAC's colour collection. As usual, MAC does an amazing job with not only the colors but also the packaging. The collection consists of sensuous shades for eyes, face, lips and nails, get ready to enter the dark side!
"Maleficent," the untold story of Disney's most iconic villain from "Sleeping Beauty," reveals the events that hardened Maleficent's heart and drove her to curse the baby, Aurora. The film stars Angelina Jolie and opens in theaters this summer.
Seriously can't wait to get my hands on the collection, it's so good! Available online May 8th and in stores May 15, 2014 through June 26, 2014.
More photos and info after the jump…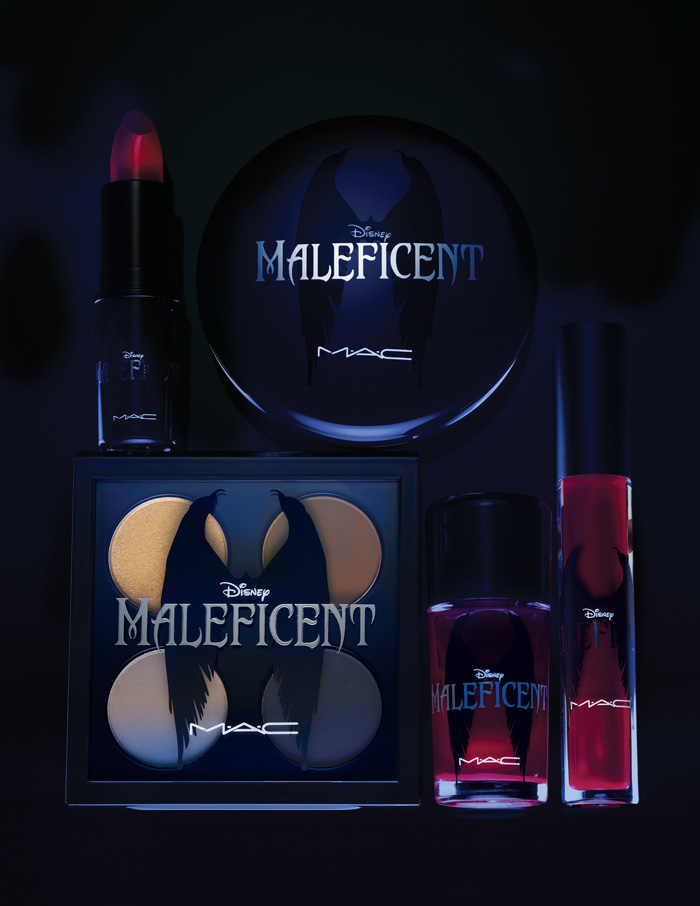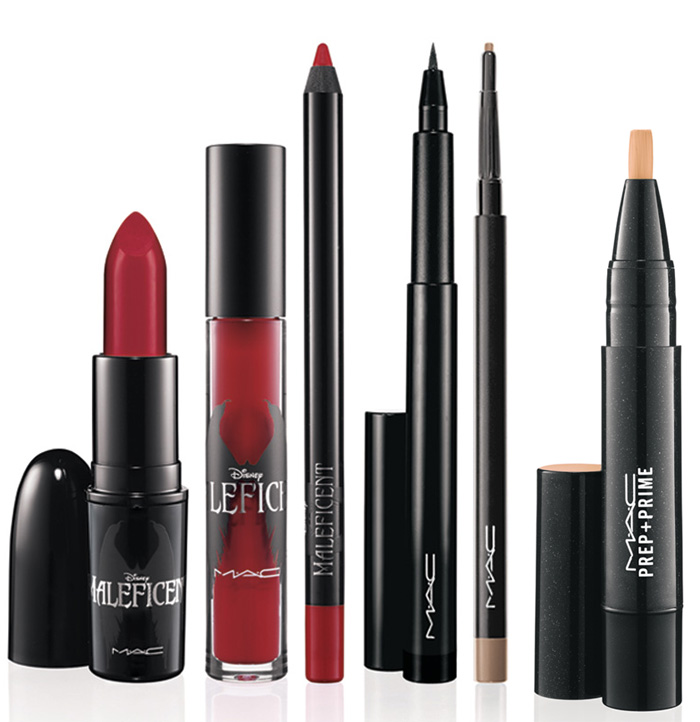 LIPSTICK: True Love's Kiss clean bright red (amplified) $17.50 US/$21.00 CDN
PRO LONGWEAR LIPGLASS: Anthurium clean bright red $22.00 US/$25.50 CDN
PRO LONGWEAR LIP PENCIL: Kiss Me Quick yellow red $21.50 US/$25.50 CDN
PENULTIMATE EYE LINER: Rapidblack true black $21.50 US/$25.50 CDN
EYE BROWS: Fling light taupe ash blonde $17.50 US/$21.00 CDN
PREP + PRIME HIGHLIGHTER: Bright Forecast mid-tone peachy coral $25.00 US/$30.00 CDN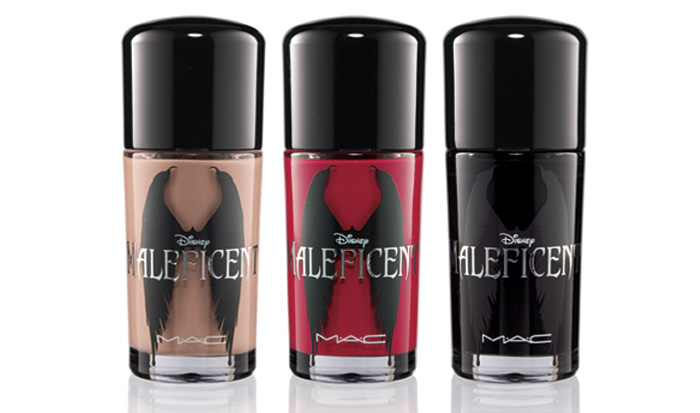 NAIL LACQUER $17.50 US/$21.00 CDN
Uninvited neutral nude with slight pearl
Flaming Rose true red
Nocturnelle black-as-night black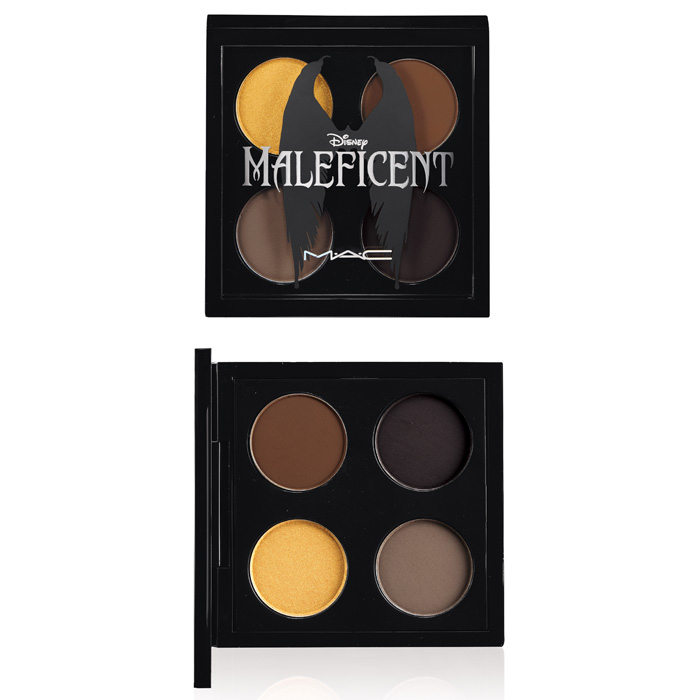 MALEFICENT $44.00 US/$52.50 CDN
Ground Brown dirty deep brown (matte)
Concrete muted taupe brown (satin)
Carbon intense black (matte)
Goldmine intense gold with shimmer (frost)
SCULPTING POWDER $23.00 US/$27.50 CDN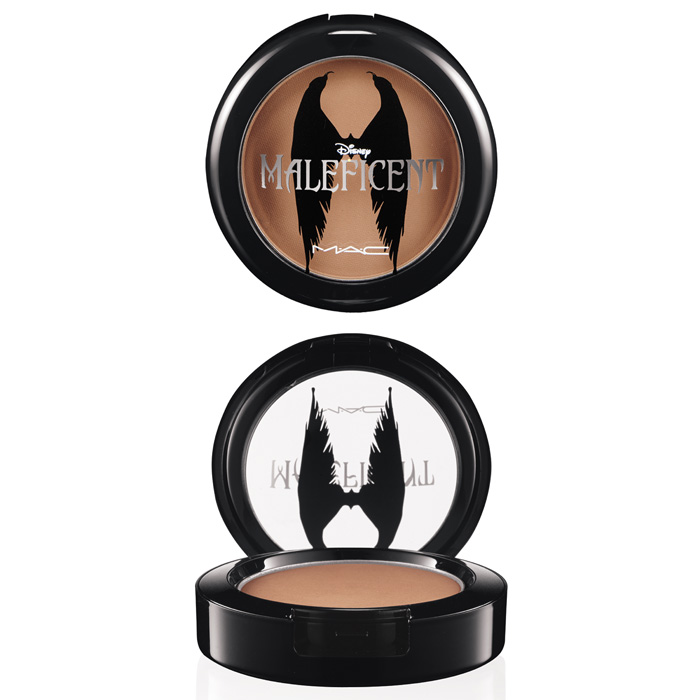 BEAUTY POWDER $30.00 US/$35.00 CDN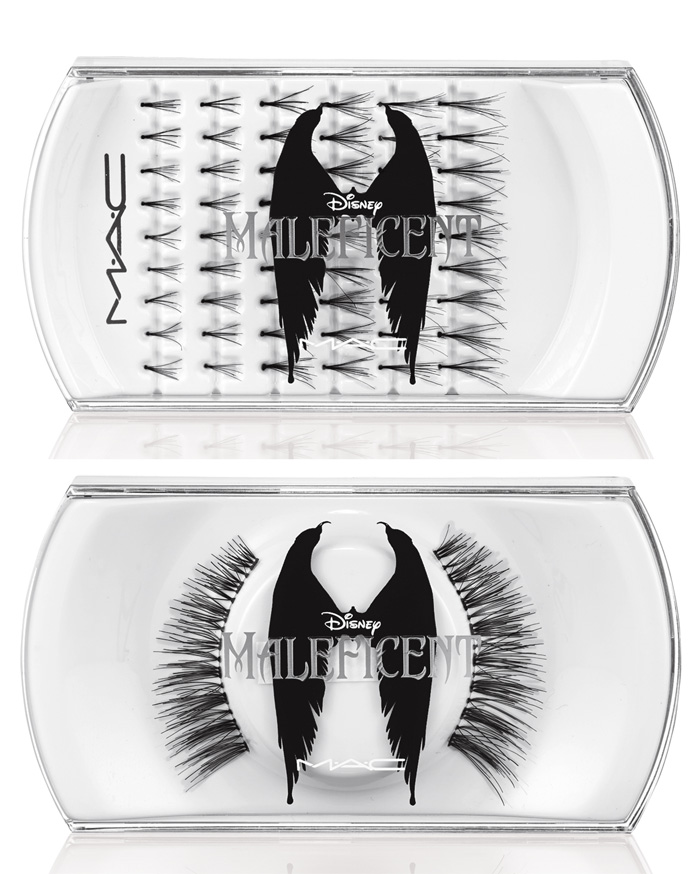 LASHES $17.50 US/$21.00 CDN
Photos courtesy of MAC Cosmetics
Categories: beauty celebrities