New York based designer, Michelle Kim, launched her eponymous label by Michelle Kim back in 2012 after working for Anna Sui as the head designer for 10 years. Inspired by exuberant artful prints, colors, and easy silhouettes that express her intellect, confidence, and femininity, her latest Fall/Winter 2014 collection helps shake those winter blues by creating vibrant, versatile pieces that can also transition seamlessly into the rest of the year. The refreshing pastel color palette, juxtaposed with dark neutrals, and lively prints are sure to perk up anyone's mood. Both fun and flirty, the collection features delicate knits, structured silhouettes, with dainty details such as silk and lace. One of the key patterns in the Fall/Winter collection is a repeat print featuring illustration of Kim's two dogs in various poses. The charming artwork represents Michelle Kim's personal, emotional sources of daily inspiration. So cute!
"When it's cold and dark outside, I often get inspired to dress up in color and prints, even if I have nowhere to go. I wanted to create fall and winter pieces that are great for dates, dinners with friends or for work, that let your personality shine through no matter what season it is," says Kim.
Come fall, you can shop the collection at Brand Assembly's shop-in-shop at Lord & Taylor and Shopbop.com.
More of the collection after the jump…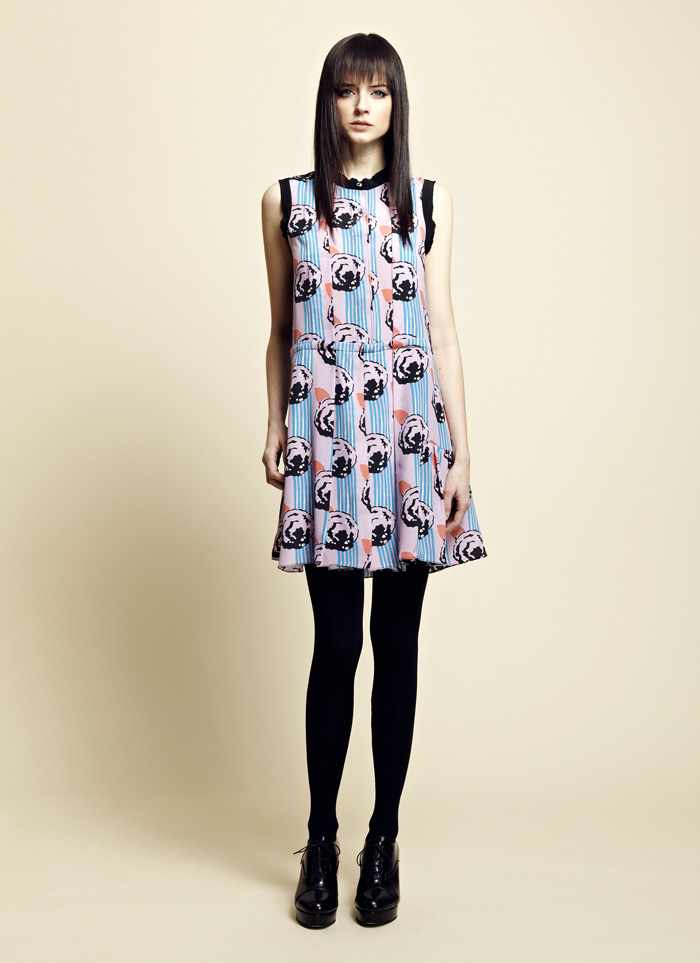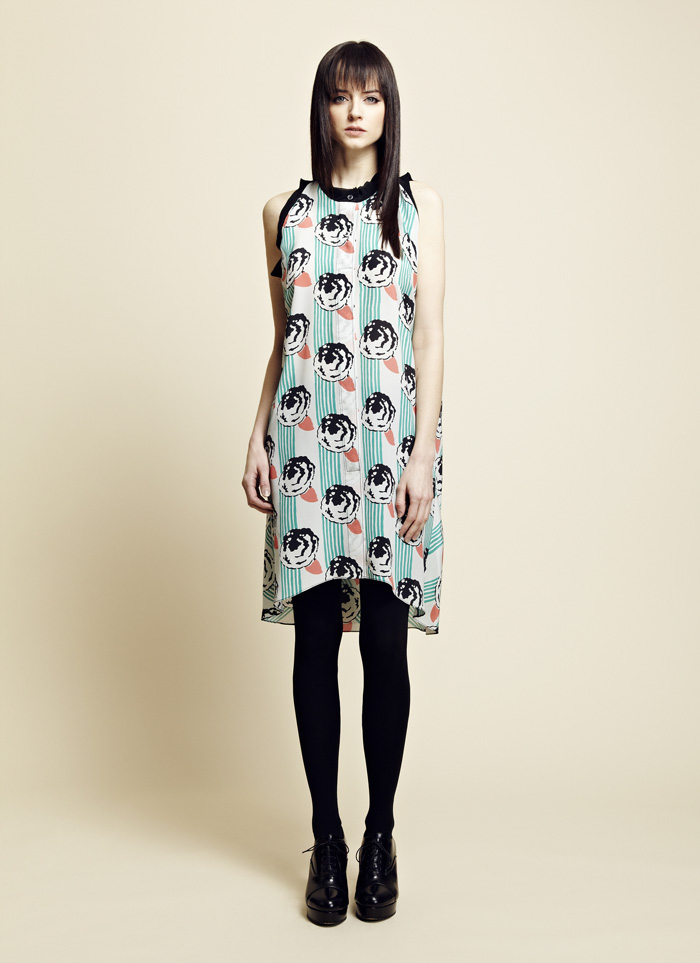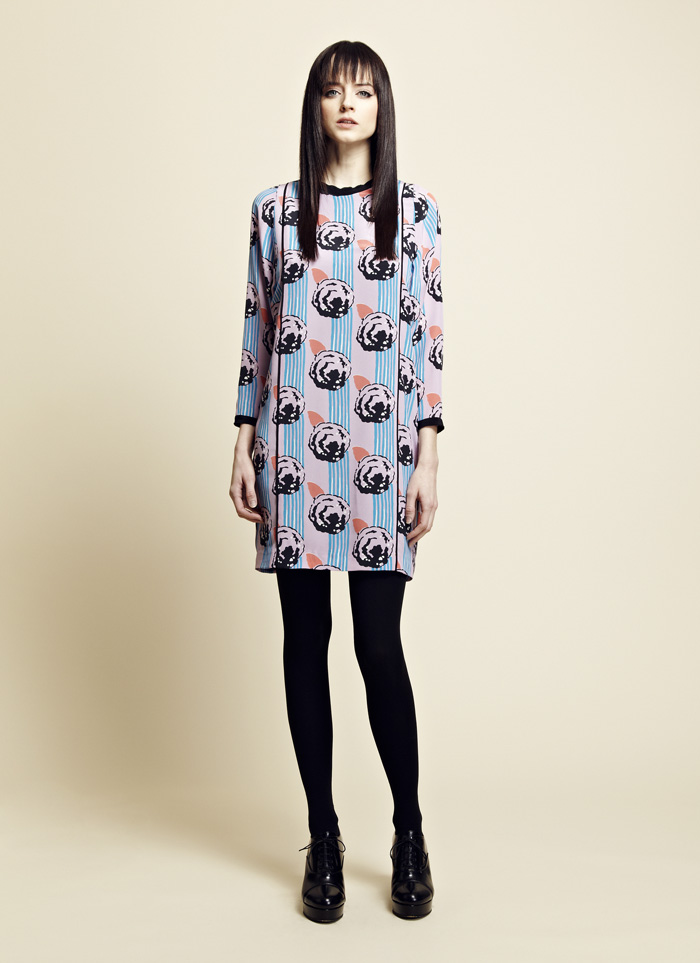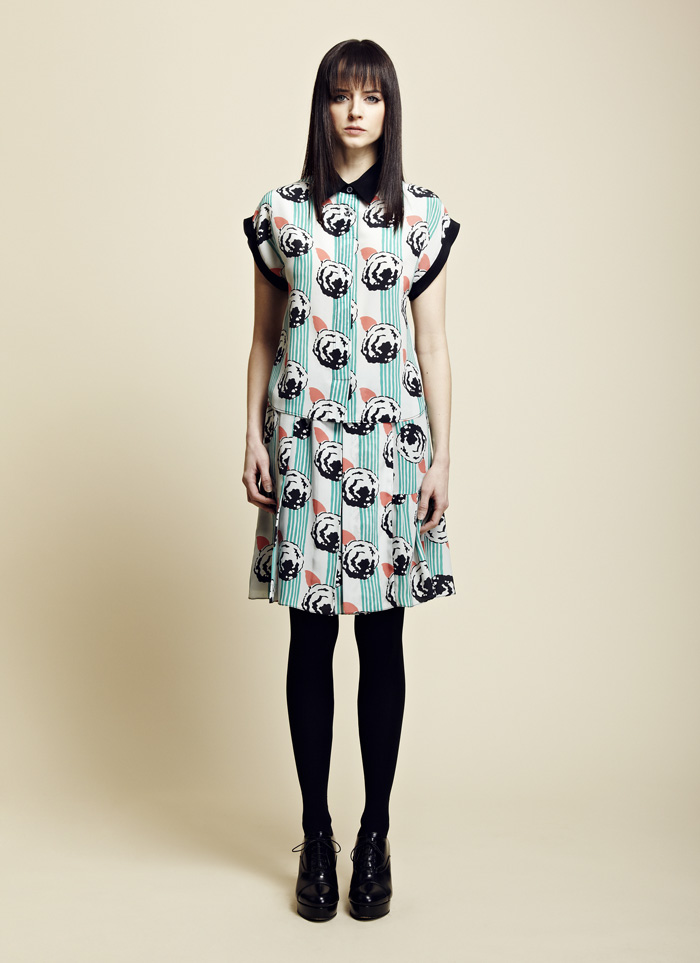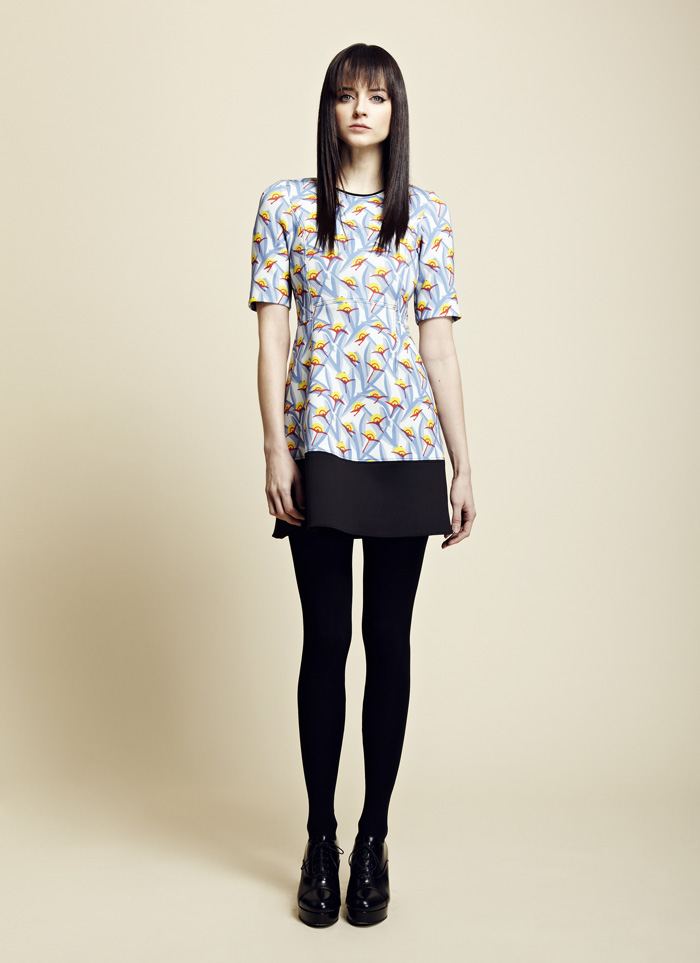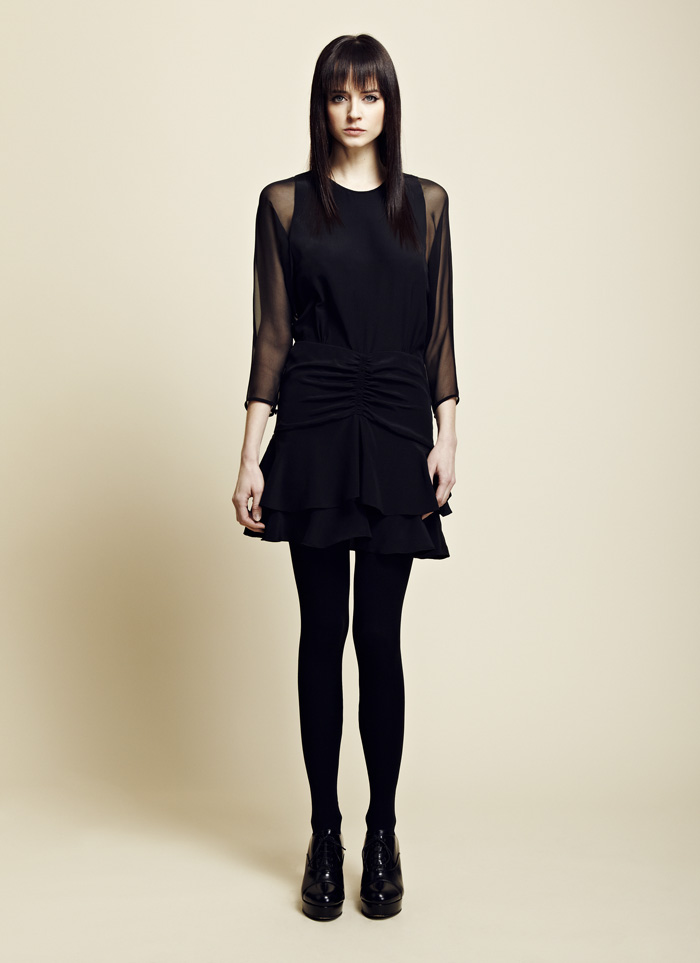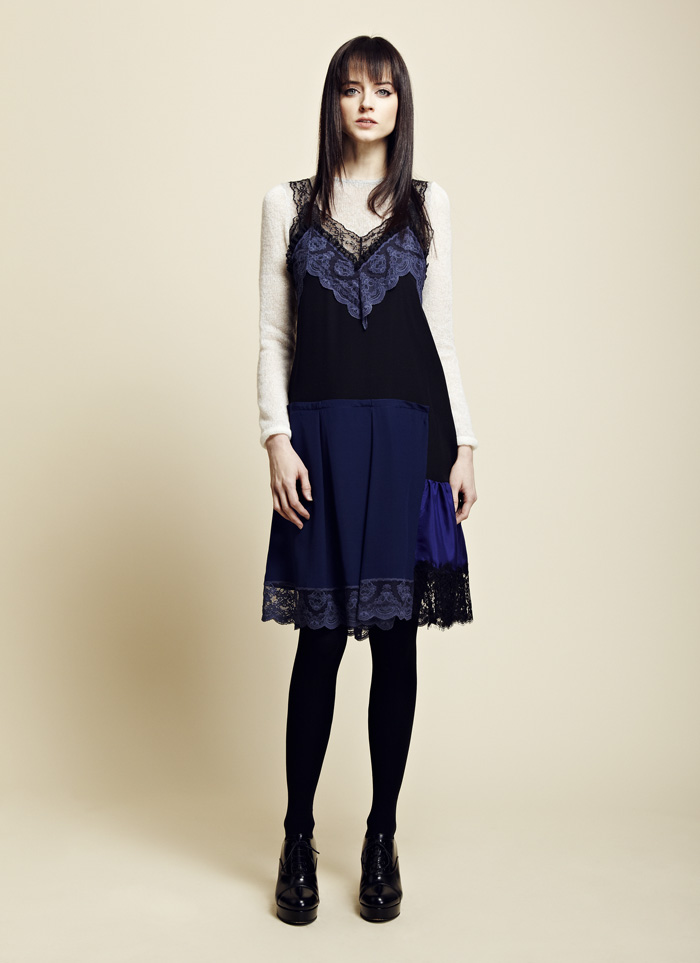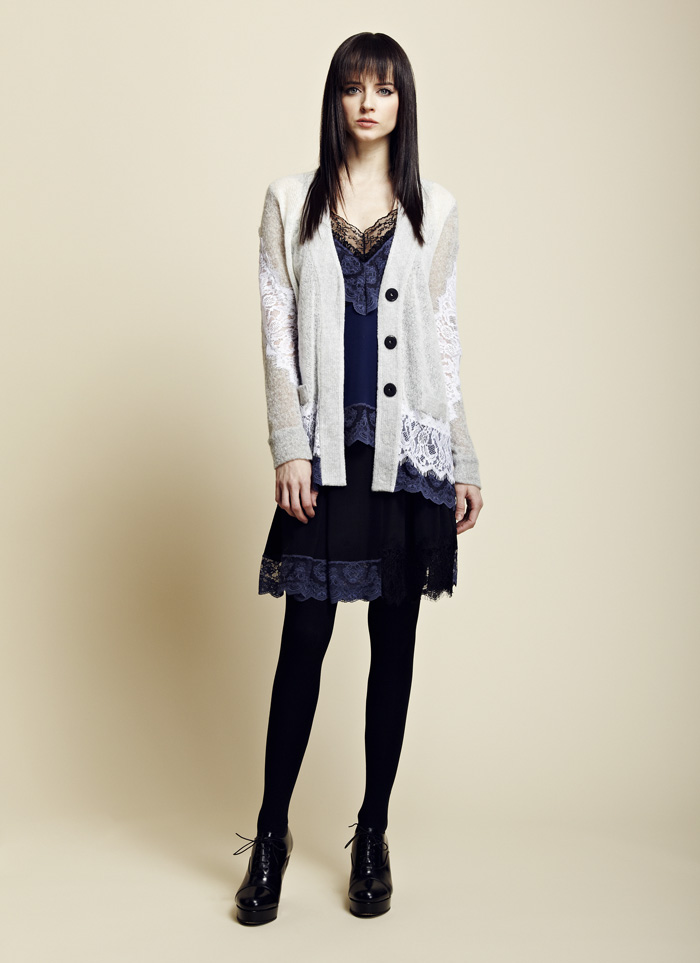 Categories: fashion
Tags: michelle kim