This fall marks the 10th anniversary collection of the Marc Newson and G-Star RAW collaboration. To commence this milestone, the collection will feature a Reversible Tour Jacket. A silver side carries a compilation of patches featuring graphics from the last 10 years, while the black quilted side offers a minimalist alternative. Really dope jacket, definitely a must-have! The Seven Day Suit is another notable concept. Designed to be treated exactly like your denim, the premium, wool pieces require no dry-cleaning or ironing.
Other pieces in the collection consists of varsity-inspired tees and sweats, and a selection of Japanese selvedge denims. I'm a fan of this collaboration and there's definitely a few pieces I'd rock and can be worn unisex.
UPDATE 05.12.2014: Reversible Tour Jacket imagery removed as per G-Star's request, will repost once I get the go.
Check out the full collection after the jump…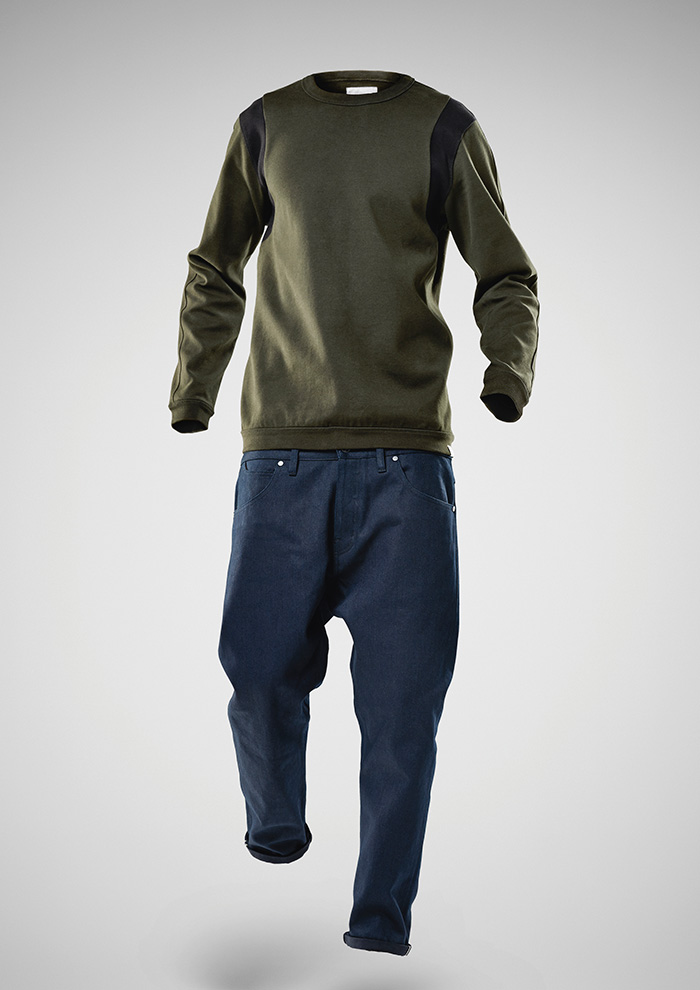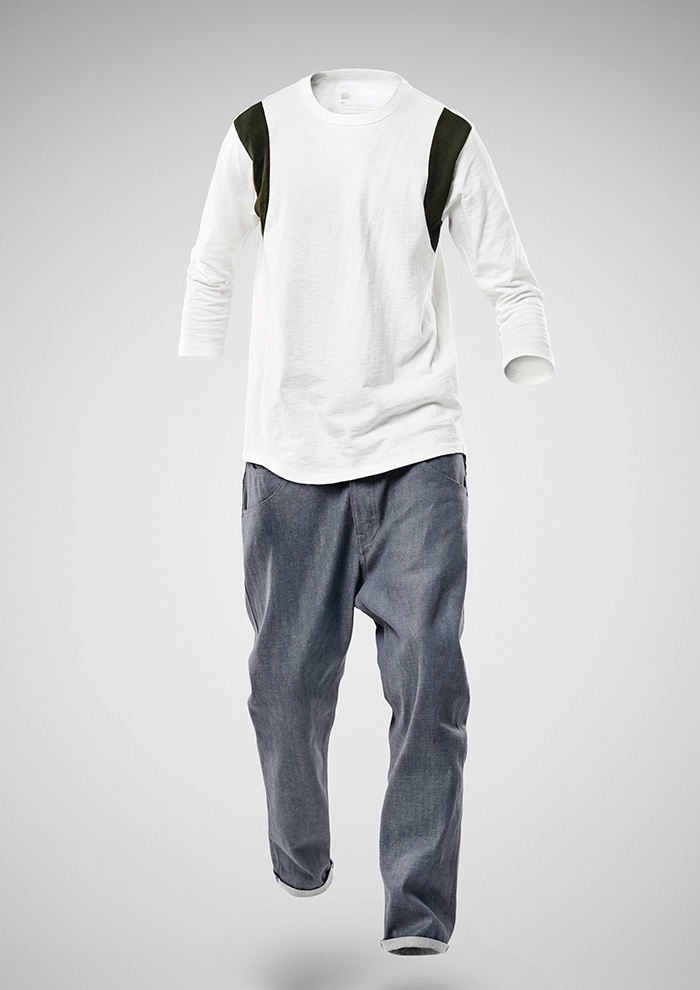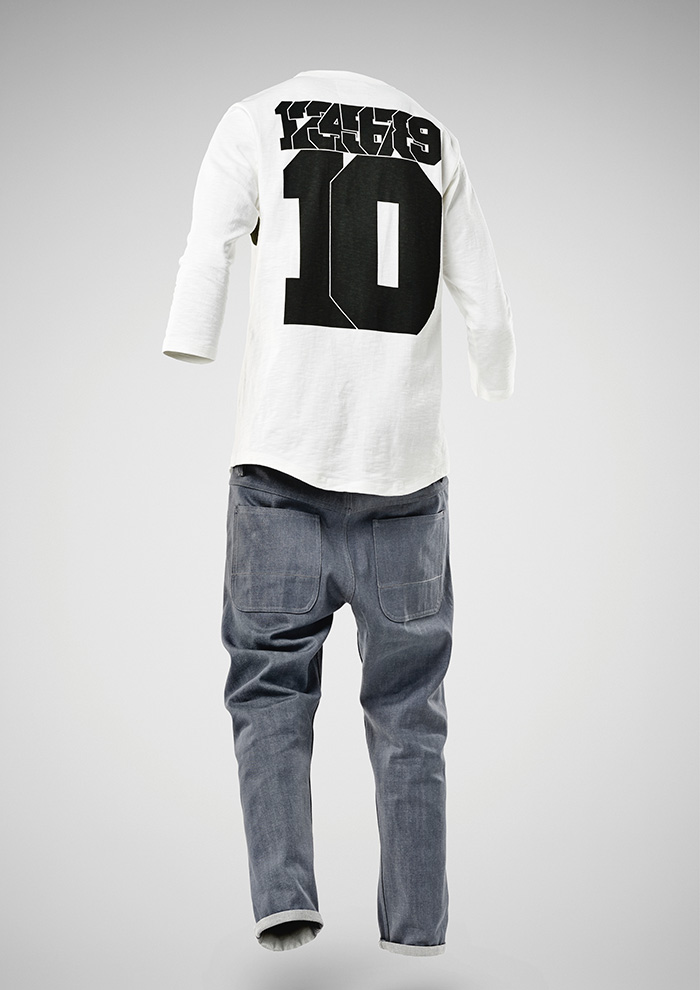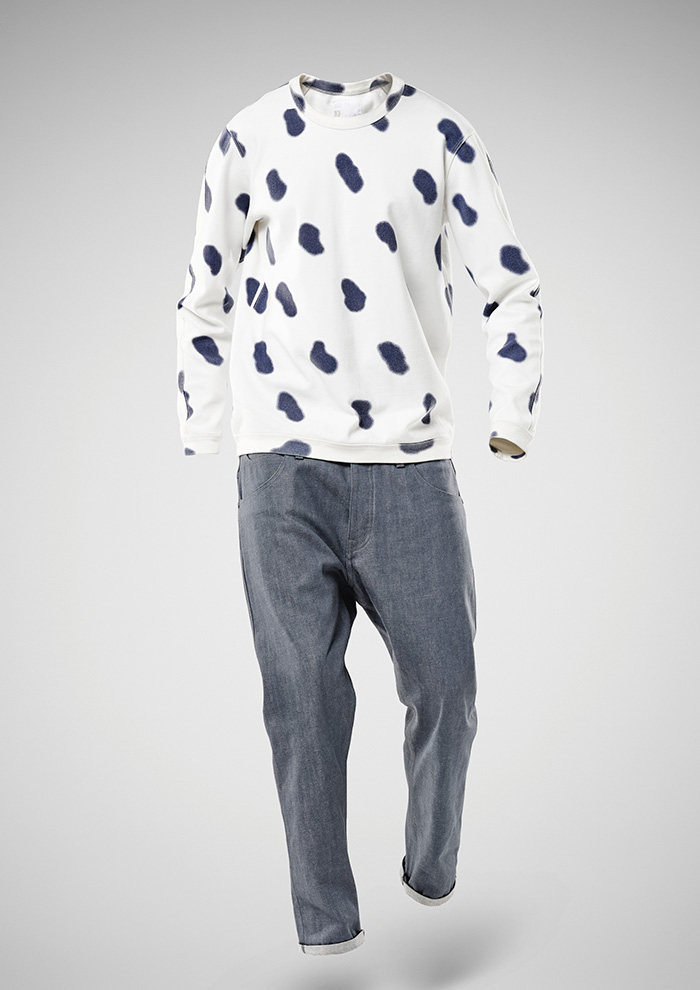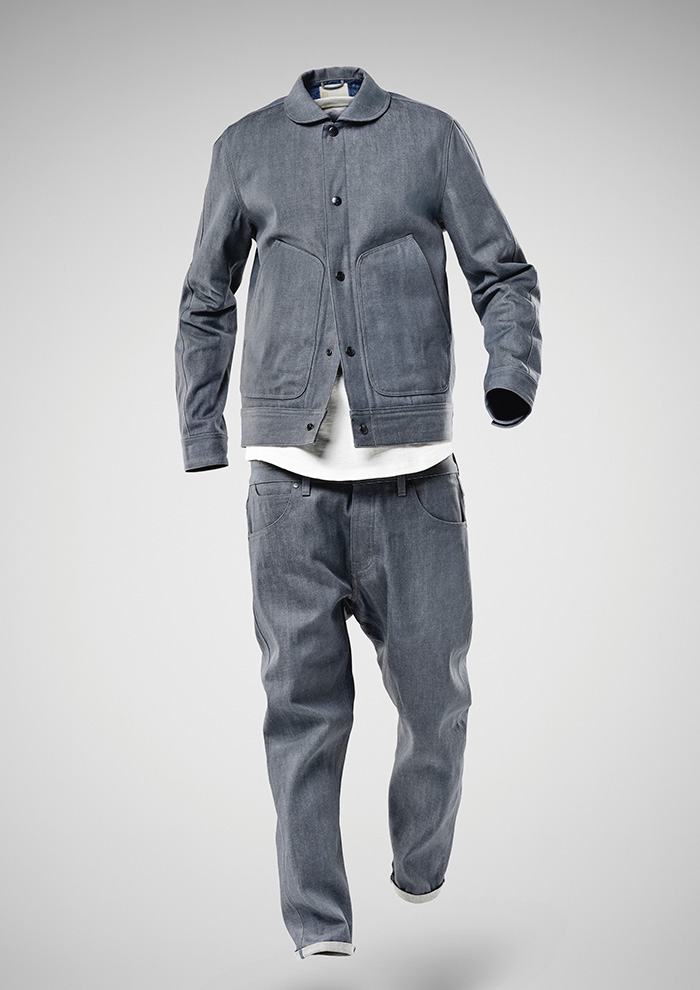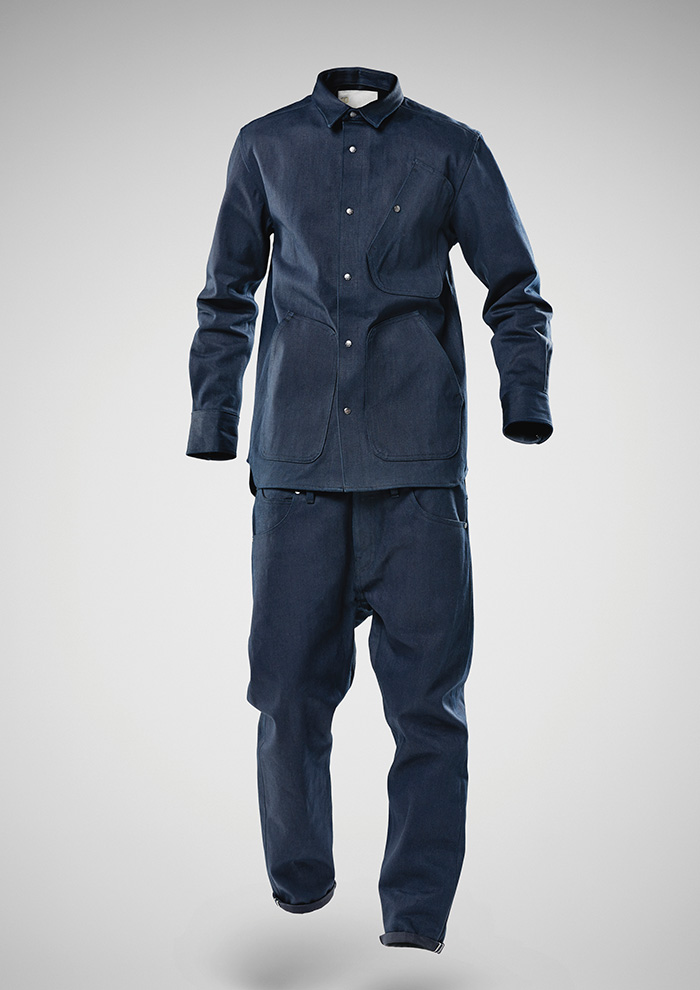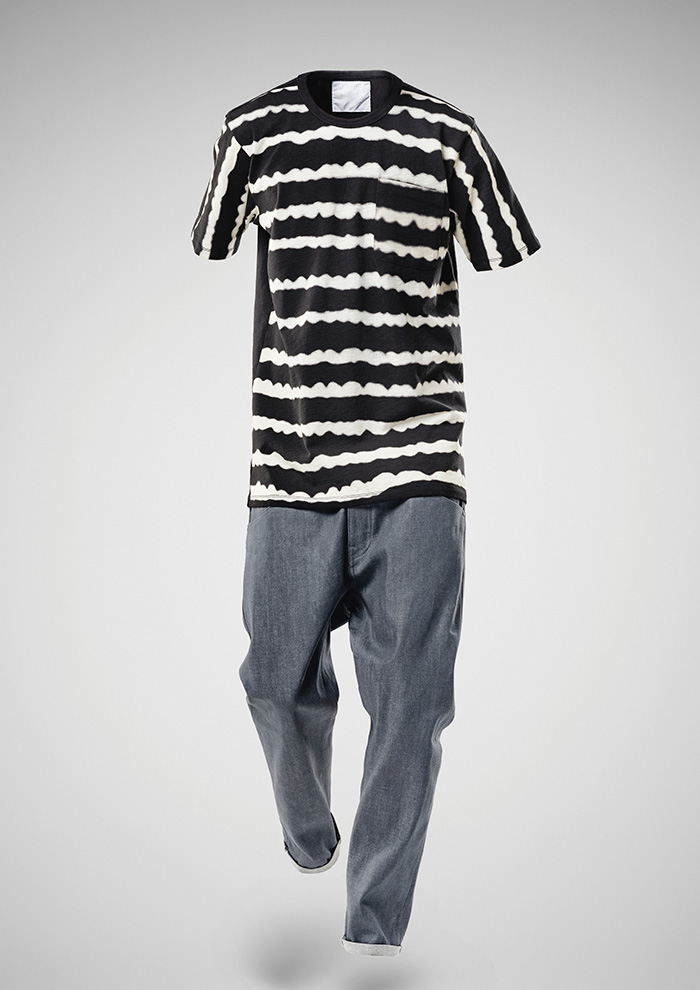 Categories: denim fashion mens
Tags: g-star rawMarc Newson