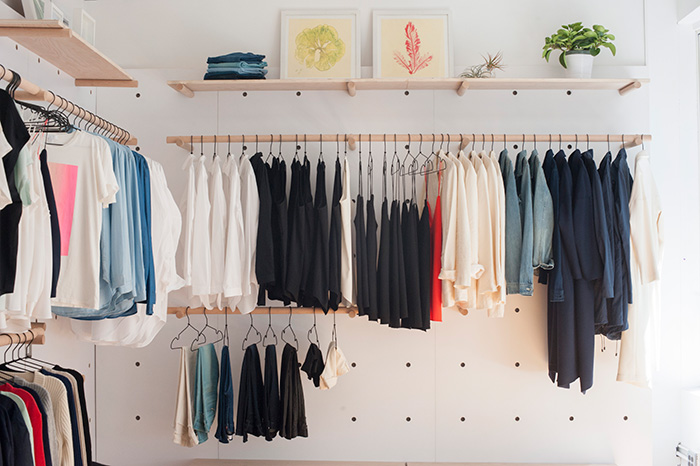 Last week, I was invited to the newly opened AYR Guideshop at their headquarters to check out their first physical shopping space and to try on some new jeans. I was quite amused by the concept of the brand being an online shop but having a showroom built like a store for consumers to try on the clothes before making a purchase. I mean, I'm sure we have all wondered how something would feel or look on before buying it online, contemplate no more, the Guideshop allows women to have a one-on-one, in-person shopping experience with experts trained in fit, measurement, and style. It's a unique angle for an online retailer coming offline.
At the AYR Guideshop they offer styling advice and after you've tried on everything, you have the option of ordering it on the spot or go home to purchase on AYR.com. The great thing is, it's free shipping and returns and your item arrives within 1-2 days of your appointment! It is a permanent online-meets-offline concept.
For more information, or to make an appointment: ayr.com/guideshop or (888) 297-7225.
More info and photos after the jump…
• How does it work? All orders are placed via ayr.com and arrived within 1-2 days of your appointment. We offer free shipping and free returns, which paired with excellent customer service, makes for an easy and seamless process.
• Locations? The AYR Guideshop is located at AYR's Headquarters:
45 west 25th street, 4th floor, New York, NY 10010
• Value? Bonobos currently has eight Guideshops across the US, with two in New York (including the flagship HQ and Crosby Street, and plans to double their door-count this year, including 2 new locations opening next month in Dallas and LA. AYR hopes to follow a similar expansion model, starting with their flagship Guideshop at HQ.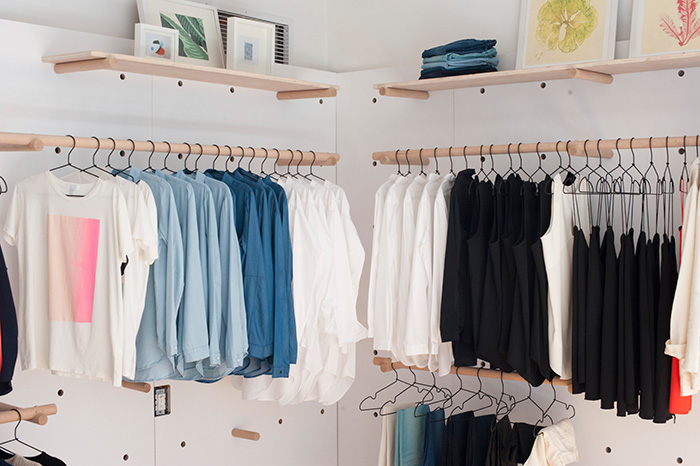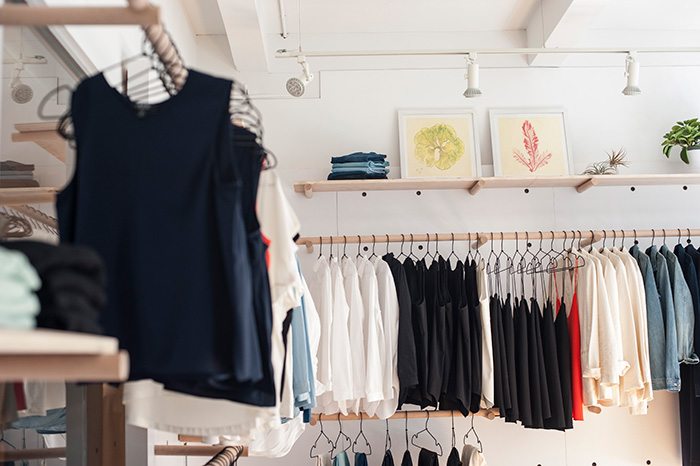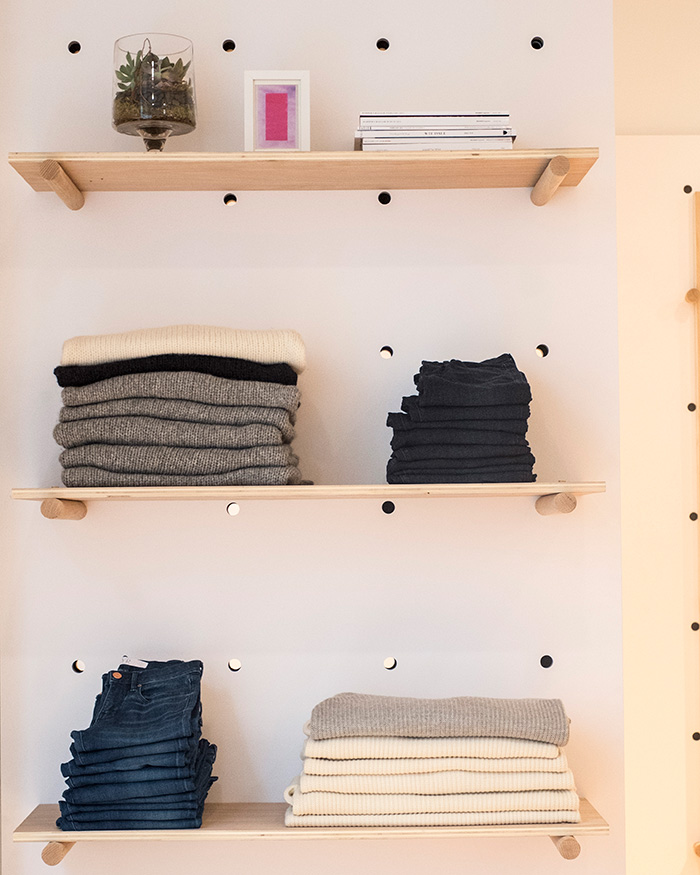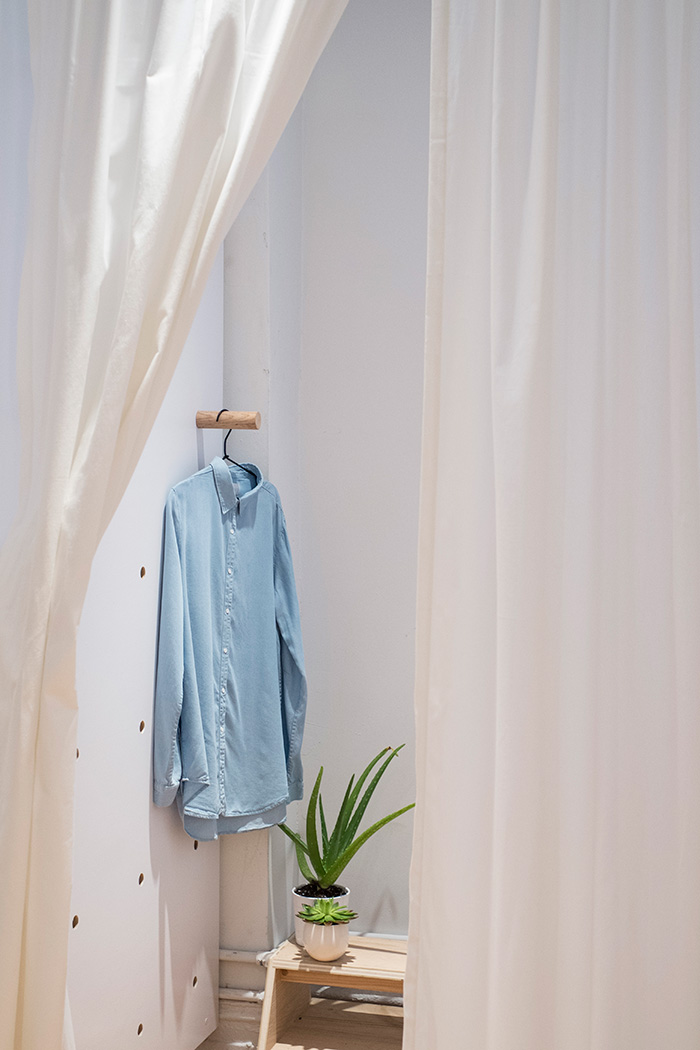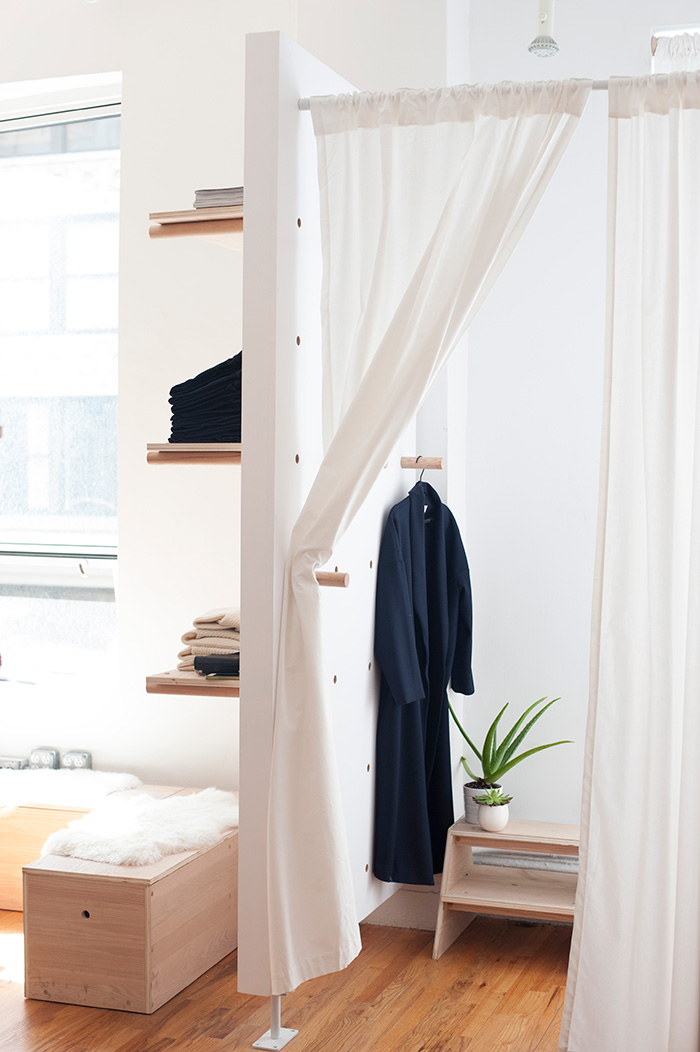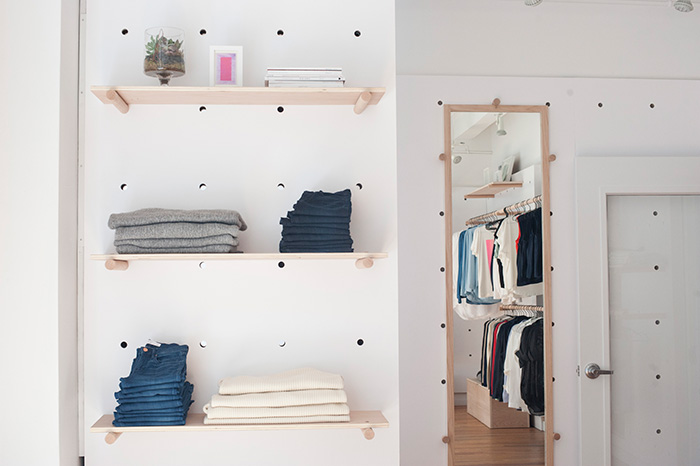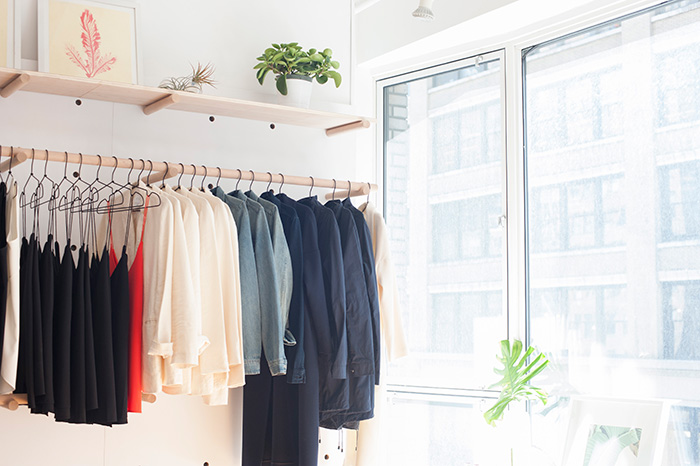 Categories: denim fashion shopping
Tags: AYR