New York based luxury handbag line, BLACKSEA, has launched a collection of structured and geometric handbags and clutches this season. Utilizing sleek lines and contrasting colors, this collection by BLACKSEA can boldly accessorize any spring outfit.
Inspired by beaches and nautical themes, the color palette includes sand and blue tones reminiscent of the beaches and various shades of the Black Sea itself. The soft colors are juxtaposed with sharp white and black to create a cosmopolitan appeal and edge. With a on-the-go city girl in mind, the bags are fashionable yet practical, with more than enough room for everyday essentials. Envelope clutches like the Greenwich can fit an iPad in addition to your daily necessities and the triangular Tribeca Pochette can tote your wallet, keys, phone, and make-up. Love the minimal, yet bold design of these pieces. Goes great with spring dresses or sporty looks!
BLACKSEA is available online now at blackseacollection.com.
More photos of the collection after the jump…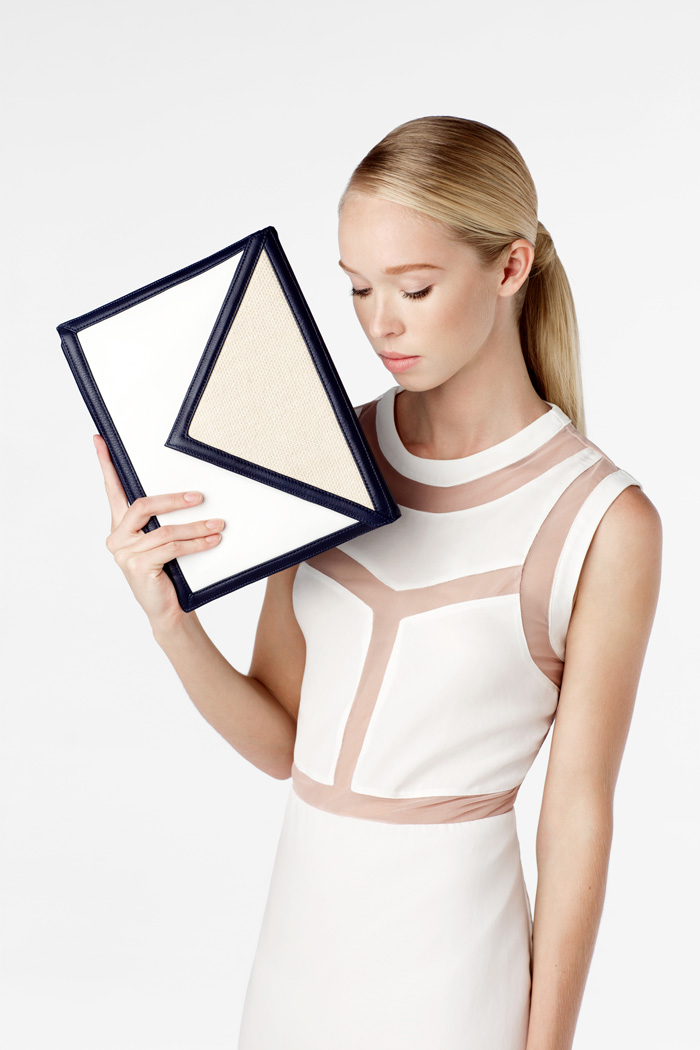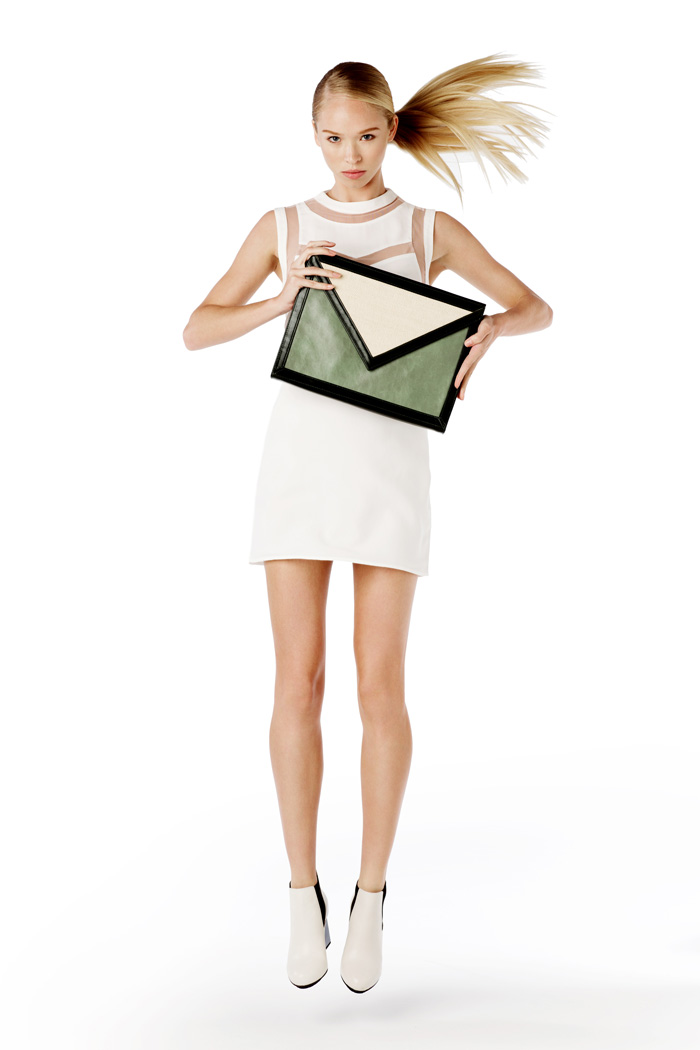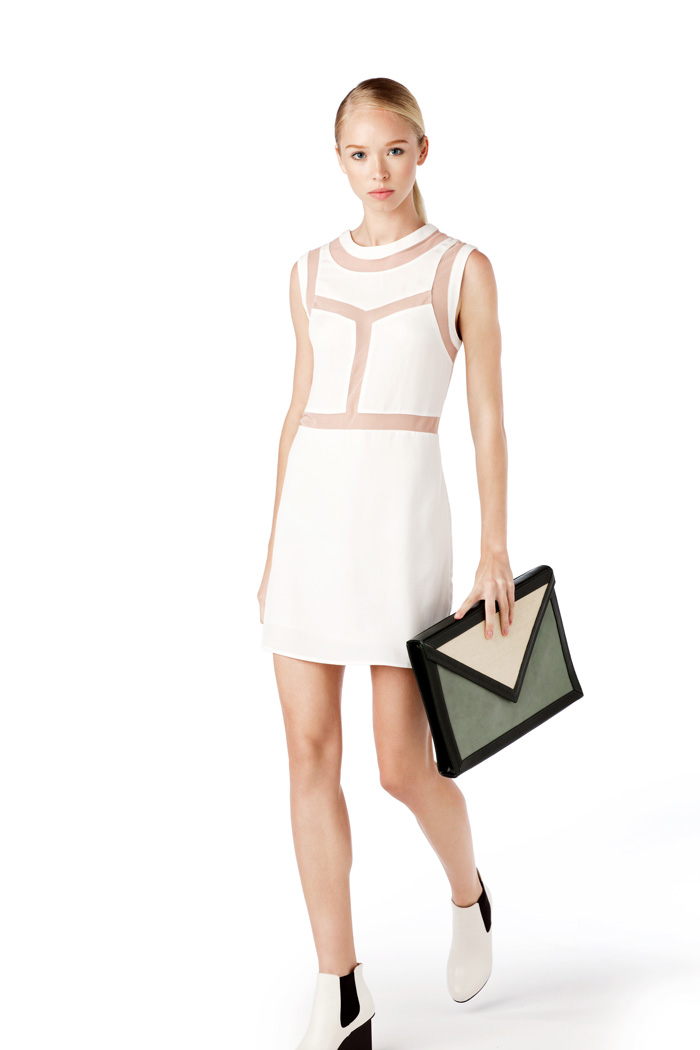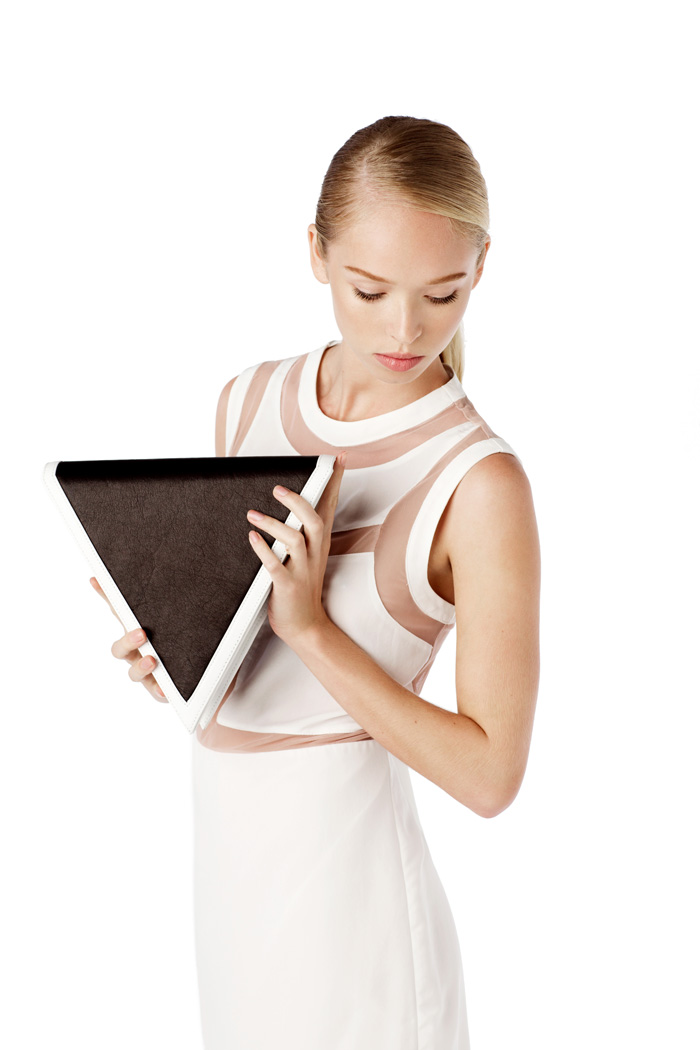 Tags: blacksea