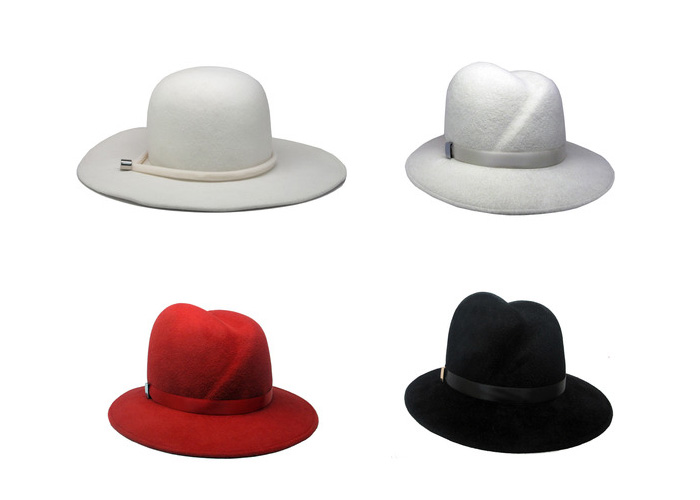 Gigi Burris Millinery is releasing a collection of luxury hats and headpieces this Autumn/Winter. With her signature delicate approach, the collection speaks elegance and bold femininity. The hats are versatile and easy to wear, yet maintain a high fashion sensibility.
The range features velour felt fedoras, petite brimmed newsboy caps, baseball hats, cashmere beanies, wide brimmed hats, and striking veils in a palette of antique white, black and cardinal red. Hand finished details include hand-pressed leather butterflies, gold foiling, Swarovski crystals, cashmere and couture feather-work. The fine finishings of the collection is a nod to classic millinery artforms with a modern update. Look out for Gigi Burris pieces this fall!
Shop the collection at farfetch.com, kirnazabete.com and editorialist.com.
Check out the rest of the collection after the jump…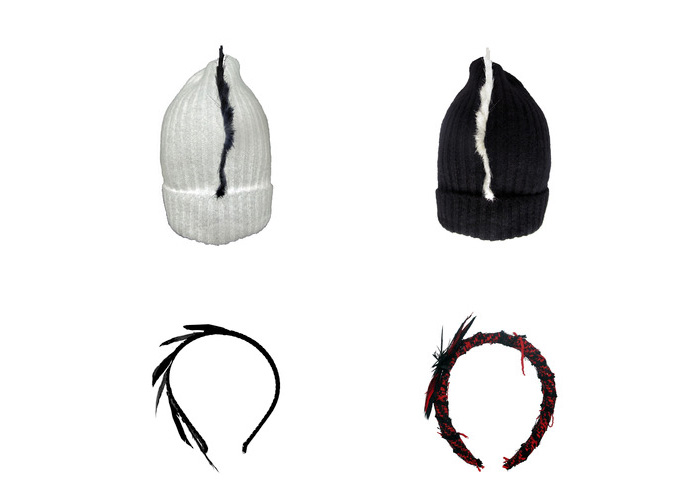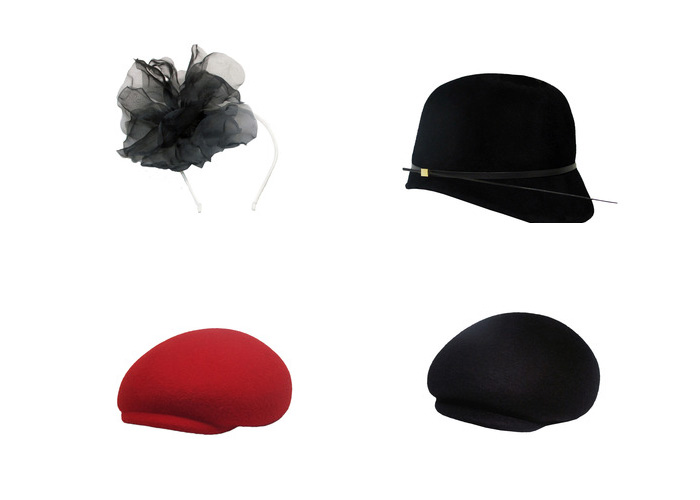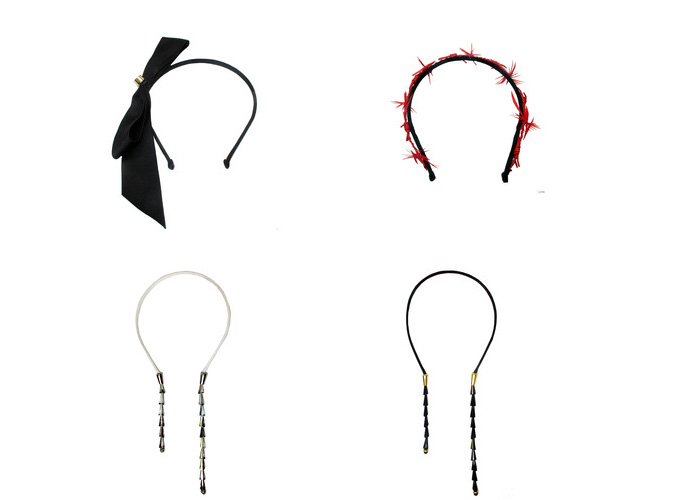 Categories: fashion jewelry/accessories
Tags: gigi burris