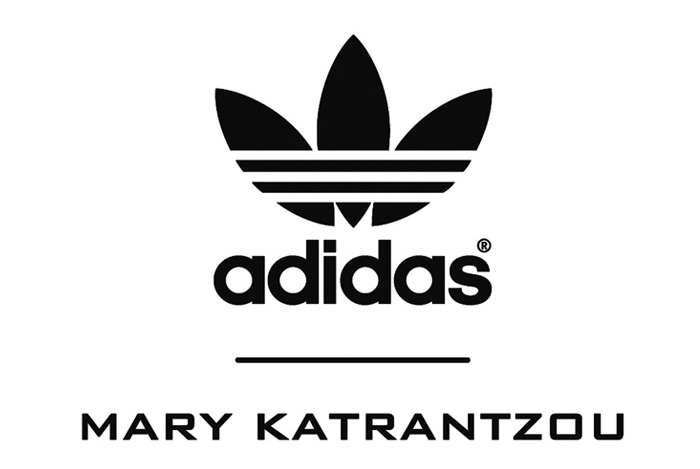 News on collaborations just doesn't end, which I'm happy about. adidas announced earlier this week that they've tapped London-based designer Mary Katrantzou, who is known for her amazing prints, to create a women's collection. The collection will include apparel and footwear for women along with some men's products as well. I can't wait to see the all the crazy prints and colors from the collection come November.
In the meantime, you can browse Mary Katrantzou's collections on luisaviaroma.com and forwardforward.com.
Stay tuned for more updates from the collaboration! Are you excited?
$160.79 BUY IT NOW 0hr 33mins

$41.3 BUY IT NOW 1hr 2mins

$49.8 BUY IT NOW 1hr 47mins

$69.99 BUY IT NOW 2hr 15mins

$34.0 BUY IT NOW 2hr 19mins

$69.99 BUY IT NOW 2hr 20mins

$95.0 BUY IT NOW 2hr 20mins

$123.01 BUY IT NOW 3hr 45mins
disclaimer
Categories: fashion