Ray-Ban launched a new program, Ray-Ban Remix, which allows consumers to customize your own sunglasses. This initiatives aims to blend style and freedom of expression for a truly unique program. Ray-Ban Remix offers nine customizable models, sunglass enthusiasts can alter the front and temples colors, lenses and even engrave up to four phrases on their custom pair of shades. The models include the brand's iconic styles: Aviator, Cockpit and Wayfarer in folding, original and new models.
You can also choose up to thirteen different colors including royal blue, golden yellow and deep red allow for a vast assortment of color blocking possibilities. Lenses can even be customized with standard, gradient, polarized and mirrored options all of which offer a high level of clarity, comfort and protection. Base models start at $130 and are now available exclusively at ray-ban.com.
Pretty cool, definitely going to customize a pair soon!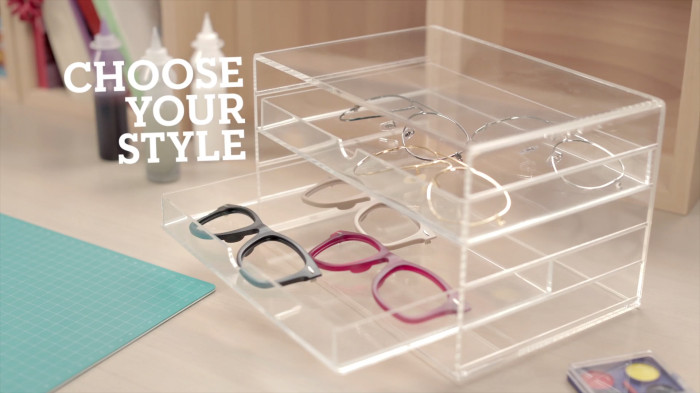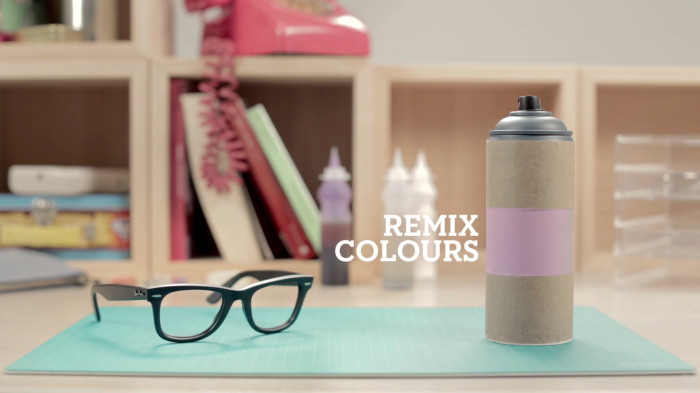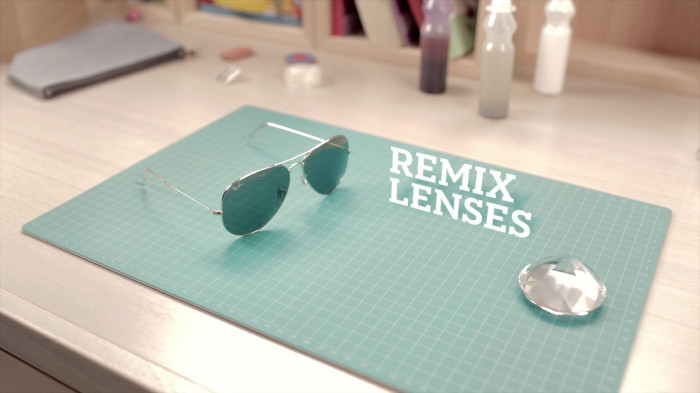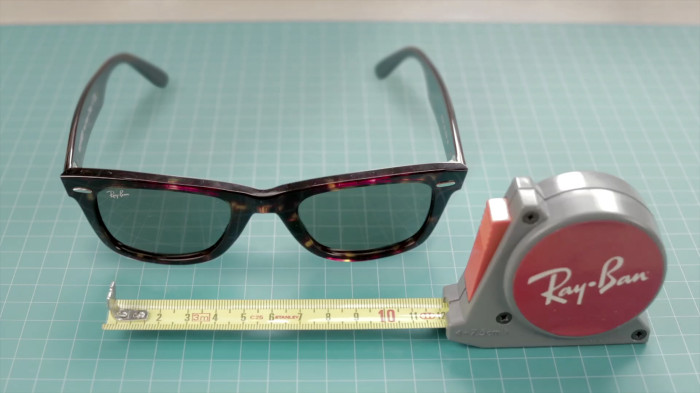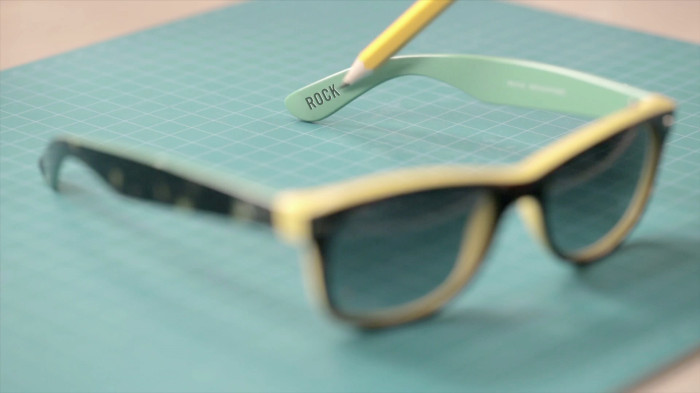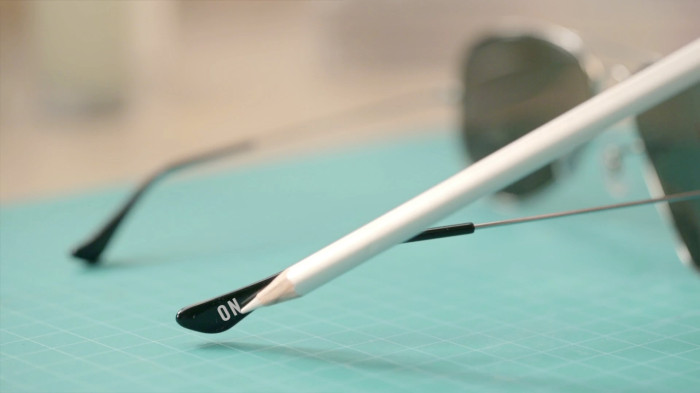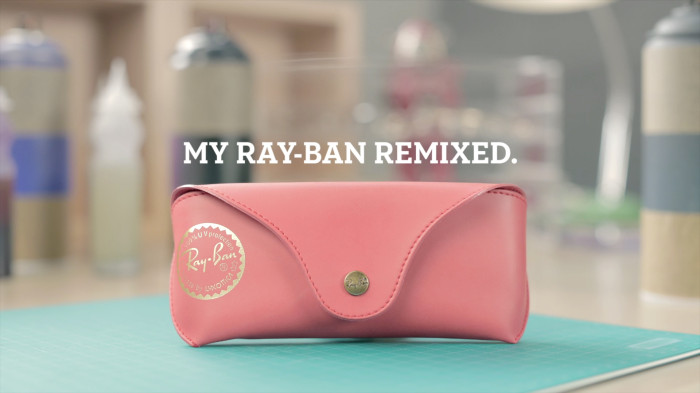 Photos courtesy of Ray-Ban
$44.99 BUY IT NOW 0hr 0mins

$85.0 BUY IT NOW 0hr 1mins

$38.25 BUY IT NOW 0hr 2mins

$9.95 BUY IT NOW 0hr 4mins

$34.99 BUY IT NOW 0hr 9mins

$274.99 BUY IT NOW 0hr 18mins

$119.99 BUY IT NOW 0hr 24mins

$3500.0 BUY IT NOW 0hr 34mins
disclaimer
Categories: fashion sunglasses
Tags: ray-ban