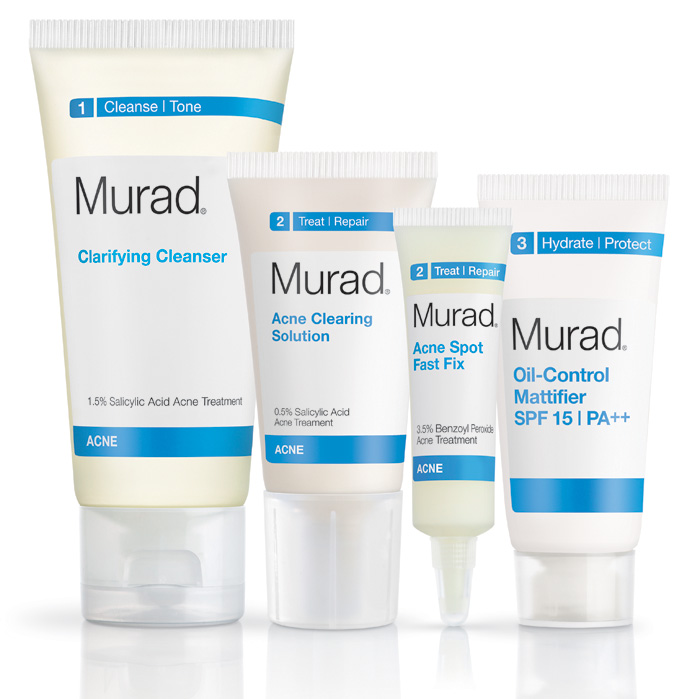 I've been using Murad for quite some time now and I'm a fan of their Acne products. A lot of my friends that have acne problems swear by their products as well, I use it when a zit pops up here and there so I'm looking forward to trying the Spot Fast Fix. The two new products to the Acne brand family are: Acne Spot Fast Fix and Acne Clearing Solution. Can't wait to try them.
The Acne Spot Fast Fix ($16.00 for 0.5 FL. OZ.) and Acne Clearing Solution ($39.00 for 1.7 FL. OZ.) are available now on murad.com. Additionally, with the launch of these two new products, Murad has also launched Acne Starter Kit ($30), its newest 30 day kit that includes these two products.
More info on the products after the jump..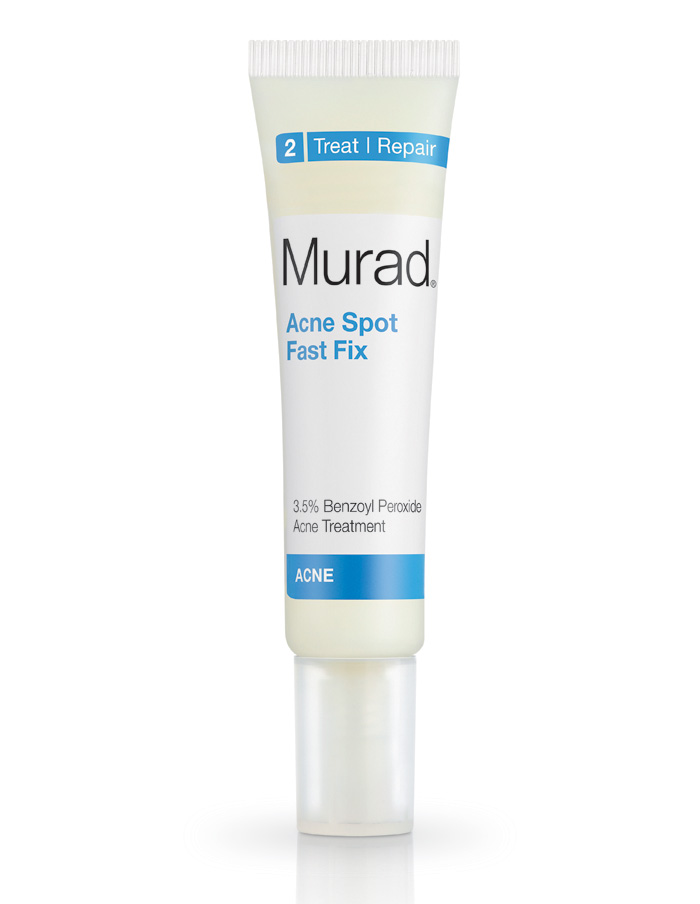 Acne Spot Fast Fix:
Prior to this launch, Murad steered clear of using Benzoyl Peroxide (BPO) because of the irritation it typically causes. Using a breakthrough in skincare technology, Murad is launching its first-ever product containing BPO because we finally found a way to incorporate this effective ingredient without compromising the health and integrity of the skin.
This technology is a unique new delivery system, called Hydrophase, and along with Micronized Benzoyl Peroxide, it allows the BPO to penetrate the skin and provide powerful spot treatment without the irritation that is commonly associated with BPO. Acne Spot Fast Fix helps reduce pimple severity in as little as 1 day* and can be added to any existing regimen.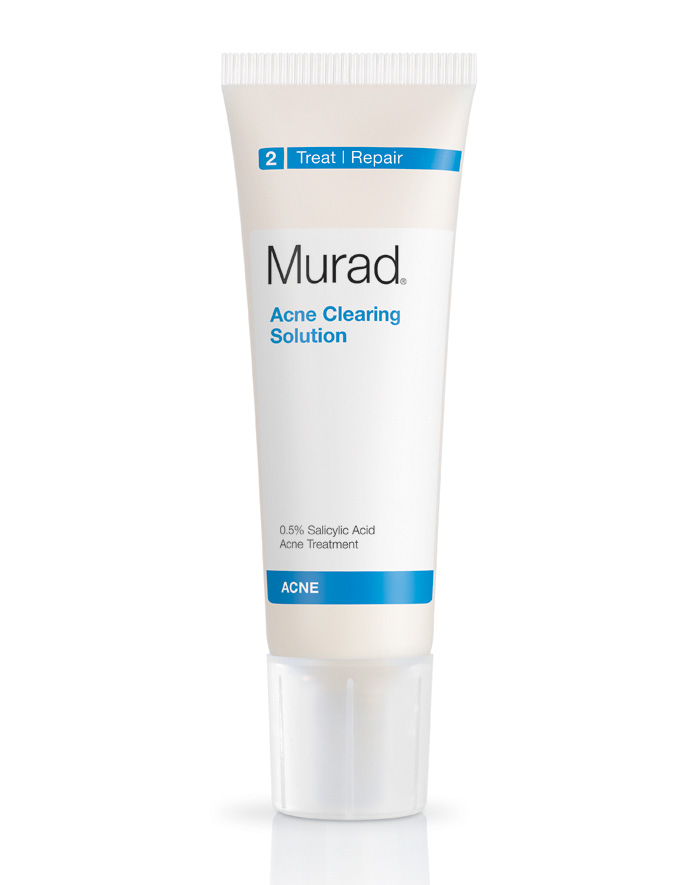 Acne Clearing Solution:
This is a full face treatment product that is meant for daily use and is designed to immediately fight breakouts without causing purging. Featuring Salicylic Acid combined with other advanced acne-fighting ingredients such as Queen of Meadow Extract and Tea Tree Oil, Acne Clearing solution not only treats and prevent breakouts, it fast-tracks the healing process by minimizing dryness, redness and peeling. 96% of users saw clearer skin in 72 hours*
Photos courtesy of Murad
Categories: beauty
Tags: murad