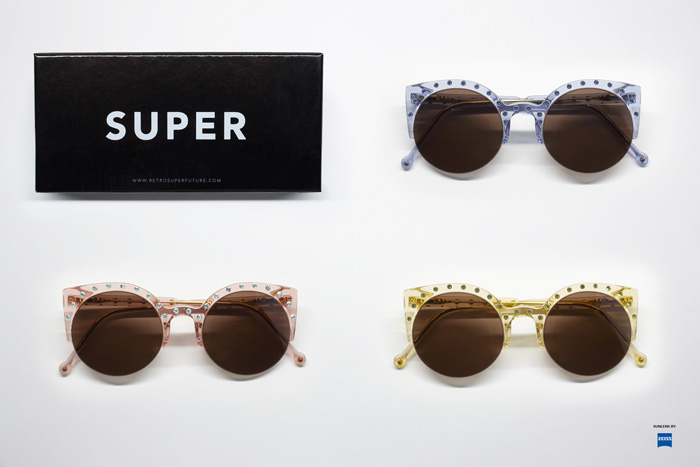 Tracing its origins back to the 70's, the new Super Motorpsycho Spring 2014 interprets biker culture, spiritual madness, and the emergence of psychedelia. This season is an extravaganza of patterns, visual icons, sumptuous materials and luscious finishings. Beautiful frames in trippy marbling, soft hued resin, exotic looking skins represent this season's offering. Super celebrates the ideals of freedom, nonconformity to mainstream culture and endless powers of the liberated mind.
The Motorpsycho collection is an eccentric ode to liberty and rebellion and this season, Super starts with a contemporary reading of Hunter S. Thompson's Hell's Angels, followed by Danny Lyon's black and white visions of American bikers, Russ Meyer's essential filmography, Dennis Hopper's groundbreaking easy rider, and ending with Japanese b-movies an a cryptic interpretation of psychedelic artists, such as Keichii Tanaami.
Also included in this offering is Super's Optical collection. Known for quality, comfort, wearability, and functionality. The collection plays with different hues, textures, and exceptional materials while incorporating delicate finishings and elegant details.
Check out the rest of the collection after the jump…
MOTORPSYCHO

SUPREMO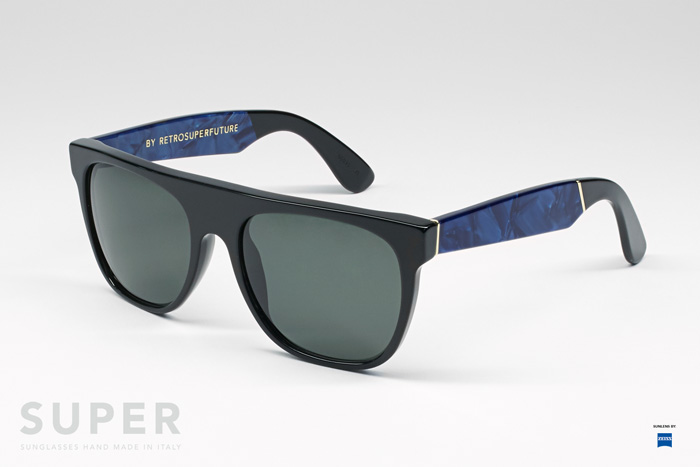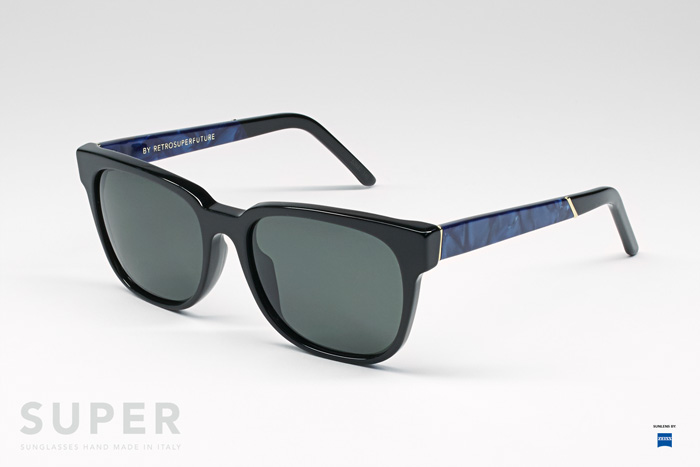 MALOCCHIO SUPREMO

Categories: fashion sunglasses
Tags: retrosuperfuture