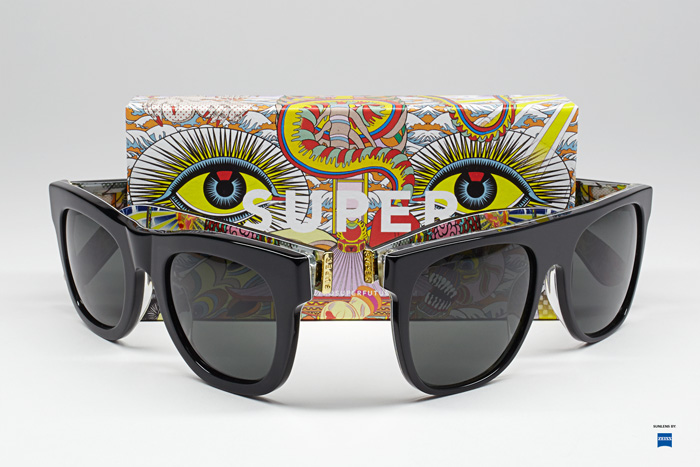 The Visiva collection has always been seen by Super's creative minds as a unique occasion to explore their imagination and visionary artistic sensibility. This season, Super is proud to present the latest collaboration within the Visiva collection with one of the world's most creative artists and illustrators, Keiichi Tanaami. The Japanese experimental artist is known for his psychedelic imagery and highly iconic artworks which have influenced some of the most prominent protagonists of Japanese Pop Art.
Trained as graphic designer, Keiichi Tanaami has created covers for names such as Jefferson Airplane and The Monkees, as well as acted as art director for the Japanese edition of Playboy magazine. Perfectly in synch with the topic of this year's collection, Mr. Tanaami has created a series of four psychedelic graphics called Lost, Motorcycle, Fantasy, Tanaami. applied to the internal part of six different Super silhouettes.
For this special collaboration, Super has worked on a new series of iPhone 5/5s cases adorned with Mr. Tanaami's vibrant graphics. Available starting April 15th at RETROSUPERFUTURE retailers worldwide.
Check out the rest of the collection and iPhone cases after the jump…
LOST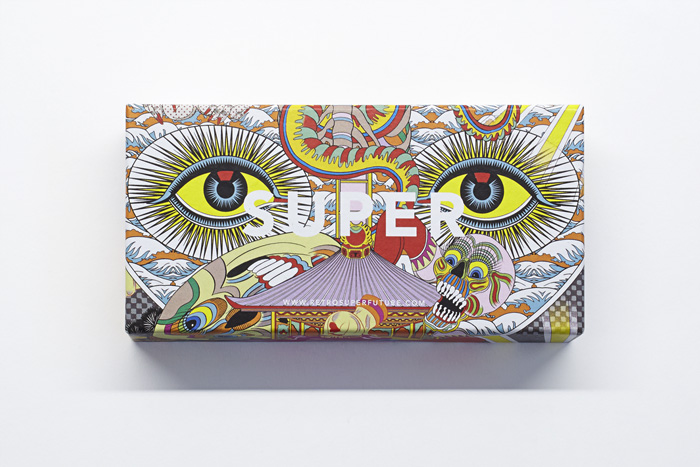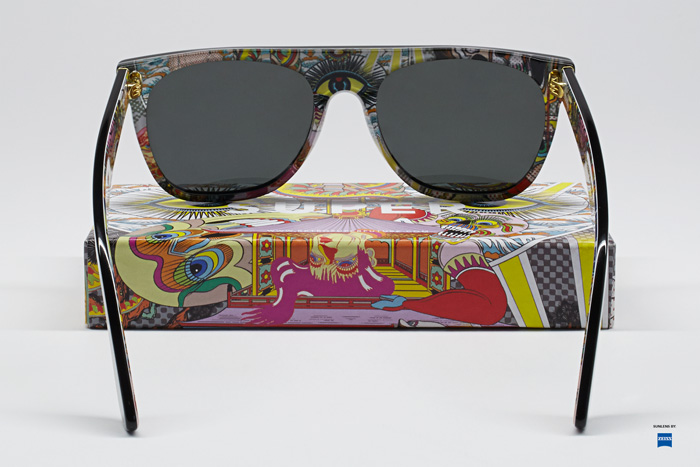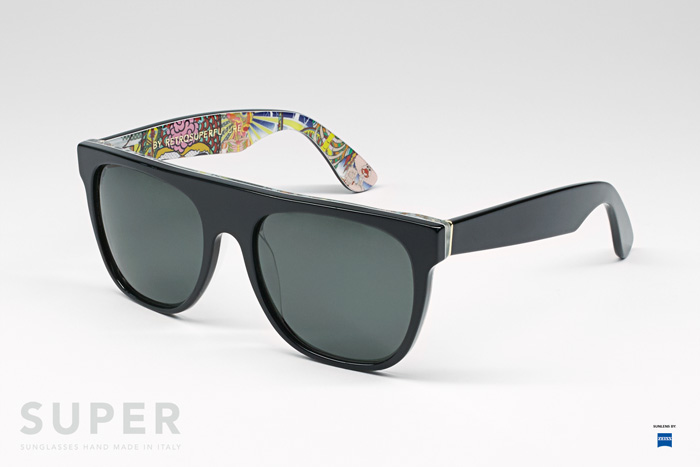 Categories: fashion gadgets sunglasses