.Moon Dust. Blue. $240
Cast Eyewear was founded in 2011 by Indonesian model, actress and activist Fahrani Empel and Art director and Production designer Miles Pitt. The label features a range of bold, conceptually driven styles with handmade limited edition frames. Glamorous and overt, chic and punk, the Cast manifesto reads 'Wear it loud and proud'. Fans of the brand include style icons Lady Gaga, Rihanna, Dakota Fanning and Rita Ora, the dye has been cast.
The Fall/Winter 2014 collection includes three of Cast's favorite styles in new colorways including …
"Moon Dust" – the frameless hexagonal which has been cut in three new mirror color ways
"Feather Rose" – a smaller hexagonal frame available in matte black and bronze
"You and I Are In Love" – now available in translucent red lava actetate and a deep red (ox blood)
Additionally Cast has released new styles including "Tranquilo Tigre", a matte black acetate frame with brushed gold finish metal insert.
Check out the rest of the collection after the jump…
.Moon Dust. Sunset. $240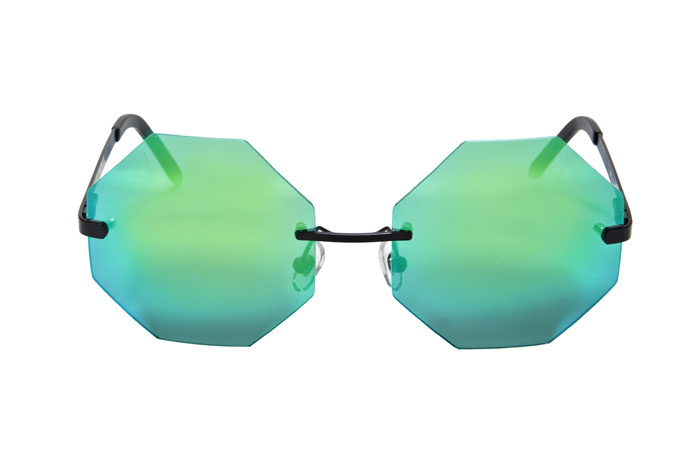 .Moon Dust. Green. $240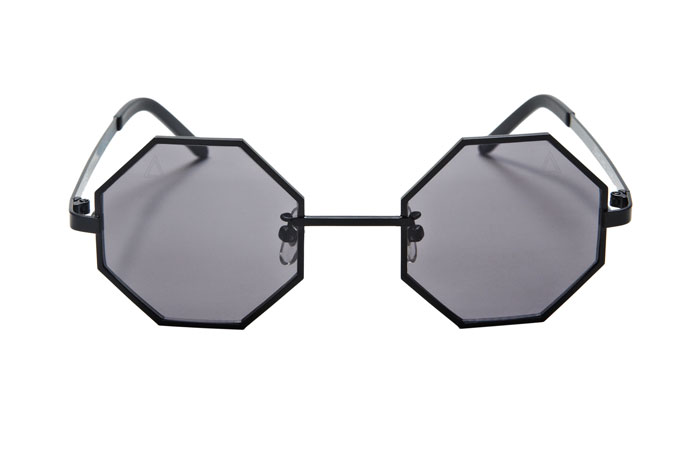 Feather Rose. Black. $240
Feather Rose. Bronze. $240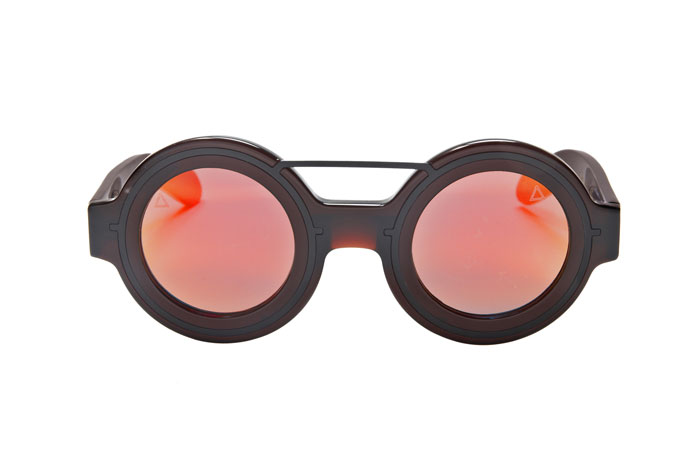 .You And I Are In Love. Ox Blood. $240
.You And I Are In Love. Lava. $240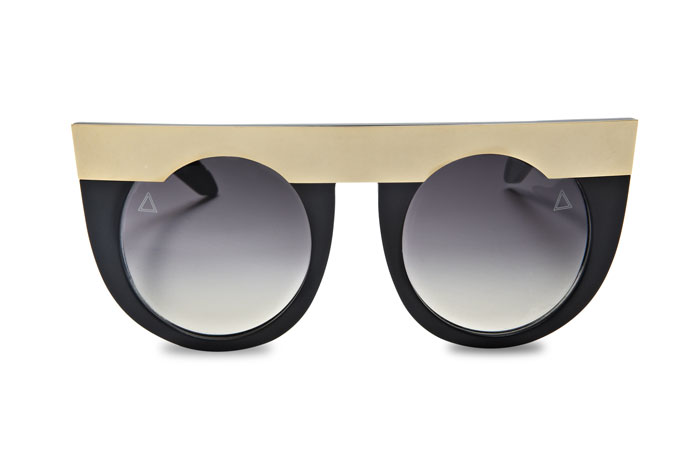 Tranquilo Tigre.$250
Photos courtesy of CAST Eyewear
$99.0 BUY IT NOW 3hr 50mins

$116.99 BUY IT NOW 7hr 29mins

$99.0 0 bids 12hr 28mins

$79.88 BUY IT NOW 13hr 26mins

$54.99 0 bids 13hr 26mins

$99.88 BUY IT NOW 13hr 45mins

$39.99 BUY IT NOW 22hr 59mins

$54.99 BUY IT NOW 7hr 47mins
disclaimer
Categories: fashion jewelry/accessories sunglasses
Tags: autumn/winter 2014cast eyewearfall 2014sunglasseswinter 2014