Naja Lingerie just launched their first collection featuring inventive designs and luxurious fabrics at accessible prices. This lingerie brand sets themselves apart, not only aesthetically, but on a social and global mission with their Underwear for Hope program.
Naja's founder, Catalina Girald, is no stranger to the fashion industry. She also pioneered Moxsie, one of the first venture-funded fashion sites for independent designers which was later sold to Fab.com. Through Naja's Underwear for Hope program, the company donates a percentage of profits to training women in the poorest and most violent areas of the world to sew. Naja then employs them so that they can provide for their families. With each purchase of Naja, consumers are able to contribute to changing a woman's life.
The introductory capsule collection is inspired by tattoos and Japanese Shunga. All of the prints are exclusively designed by a local San Francisco Tattoo artist and are individually hand printed making each piece slightly unique. The collection is fairly priced with bras ranging from $45-$70 and panties ranging from $12-$22. The collection is now available at shop.naja.co.
More photos after the jump…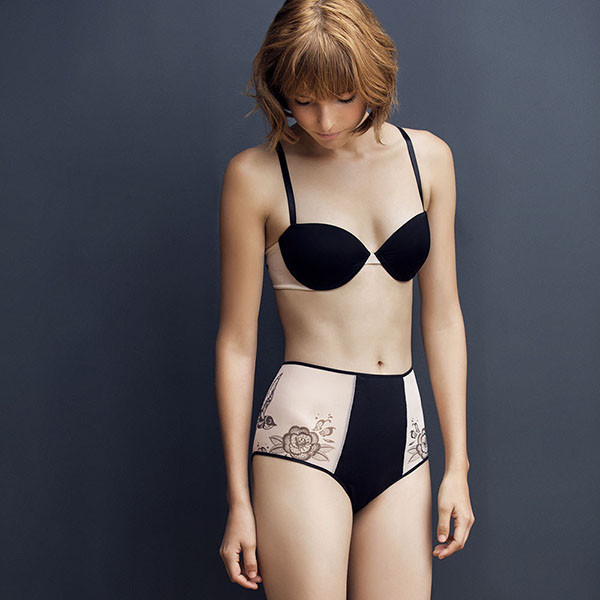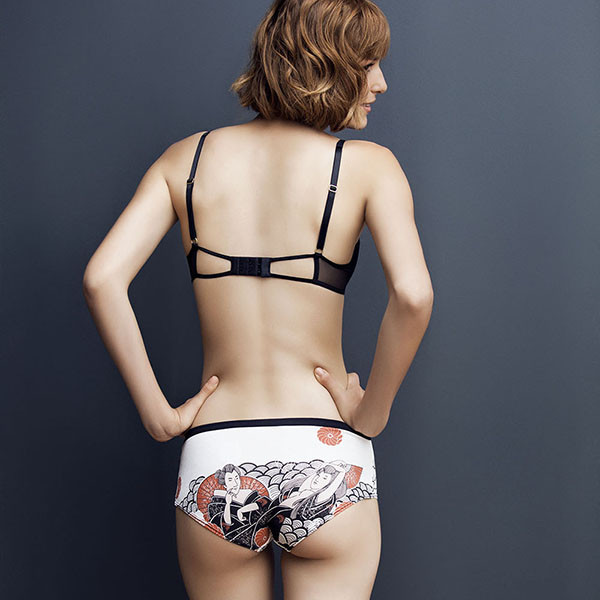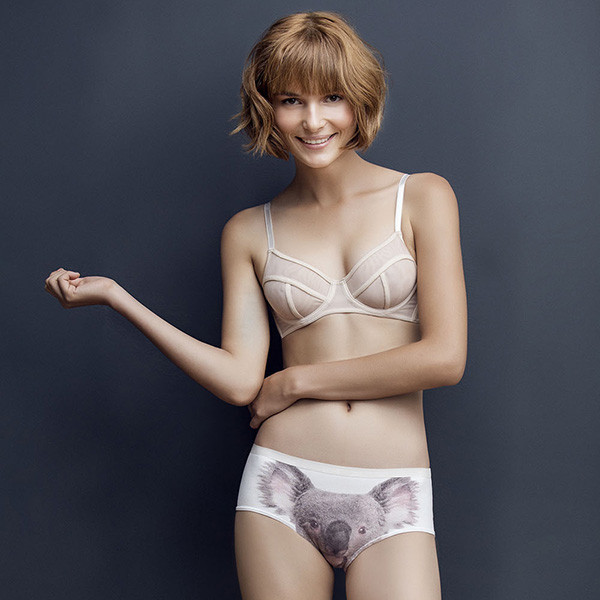 Photos courtesy of Naja Lingerie
Categories: fashion
Tags: lingerienaja lingerie