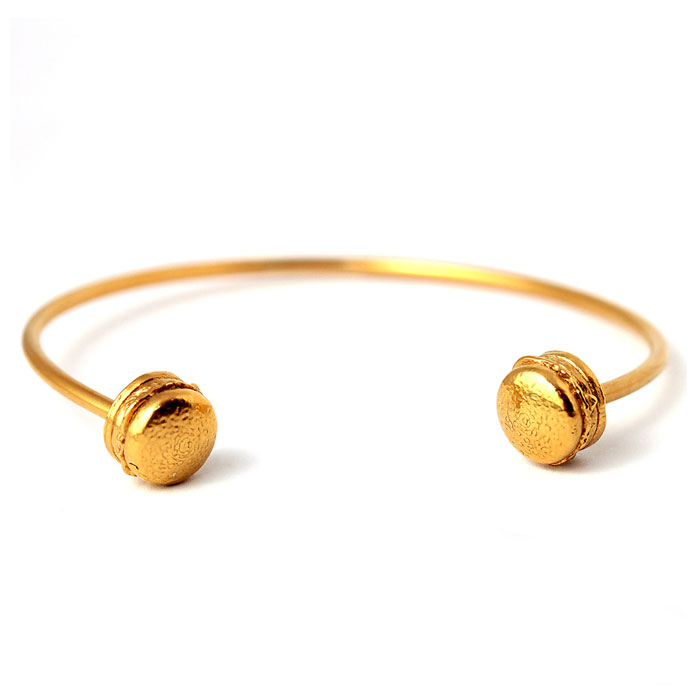 Food and fashion, oh my! You had me at, "hello". How cute is this collection of food-inspired jewels. Not just any food either, these precious jewels are in the form of BURGERS and FRIES.
Former De Beers diamond valuer and forever food lover, Roxxanne Rajcoomar set out to combine her love for fashion and food and cooked up these solid sterling silver, 22k gold plated burgers and fries. The eight piece collection is comprised of earrings, bracelets, and necklaces. The kind of fast food you won't mind wearing.
The collection is available now at Hoochie Mama.
More photos after the jump…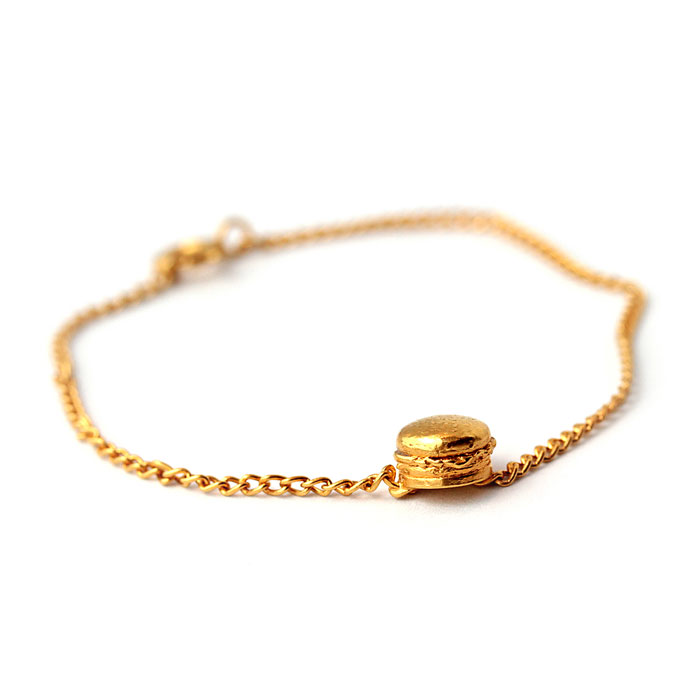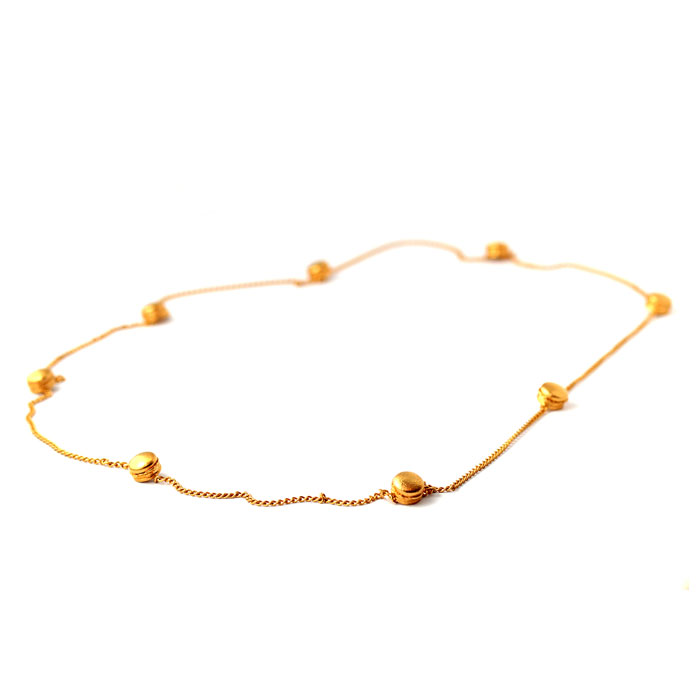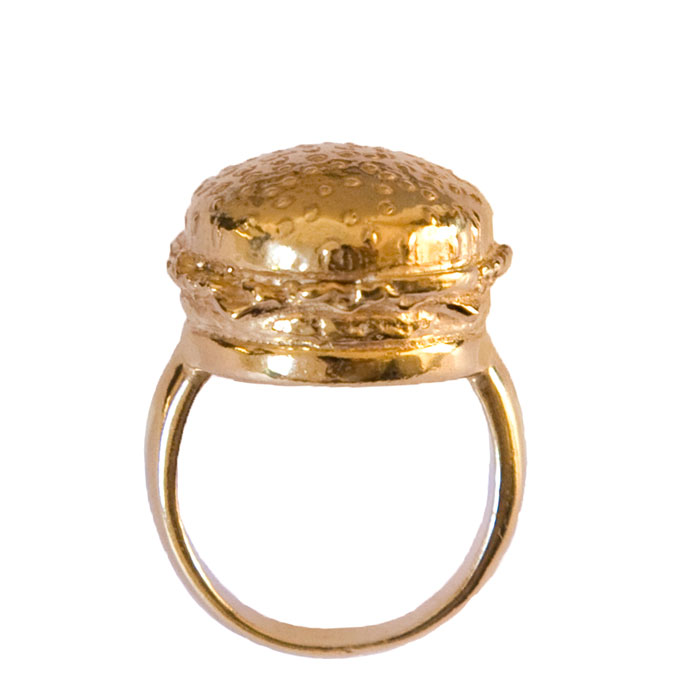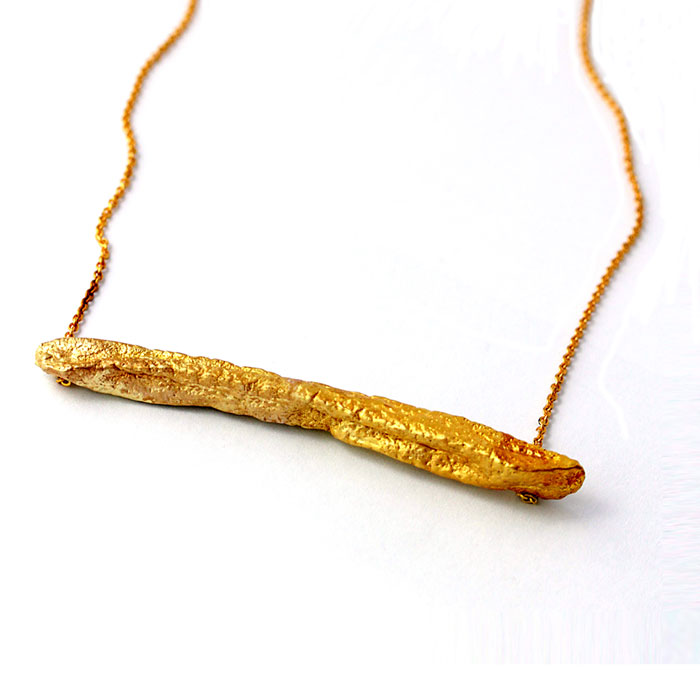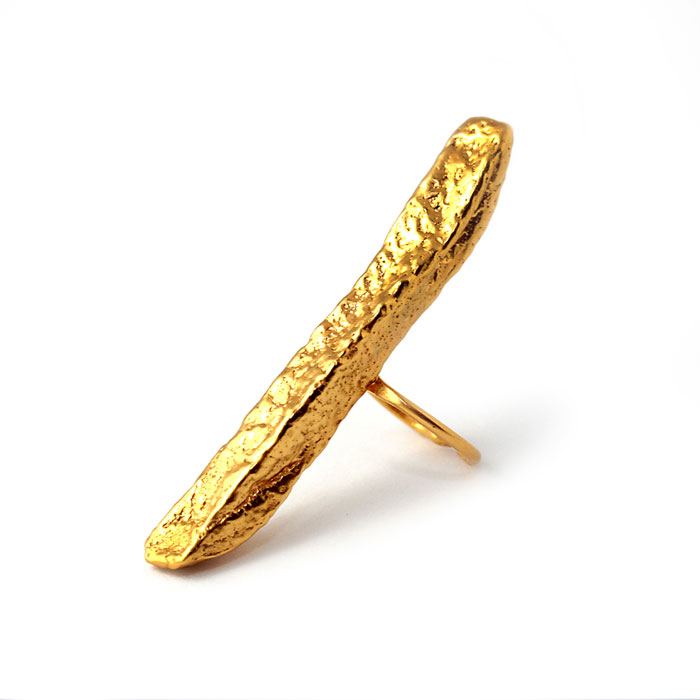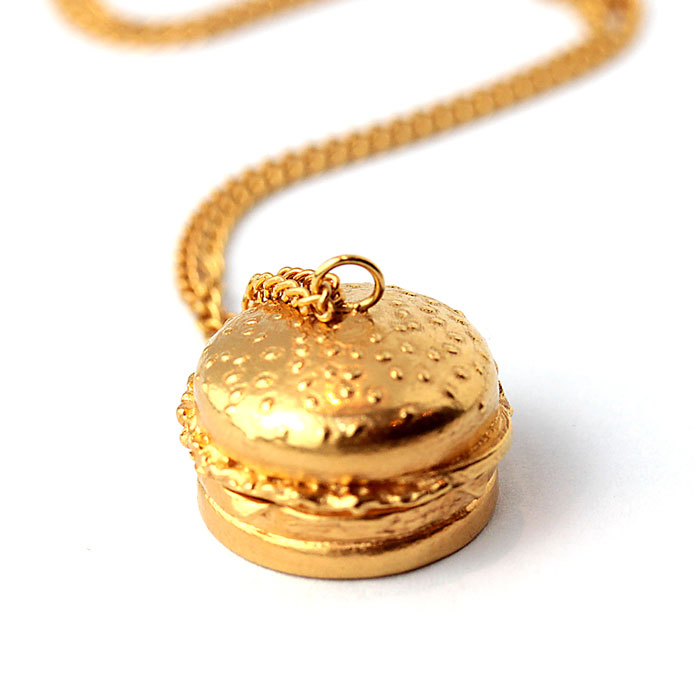 Photos courtesy of Goldie Rox
$30.0 BUY IT NOW 4hr 31mins

$2.99 BUY IT NOW 5hr 28mins

$10.0 BUY IT NOW 6hr 4mins

$7.99 BUY IT NOW 7hr 5mins

$5.99 BUY IT NOW 7hr 7mins

$24.0 BUY IT NOW 7hr 44mins

$27.99 BUY IT NOW 8hr 35mins

$32.99 BUY IT NOW 8hr 45mins
disclaimer
Categories: fashion jewelry/accessories