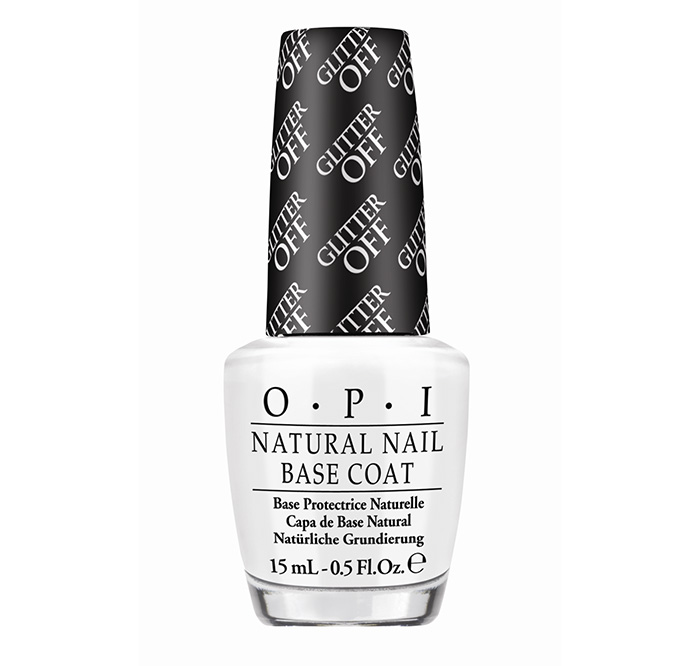 I hardly ever use glitter nail polish because it's difficult to remove and you can never full get rid of all the sparkles when you remove it. But fret no more, OPI launched a new peel-able base coat that allows for the quick and easy removal of nail lacquer when applied beneath any glitter or dark nail color. Glitter Off by OPI provides a base for quick one-step removal and protects natural nails, while simultaneously making nail colors brighter.
"Simply brush on one thin layer of Glitter Off to bare nails, wait until it dries clear and then apply as many coats of glitter lacquer as needed to get the desired look," explains Suzi Weiss-Fischmann, OPI Co-Founder & Executive VP. "It's so easy to use – and when it's time to remove it, peel!"
Available starting this month for $9.00, shop OP at ulta.com.
Photo courtesy of OPI
Categories: beauty
Tags: beautynail polishopi