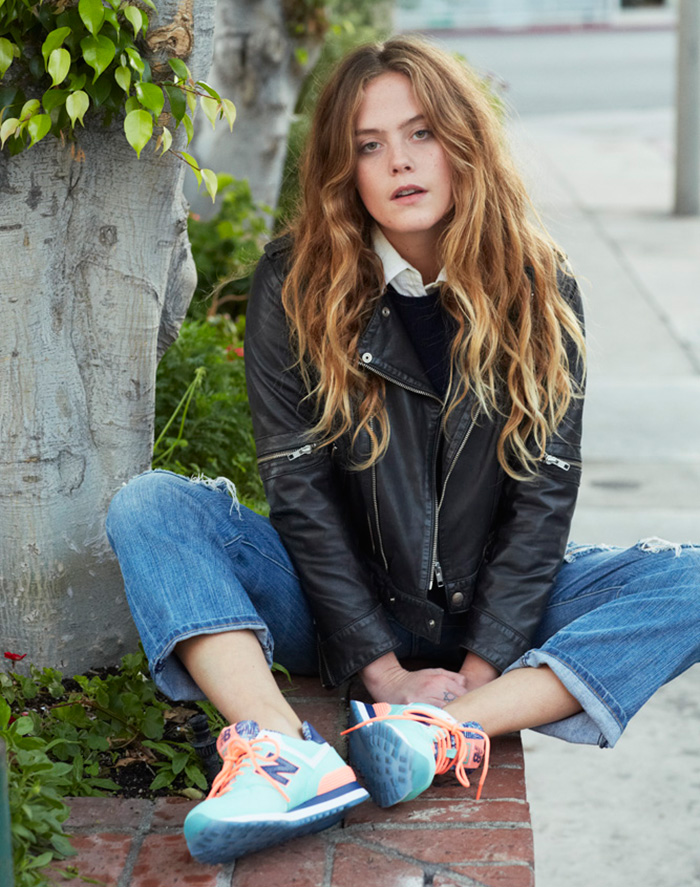 New Balance will be launching its Spring 2014 collection featuring a tropical-themed 574 Island Pack in April. The new men's and women's pack pays homage to the carefree and colorful spirit of surf culture which was inspired by aspects of surf culture – beaches, board shorts and bikinis.
The New Balance 574 Island Pack utilizes ripstop material on the uppers and bright colorways found in traditional beachwear. White hits on both men's and women's styles represent sand. Additional style highlights include floral and palm leaf printed linings and a textured 'N' logo. The shoes retail from $74.95-79.95.
Check out the New Balance Kids Spring 2014 Collection here.
More photos after the jump…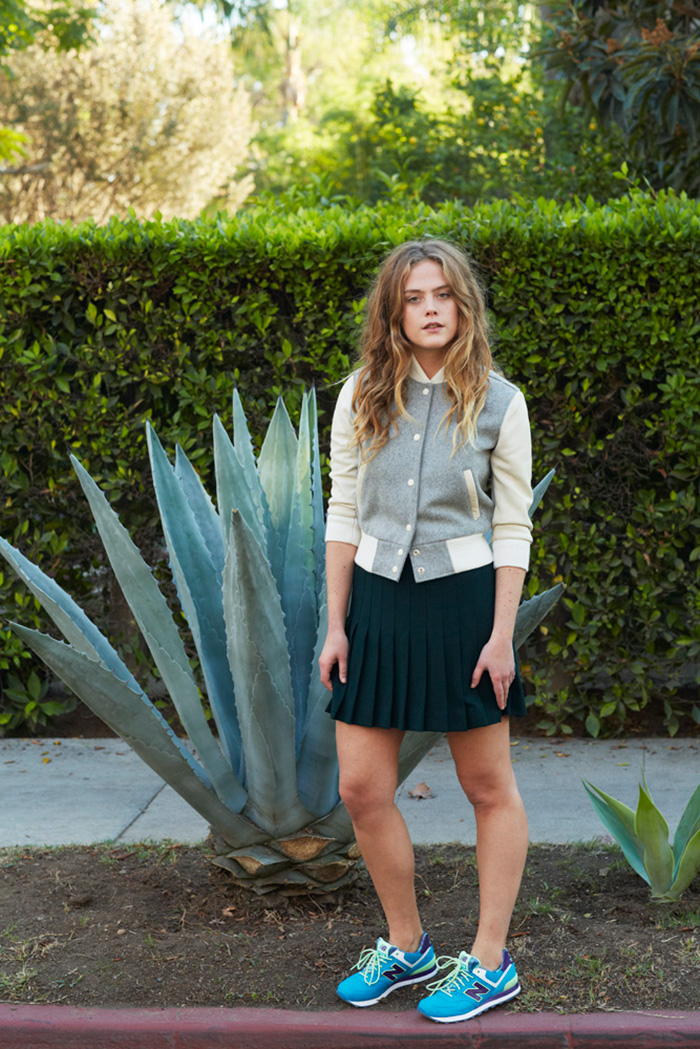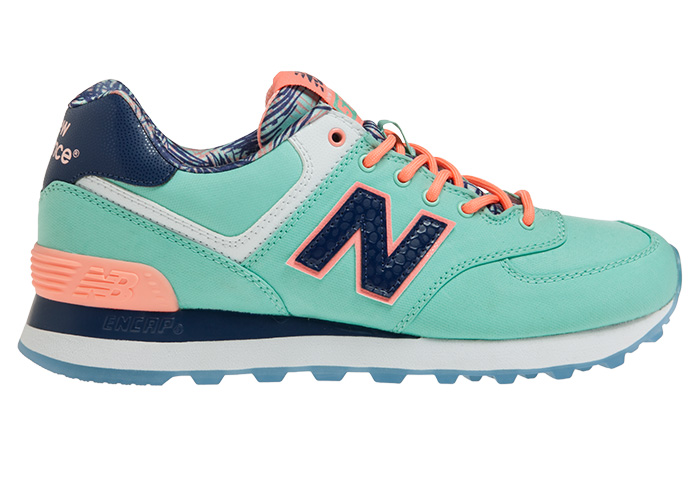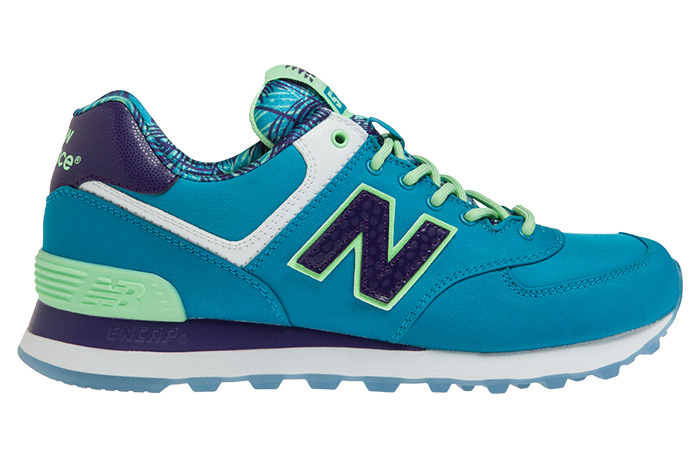 Photos courtesy of New Balance
$65.19 BUY IT NOW 0hr 0mins

$3.4 BUY IT NOW 0hr 0mins

$8.9 BUY IT NOW 0hr 1mins

$8.66 BUY IT NOW 0hr 1mins

$38.83 BUY IT NOW 0hr 1mins

$19.88 BUY IT NOW 0hr 1mins

$22.88 BUY IT NOW 0hr 1mins

$40.99 BUY IT NOW 0hr 2mins
disclaimer
Tags: kicksnew balancesneakers