Urban Beauty United, a new fun, fashion-forward, colorful and edgy beauty tool brand just launched its Spring collection. This collection offers affordable and effective makeup must-haves from sponges to tweezers and everything in between. The products ranges from $2.99-$16.99 and will be available beginning Spring 2014 at Amazon.com.
More info about the products after the jump…
Tweezers: These stainless-steel tweezers with hand-crafted precision tips makes removing the most stubborn hairs effortless. Available in a variety of colors, sizes and finishes, including silk screen, pearl nickel, heat transfer and powder-coated color.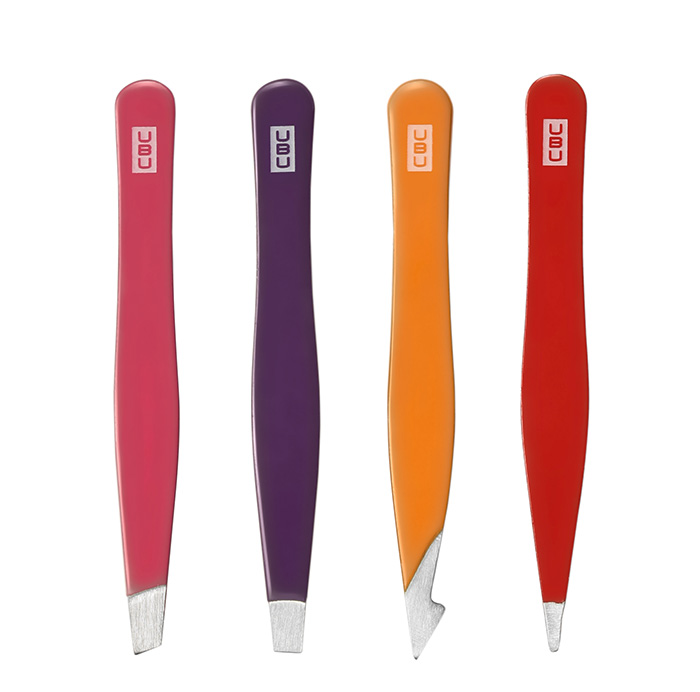 Minnie Me's Mini Tweezer Set ($9.99)
Stay professionally plucked and tweeze as you please with this set of mini tweezers, featuring all tips, including slant, flat, combo and point.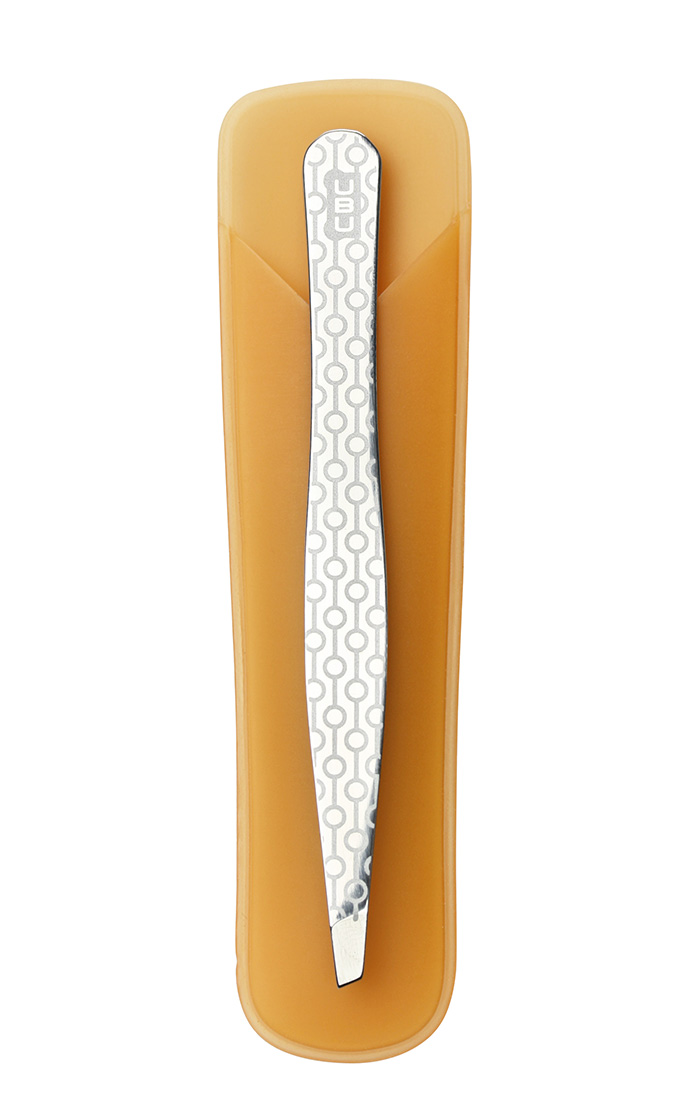 High Brow Slant Tip Tweezer ($4.99)
This slant-tip tweezer grabs every hair every time and comes complete with a case for easy portability.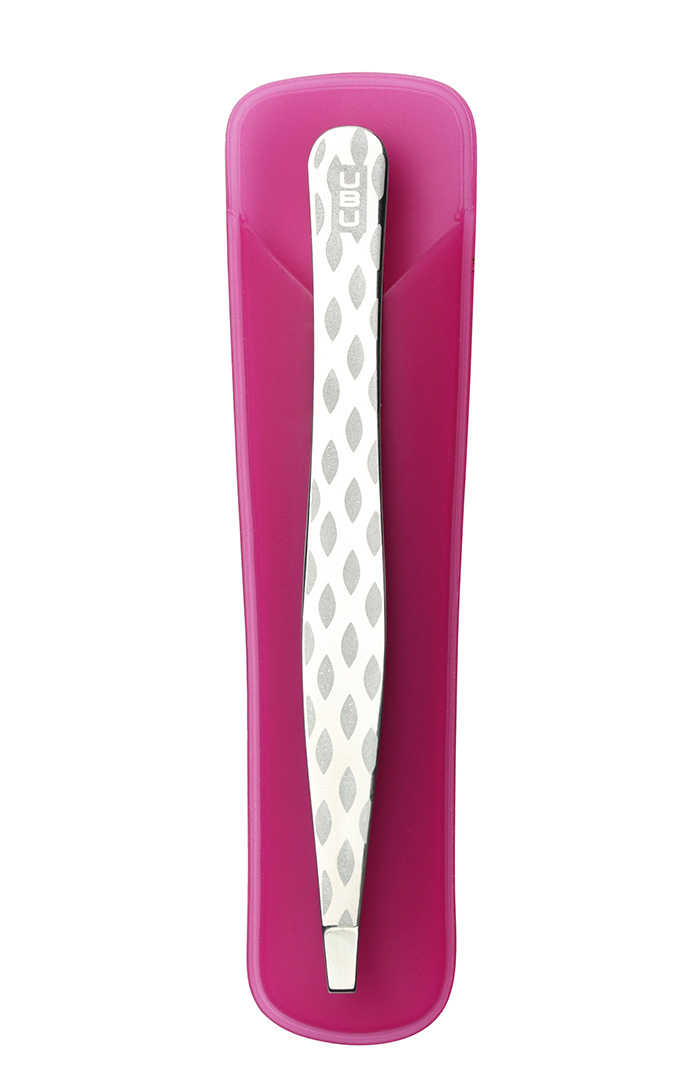 High Brow Flat Tip Tweezer ($4.99)
This flat-tip tweezer tackles thick, stumpy hairs straight on.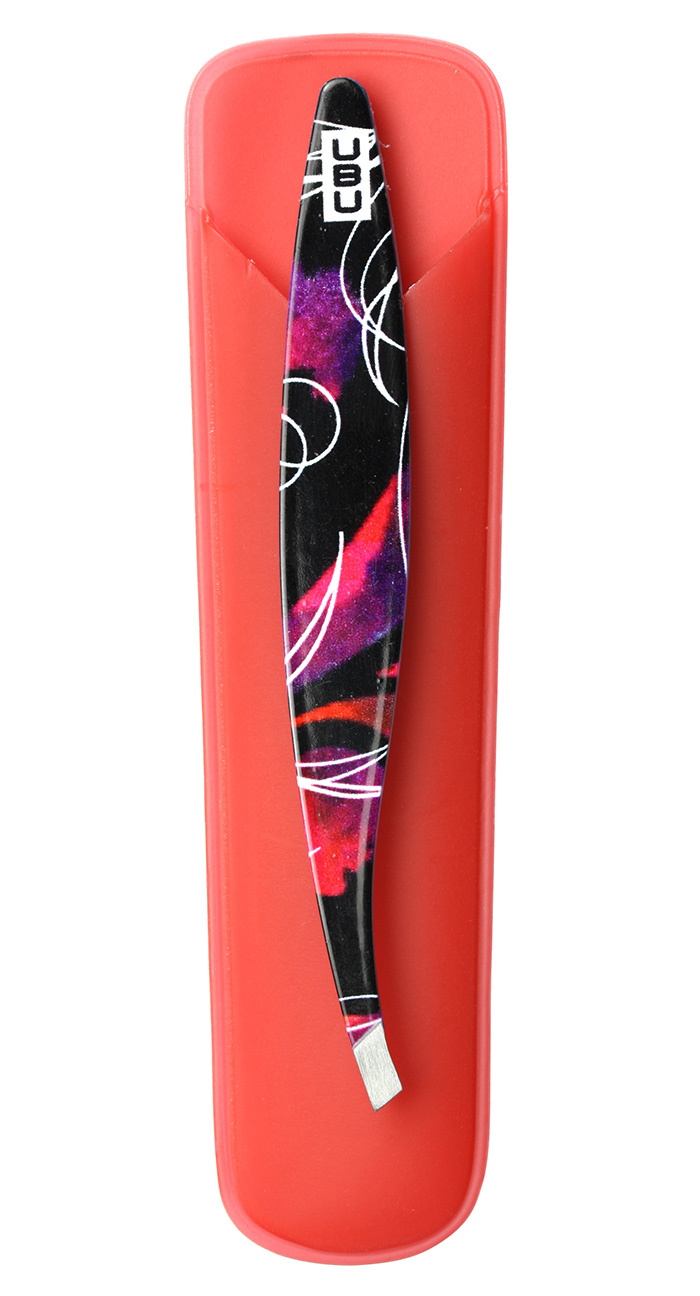 Pluckable Slant Tip Tweezer ($4.99)
This sultry slant-tip tweezer features a vibrant pattern and curved handle.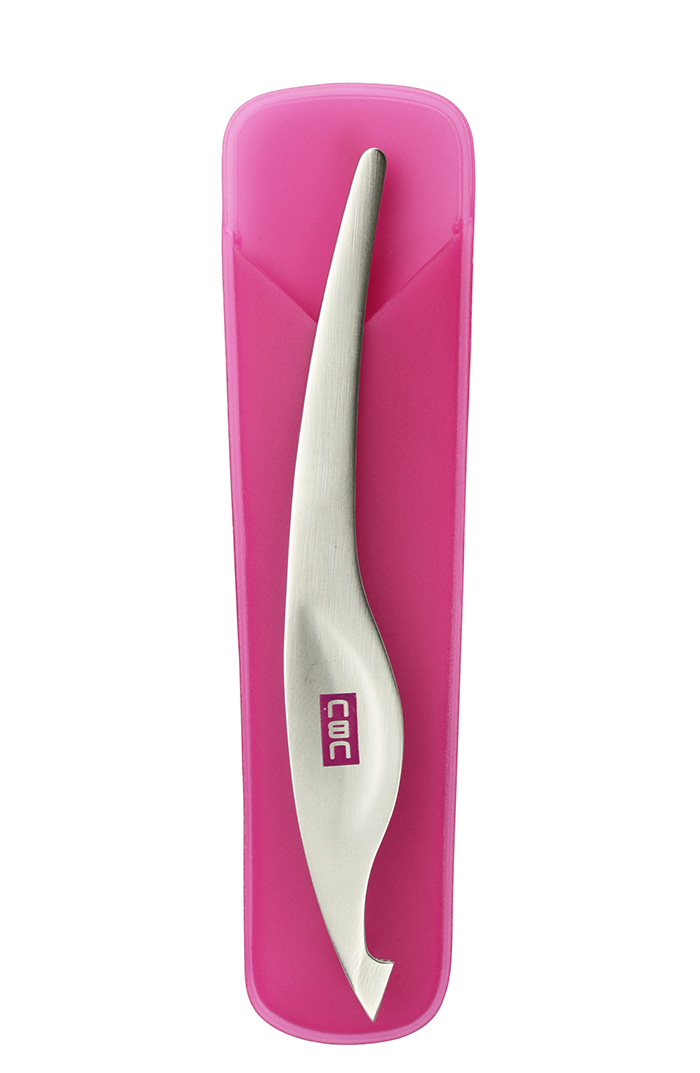 Tweeze Louise Combination Tip Tweezer ($4.99)
This combination-tip tweezer is the ultimate multi-tasker with both a point and slant tip, allowing you to pluck the most stubborn hairs.
Categories: beauty