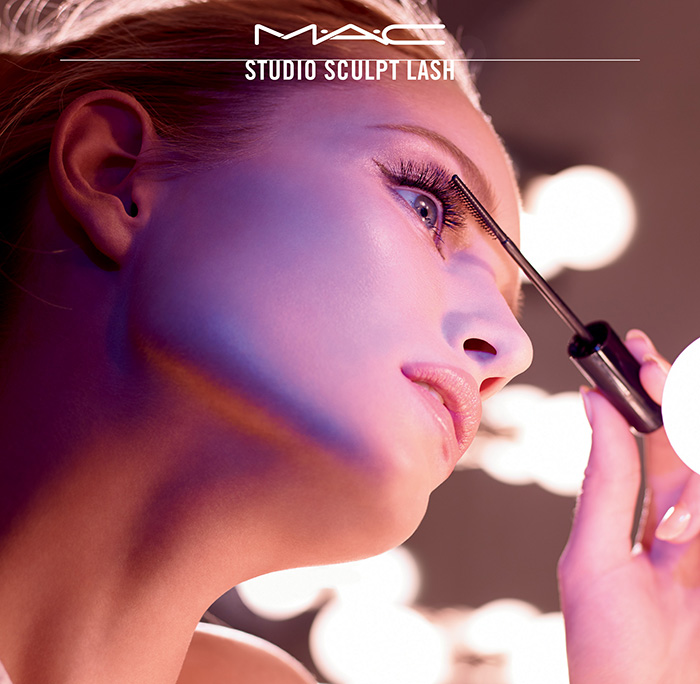 One of the most important makeup to me is the mascara, ya'll should all know by now I love mascara. I believe the eyes are the first thing people look at on your face and if you decide to use one makeup, it must be the mascara. MAC is launching a new Studio Sculp Lash with a new brush that grabs each lash to produce "maximum fullness and thickness for a strong, dramatic look with effortless precision."
In an innovative new design, the brush's divided bristles are uniquely crafted to capture and separate each lash. A creamy, velvety formula in rich Sculpted Black coats from root to tip, keeping lashes light and flexible, while conditioning and lengthening for full-scale impact.
Definitely looking forward to trying this. Available in MAC stores March 13th and will be in the permanent line.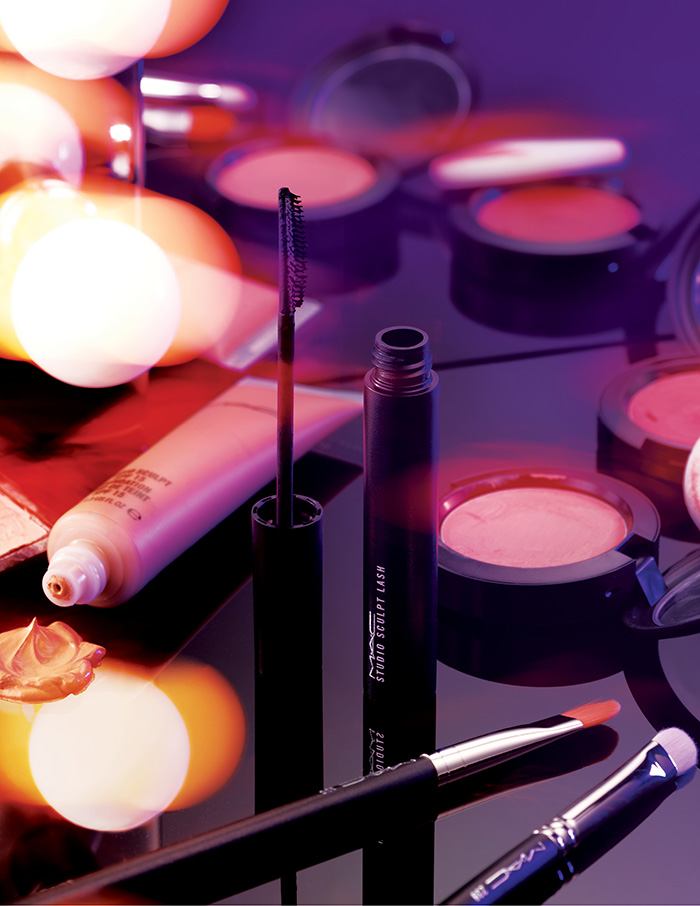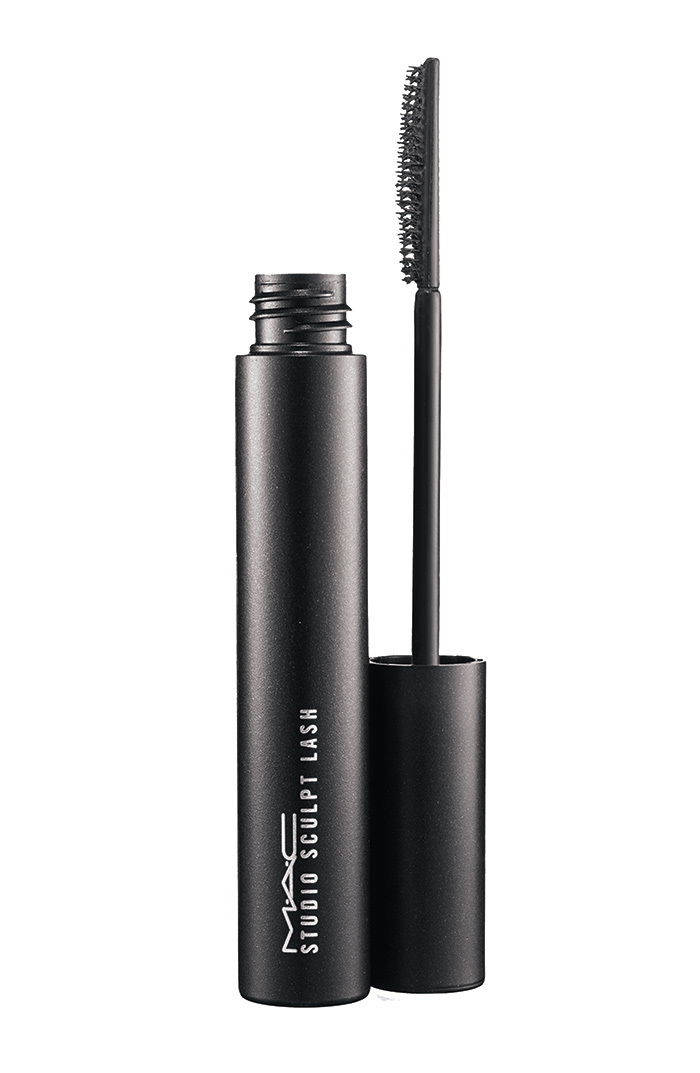 Sculpted Black black $16.00 US/$19.00 CDN
Photos courtesy of MAC Cosmetics
$47.99 BUY IT NOW 5hr 48mins

$29.95 BUY IT NOW 14hr 37mins

$25.0 BUY IT NOW 7hr 5mins

$23.99 BUY IT NOW 7hr 58mins

$45.99 BUY IT NOW 13hr 26mins

$28.95 BUY IT NOW 4hr 25mins

$49.0 BUY IT NOW 7hr 13mins

$34.99 BUY IT NOW 8hr 23mins
disclaimer
Categories: beauty