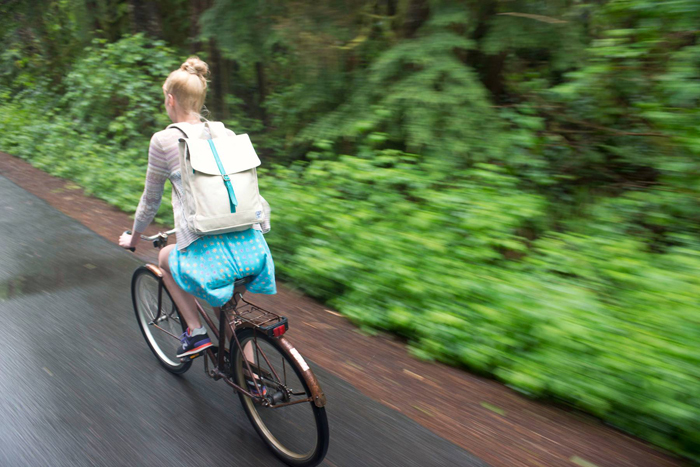 This Spring, Herschel Supply is dropping their Cotton Canvas Collection, a fourteen piece offering perfect for the warmer months ahead. Designed with durability and style in mind, this offering reflects Herschel Supply's passion for quality textiles, fine details, and special fabric treatments.
The light cotton canvas is treated with an enzyme wash, creating beautiful sun bleached effects in teal, pink, navy, army, khaki, and black hues. The Heritage and Pier silhouettes are styled in refreshing pastel colors, juxtaposed with black and white checkerboard. Each piece bears Herschel Supply's signature blue and white lining, as well as fine details such as antique brass hardware and fine grain dyed and natural leathers.
The Cotton Canvas collection is available in backpacks, duffles, messengers, and totes and can be found in select retailers worldwide and herschelsupply.com.
View the entire collection after the jump…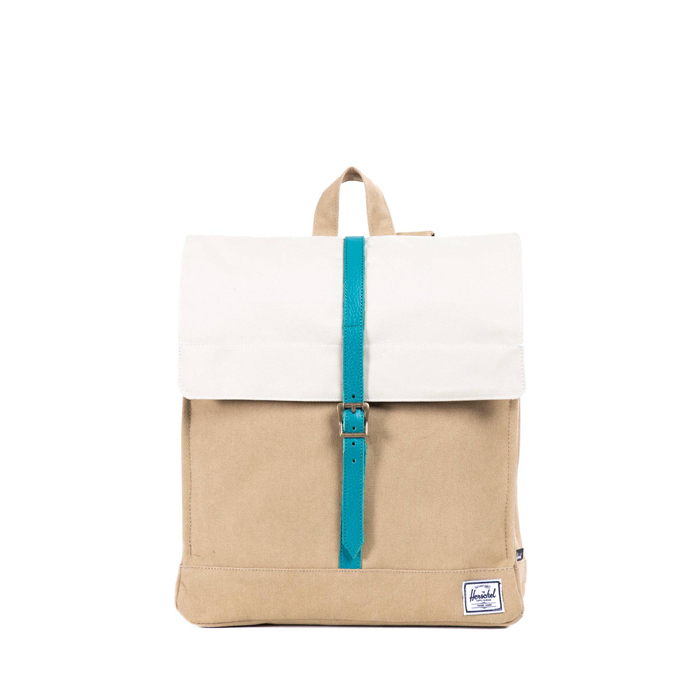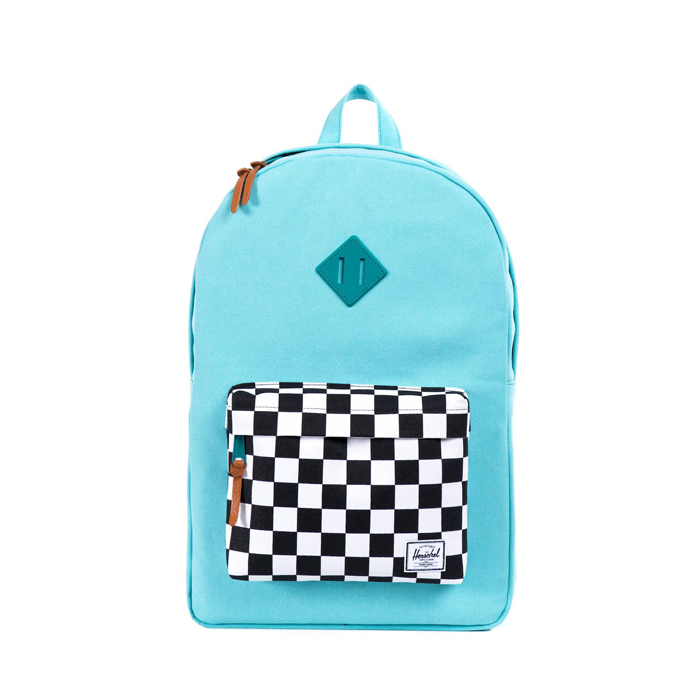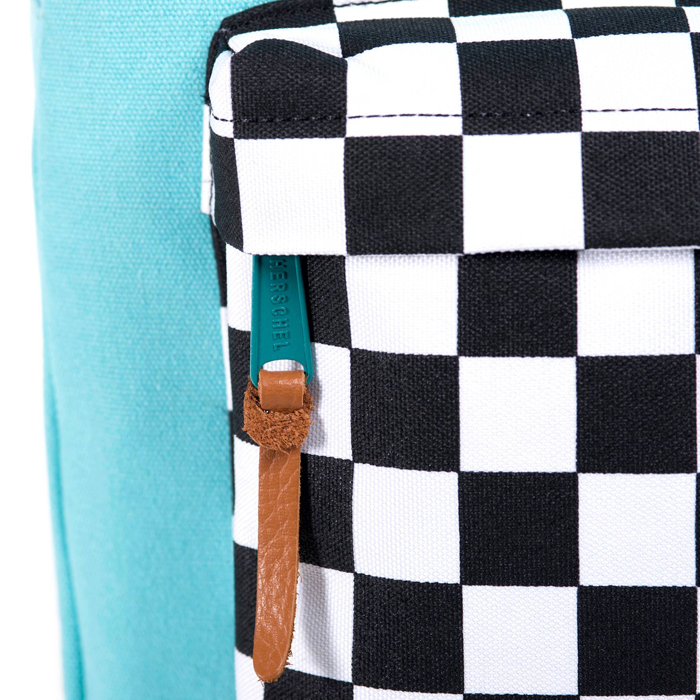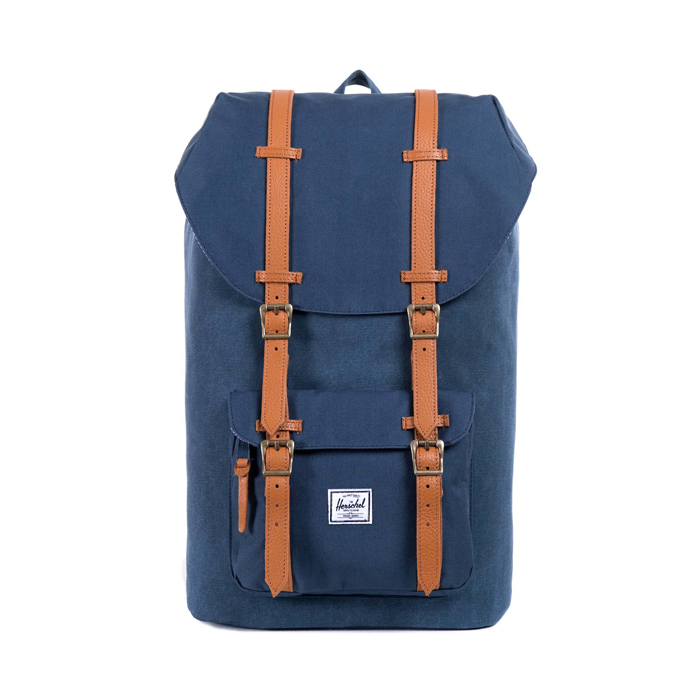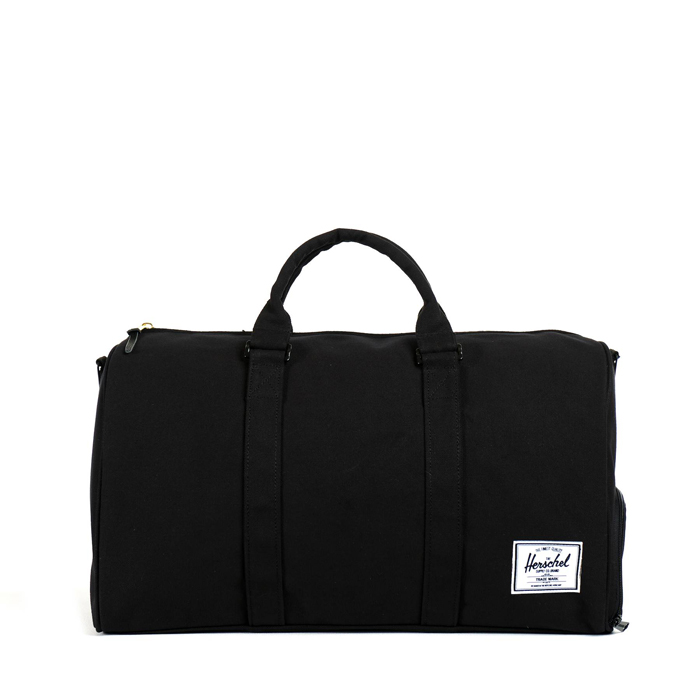 Tags: bagsherschel supply