I'm super excited for Herschel Supply's latest collaboration with Liberty of London. The collection features a combination of detailed prints paired with the much celebrated silhouettes from Herschel Supply. The collection consists of the Heritage backpack, Novel duffle and Seymour laptop sleeve.
There are also the kids Settlement backpacks which feature a combination of the Japanese inspired Mitsi Valeria cherry blossom pattern and the a stylized incarnation of the 1933 Betsy floral print. Check out the kids collection on minilicious.net.
The Herschel Supply for Liberty of London Collection can be found exclusively in store now and online at liberty.co.uk from February 24th.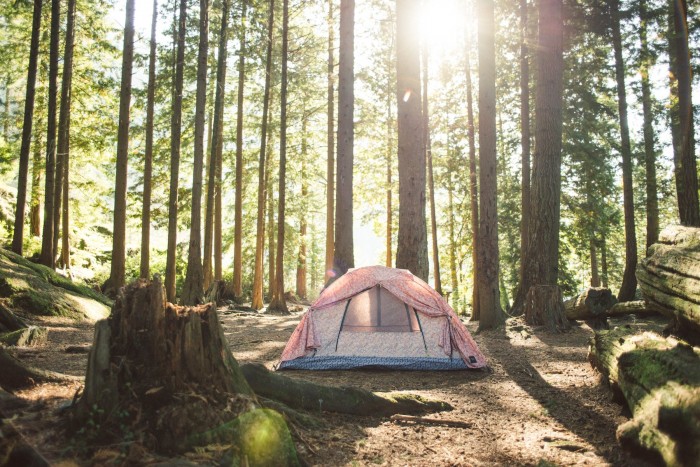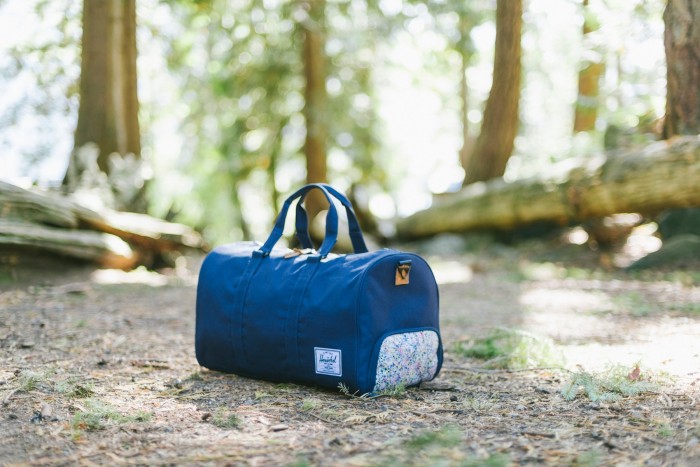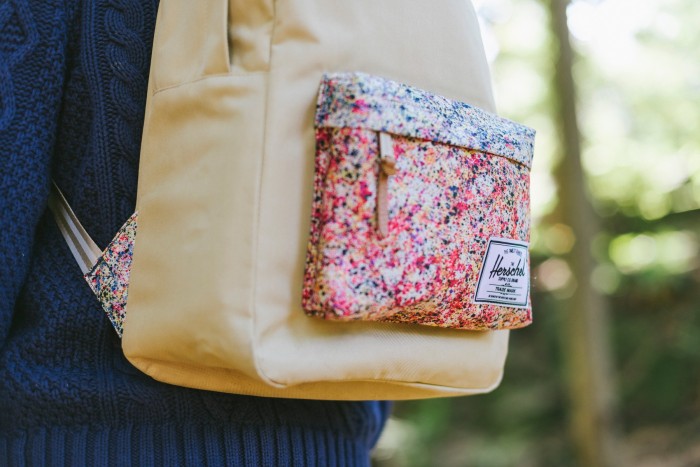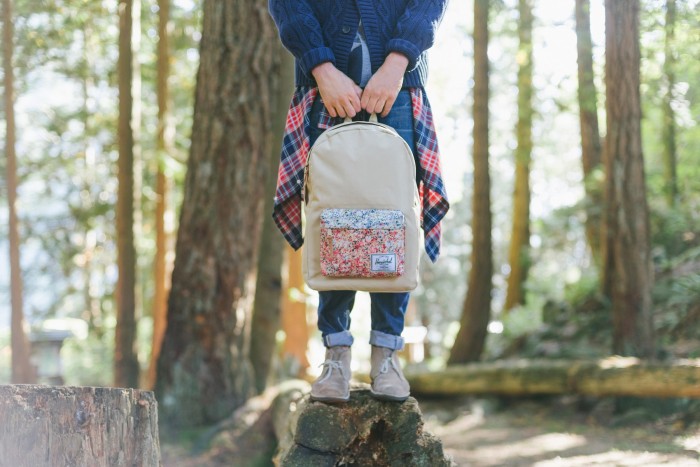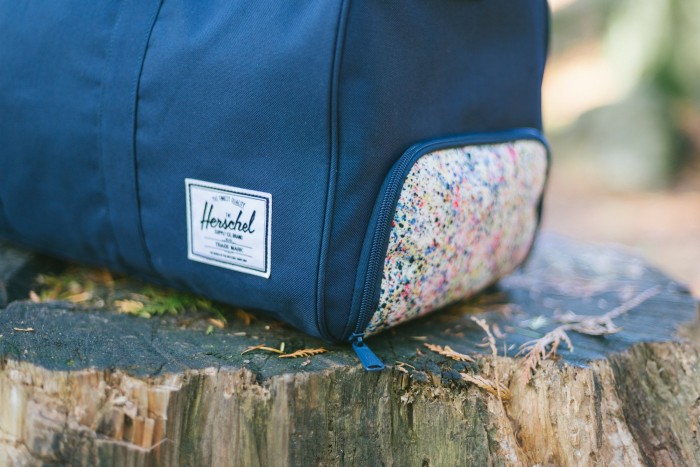 Photos courtesy of Herschel Supply
Tags: collaborationherschel supplyLiberty of Londonlimited edition