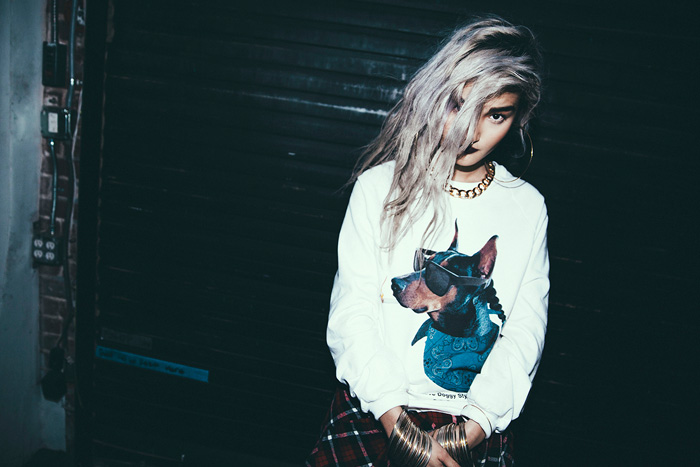 BOTB by HLZBLZ launches its latest Spring 2014 collection dubbed, "God Save the Queen," which pays homage to their innate love and admiration of high fashion, while juxtaposing gritty Brit-punk inspired details and the true street hip hop culture synonymous with BOTB. The campaign was shot by TK Anderson AKA
TeekTheSneak and modeled by the effervescent Courtney Money.
"Get Money," a long sleeve crop top emblazoned with the Queen Bee, the know all & say all of fashion herself – Anna Wintour – as the face of a $200 bill, and the "Dog Pound" crewneck that showcases a Snoop Dog inspired photo collage, are particularly dear to our hearts. Both of these styles continue to cross boundaries with quirky tongue in cheek & fun design.
The collection will be available on HELLZshop.com starting  February 21st. More photos after the jump…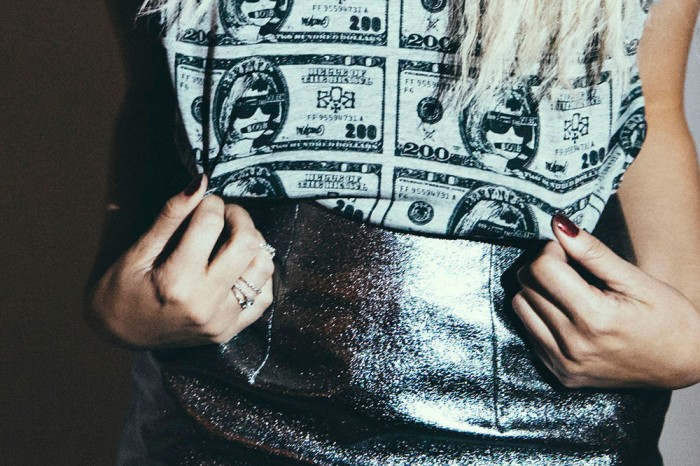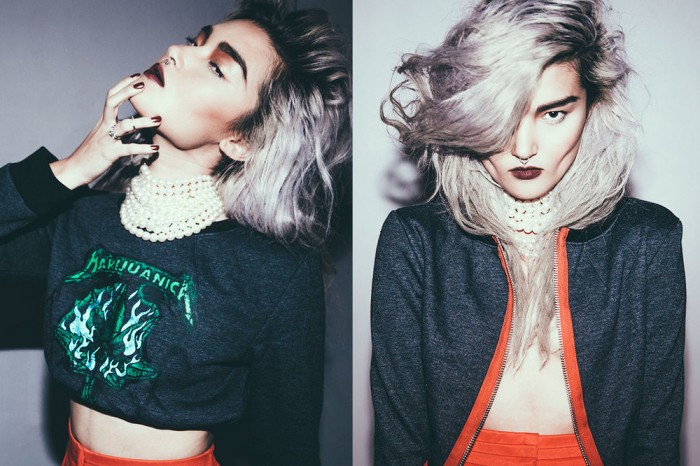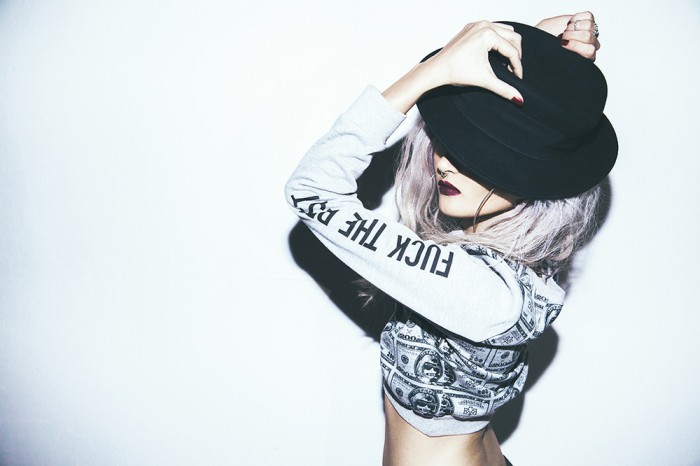 Photos courtesy of BOTB
Categories: fashion streetwear