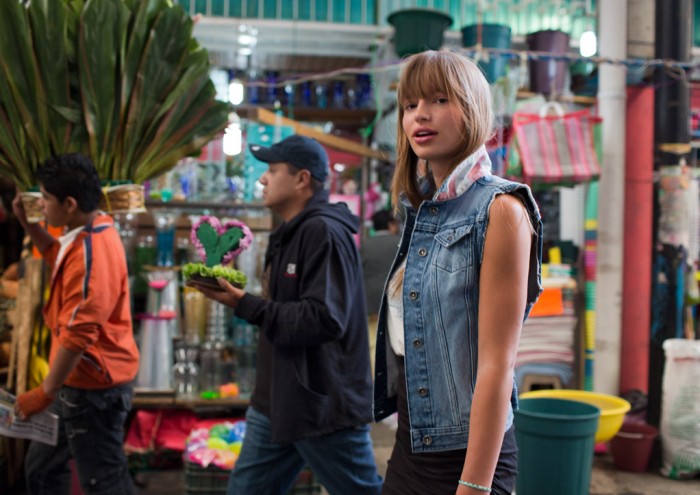 This spring Vans is proud to announce the re-launch of their 2014 women's and accessories collection with the exciting release of their new lifestyle zine, and a gang of talented ladies to back it up. The launch comes with a new expanded women's design and merchandising team whose experience spans all the way from action sports to the contemporary fashion market. Though each individual within the new team carries a different professional background, they have all come together as a collective to birth the recreation of the apparel line, while staying true the brand's unique DNA.
When designing the new line Vans made it a point to keep a heavy focus on creating seamless head-to-toe looks, while offering unique closet staples in quality materials, and new silhouettes. When asked about the line's re-launch VP of Apparel, Vicki Redding, commented:
"Vans has a lot of positive momentum with the women's footwear range and we felt the time was right to continue that success with our apparel offering. The updated collection offers a fresh point of view and better value for our consumers while also reaching a new demographic of soon-to-be Vans' loyalists."
To celebrate the re-launch, Vans collaborated with taste-maker and creative Director, Chrissie Miller to direct a film presentation for the women's Spring 2014 line. The video brings to life key looks from the collection while exploring the world of five creative women and Vans enthusiasts: Langley Fox Hemingway, Annabelle Dexter Jones, Coco Young, Georgia Ford and Luz Pavon. The lookbook was shot by photographer Cass Bird, check it out at vans.com/spring14zine.
The collection is available on vans.com now with new deliveries hitting stores worldwide throughout April for the Spring/Summer seasons.
More photos and video after the jump…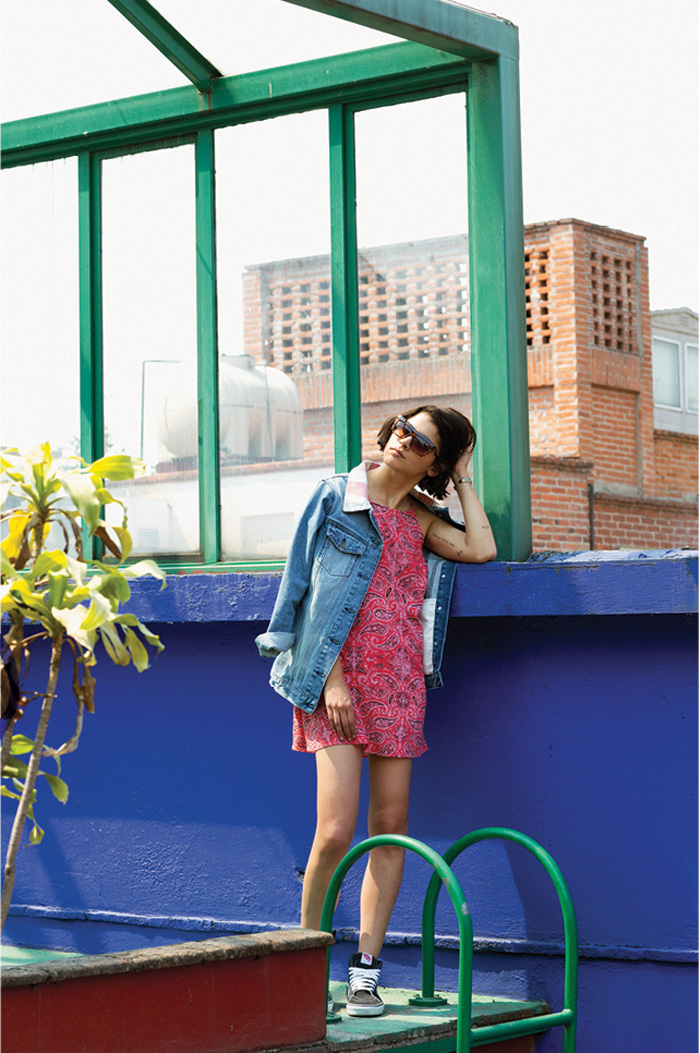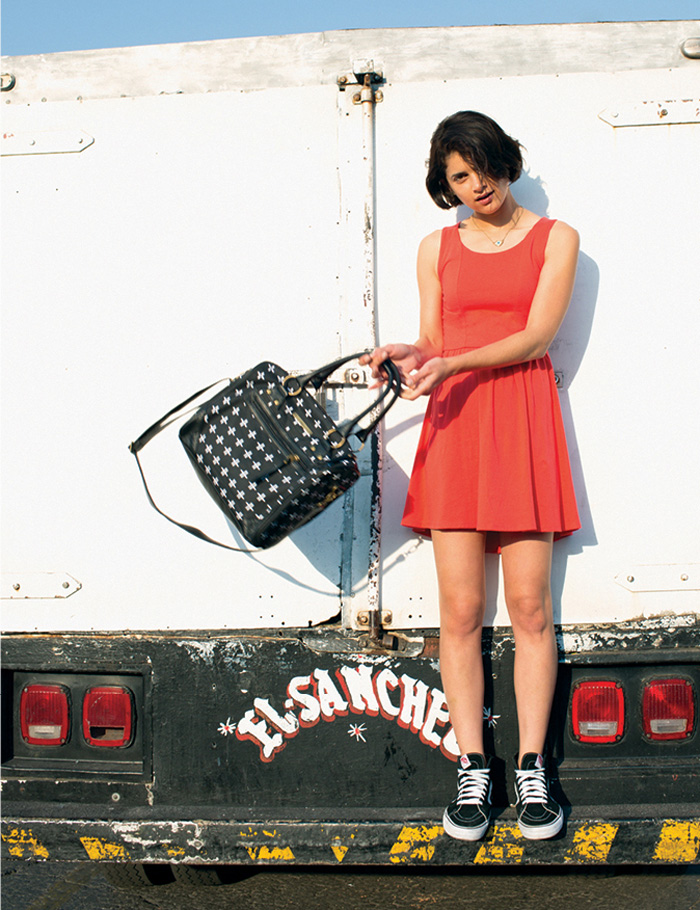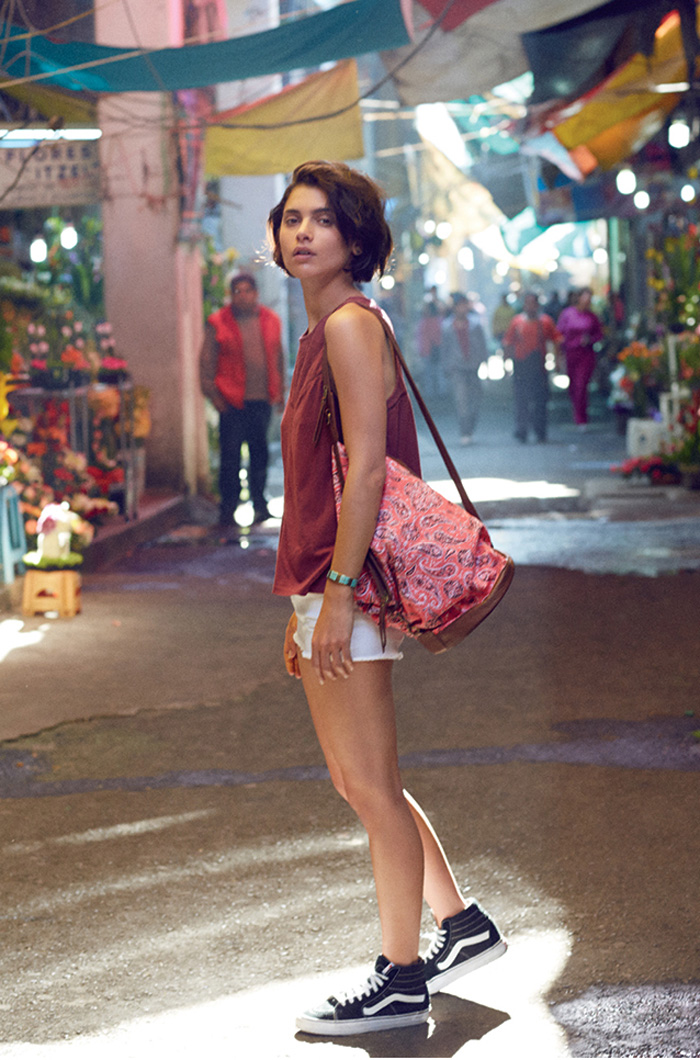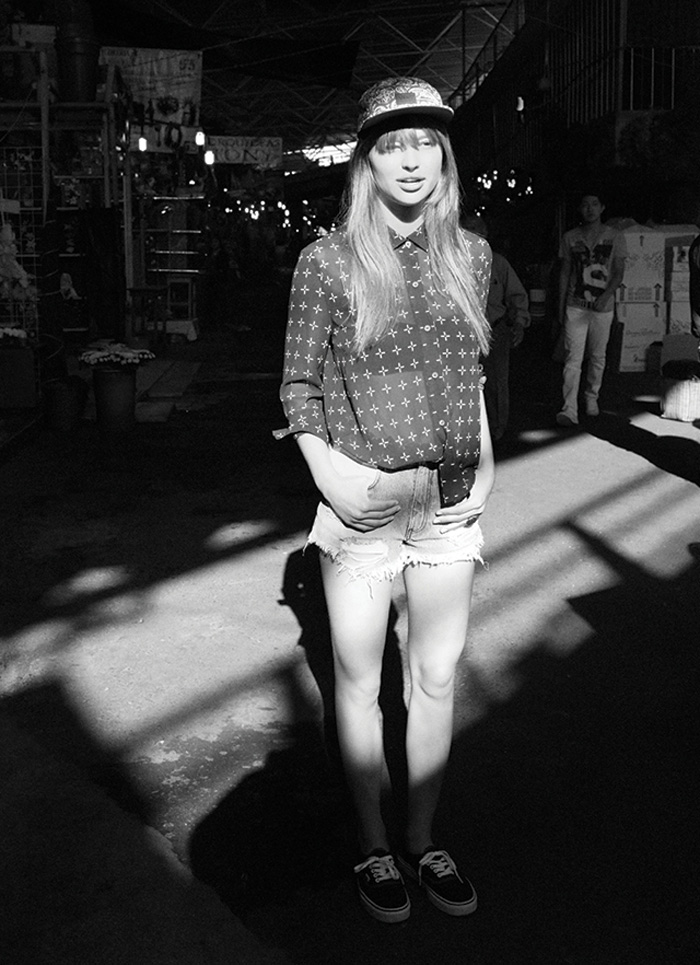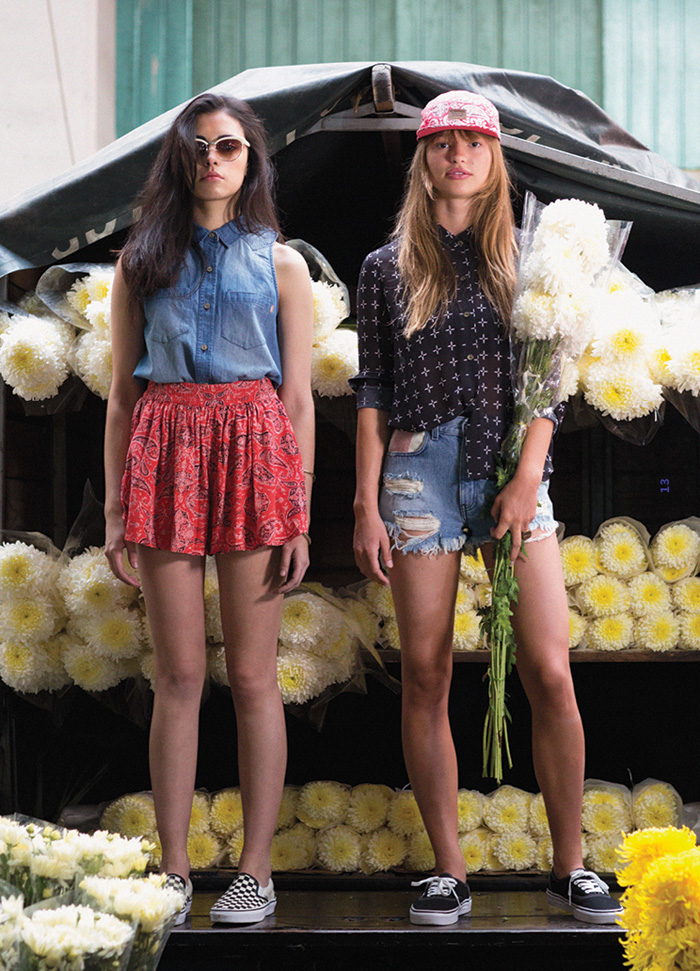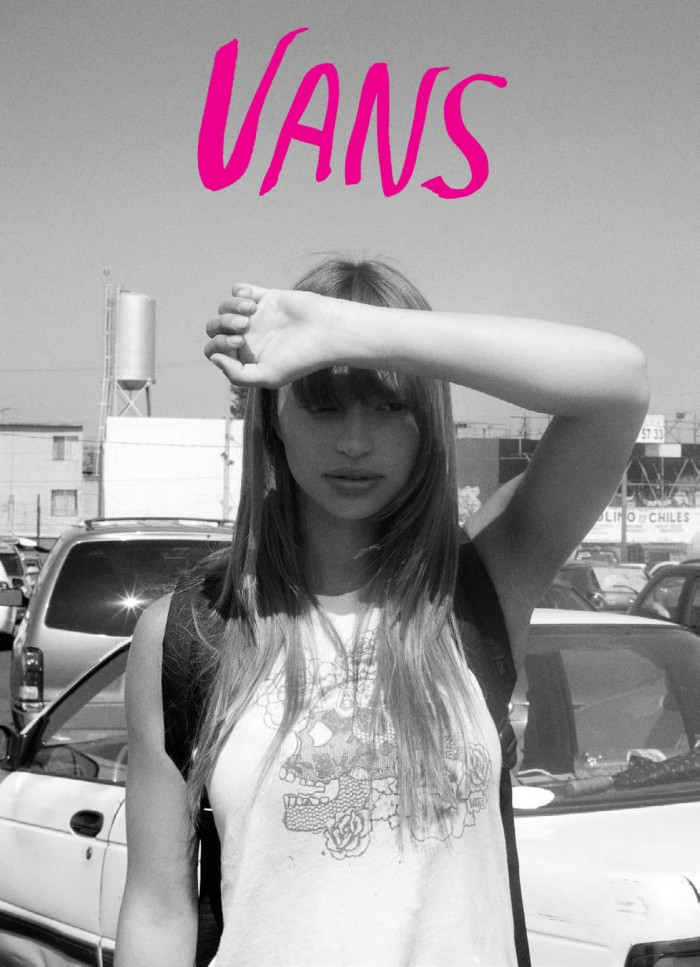 Photos courtesy of Vans
$20.0 BUY IT NOW 0hr 57mins

$99.99 BUY IT NOW 0hr 59mins

$69.99 BUY IT NOW 1hr 39mins

$36.0 BUY IT NOW 2hr 27mins

$65.0 0 bids 3hr 19mins

$36.99 BUY IT NOW 4hr 12mins

$2.49 BUY IT NOW 11hr 25mins

$2.49 BUY IT NOW 11hr 34mins
disclaimer
Categories: fashion streetwear