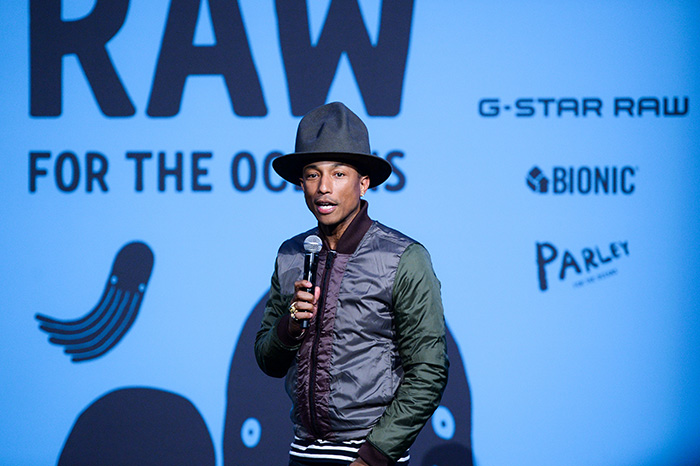 As New York Fashion Week commences music mogul and Bionic Yarn Creative Director, Pharrell Williams, announces his new collaboration with denim brand, G-STAR. Labeled as "RAW for the Oceans", Bionic Yarn and G-STAR have joined forces to introduce their new innovative denim made up of recycled materials straight from the ocean. What's really exciting about this partnership is that the brand is looking to incorporate the Bionic Yarn material into their line long-term, which in a sense opens up the door for more brands to start integrating greener, more sustainable fabrics into their future collections. It will be interesting to see how the collaboration will evolve.
Speaking on the collaboration Pharrell Williams comments, "Working with G-Star was an obvious choice, because they have a legacy of pushing the boundaries of fashion and denim forward. Bionic Yarn is a company built around performance, and denim is the perfect category to show the world what Bionic Yarn can do. Everyone has jeans in their closet."
The RAW for the Oceans line will be available for purchase at select G-STAR RAW stores as well as online on August 15th 2014.
More photos after the jump…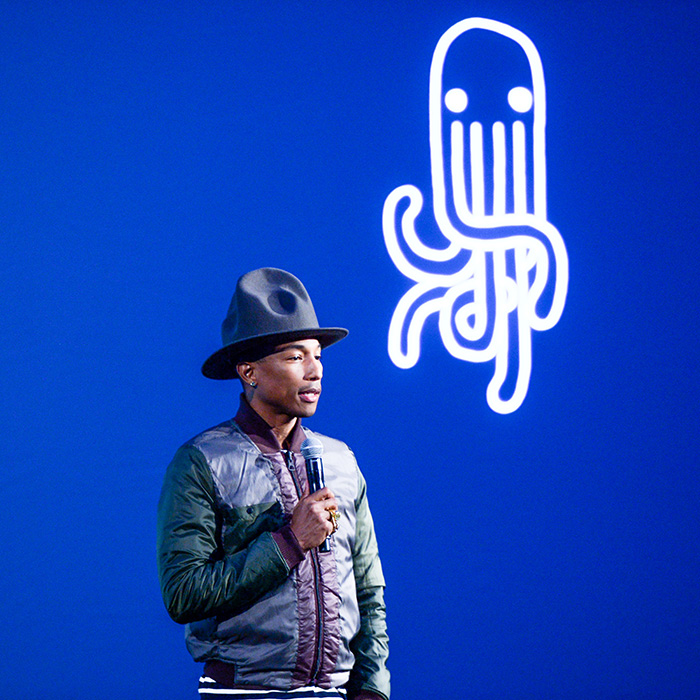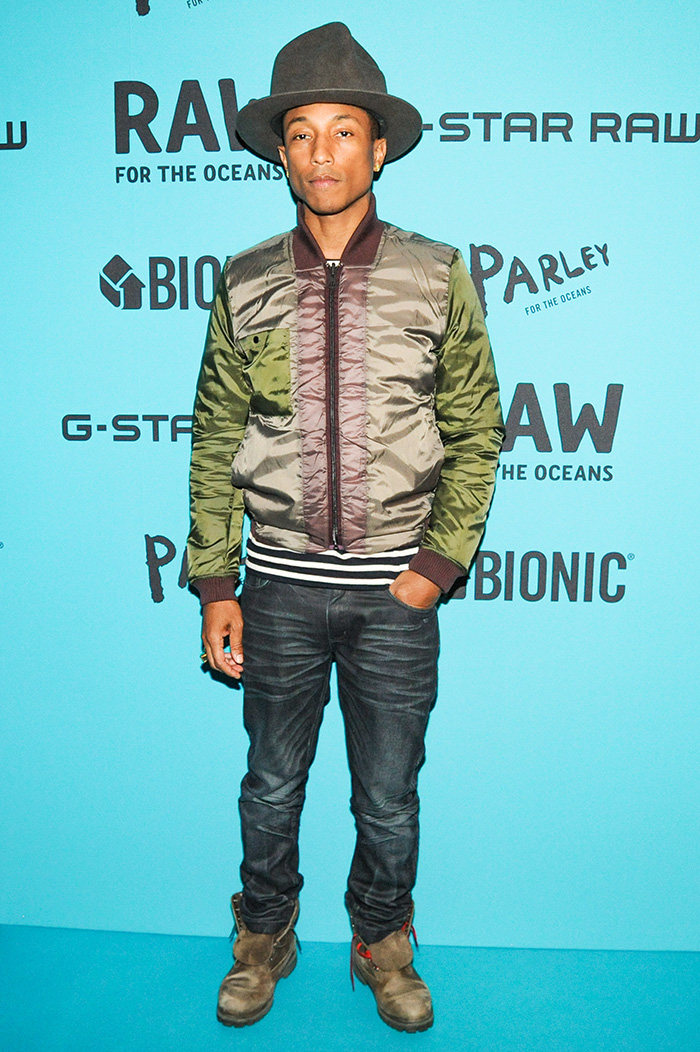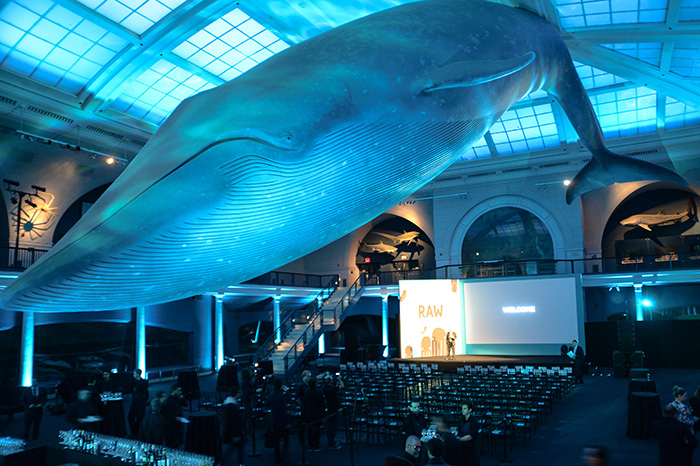 Photography: Joe Schildhorn/BFA NYC
Categories: celebrities fashion fashion week mens nyfw
Tags: bionic yarncelebritiescollaborationg-star rawPharrell Williams