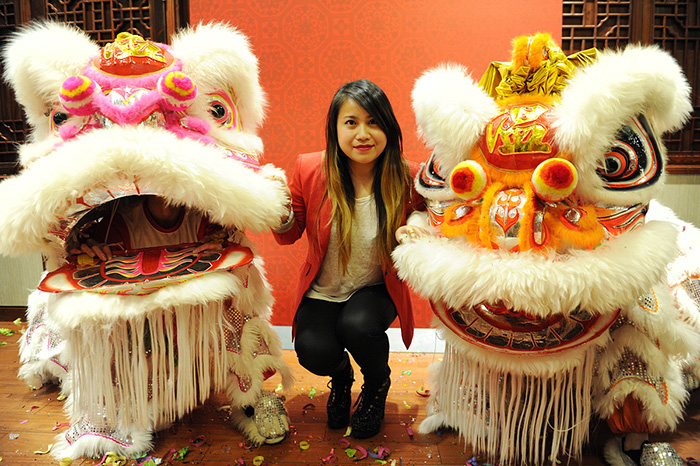 Photography: Kirill
On Tuesday night, February 4th, I had the honor to co-host Hennessy Privilege's Chinese New Year 2014 dinner with Christine Su, Yu-Ming Wu and Rocky Xu for a select group of Asian-American influencers. The dinner took place in Flushing at Lake Pavilion with an 8-course banquet style feast featuring various dishes meant to symbolize good fortune. Hennessy Privilege's specialty cocktail of the night was "The Wooden Horse" (in honor of the Year of the Horse) served neat and/or on-the-rocks.
A Chinese New Year celebration isn't complete with a lion dance, this performance is believed to bring good luck and fortune so it's a must. The lion dance was performed by Wan Chi Ming Dragon and Lion Dance Team. At the end of the night guests were gifted with engraved Hennessy Privilege bottles along with a Money Tree.
And of course being a host has it's perks, I left with a Hennessy Privilege Collector's Edition bottle, along with my name engraved on a Hennessy Privilege bottle and can't forget the Money Tree to bring fortune! It was a perfect night, thank you Hennessy Privilege!
More photos after the jump…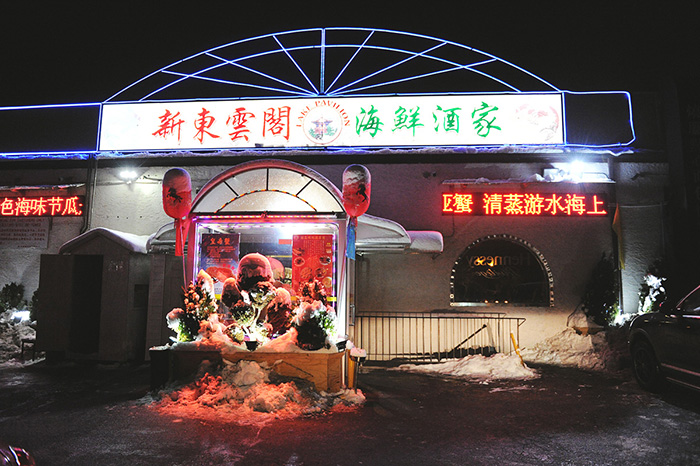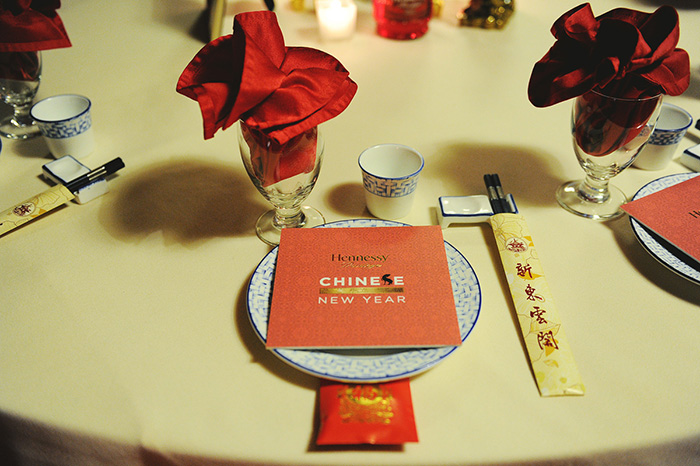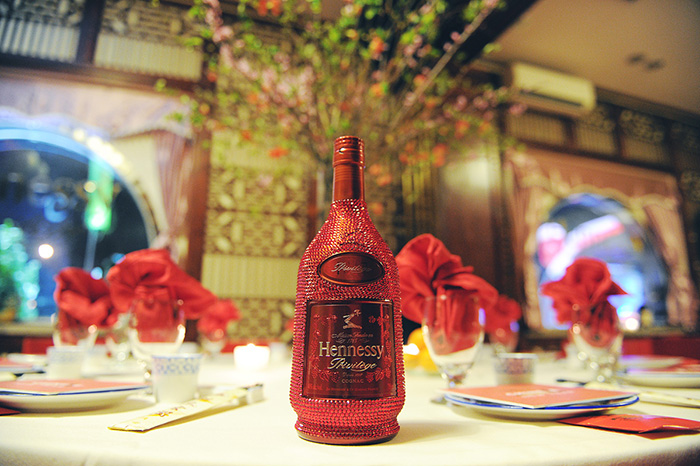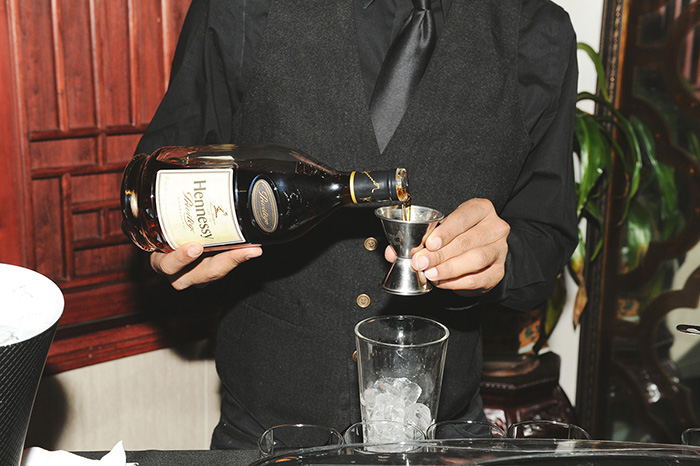 "The Wooden Horse" – Hennessy Privilege, Fresh Lemon Juice, Simple Syrup, Cherry Wood Smoke, Cherry Garnish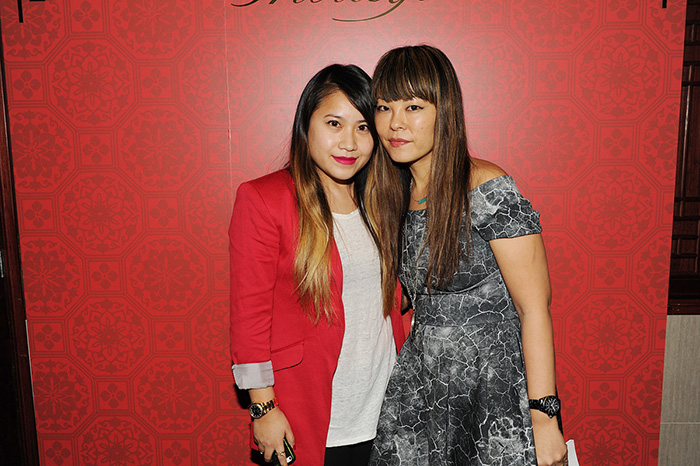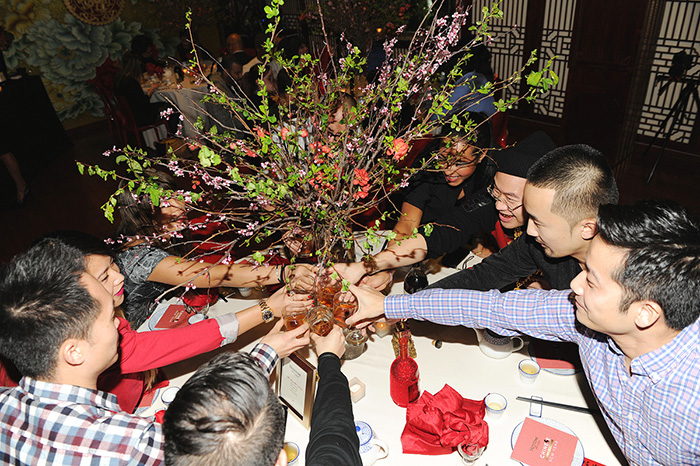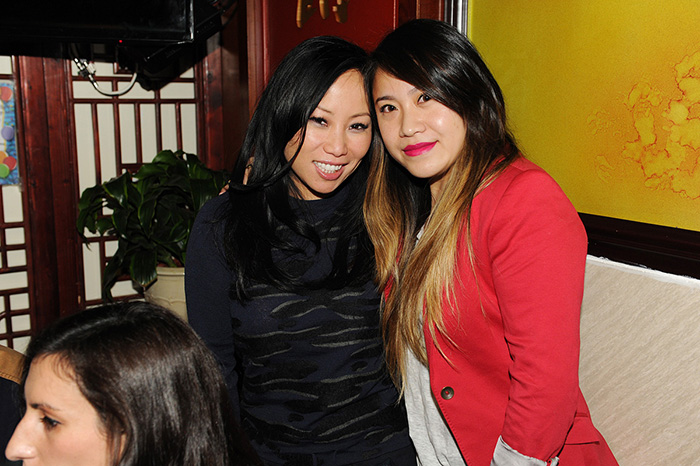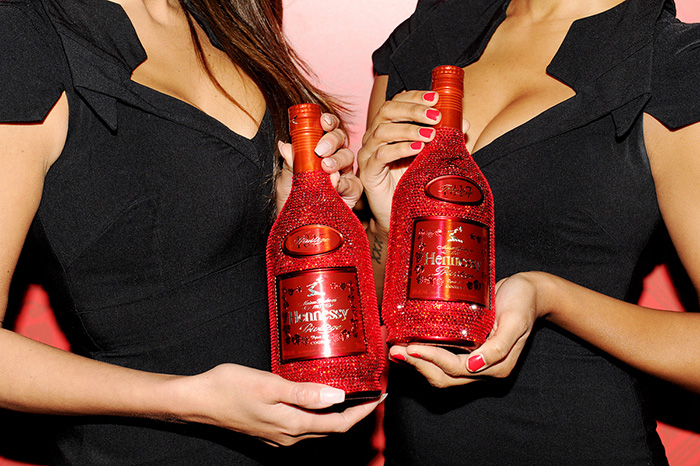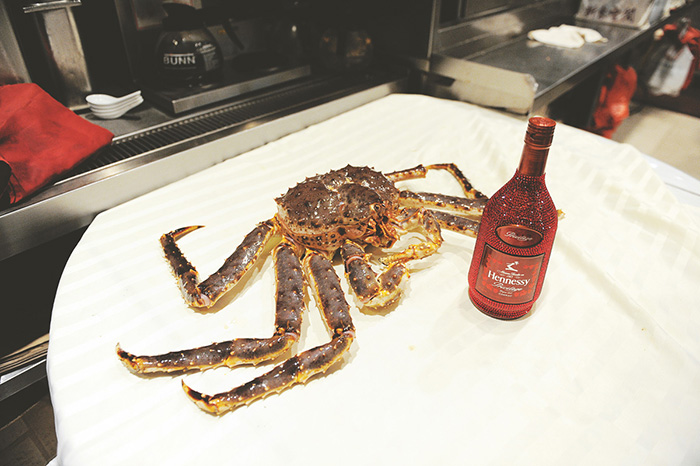 Categories: eats entertainment/events fashion outfits
Tags: chinese new yearHennessy PrivilegeLake Pavilionyear of the horse