Los Angeles based streetwear brand, Young & Reckless partnered with Cassie to launch the "EN-­WHY2EL-­AYE" Collection. This collection features all original graphics that incorporate hand drawn art created by Cassie herself consisting of women's apparel like graphic tees, crew neck sweatshirts, hoody and a jacket. The collection will be available Saturday, January 25th at the EN-WHY2EL-AYE Pop Up Shop, located at the Young & Reckless Showroom.
EN-WHY2EL-AYE POP UP SHOP
Young & Reckless Showroom
647 N. Poinsettia Place
Los Angeles, CA 90036
One Day Pop-up Shop: Saturday, January 25th from 12pm-6pm
Meet & Greet with Cassie: 4pm-6pm
Collection available at youngandreckless.com starting on Monday, January 27th.
More photos after the jump…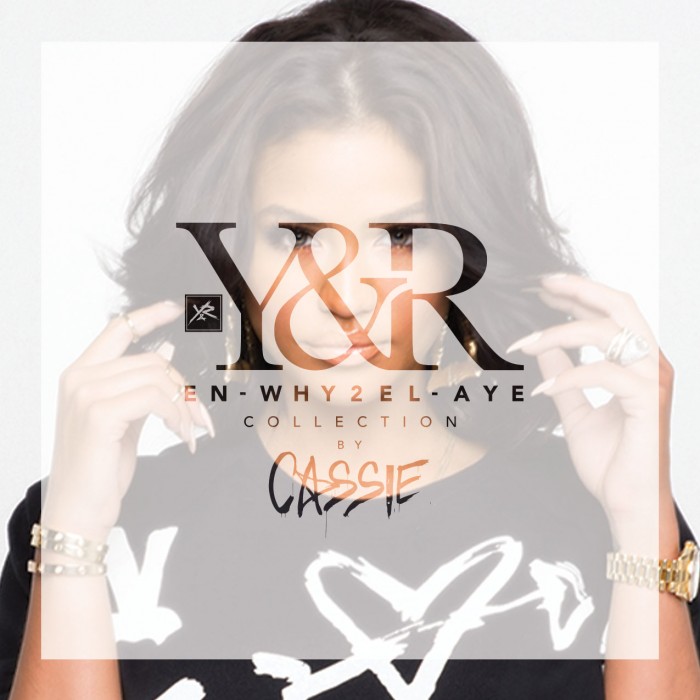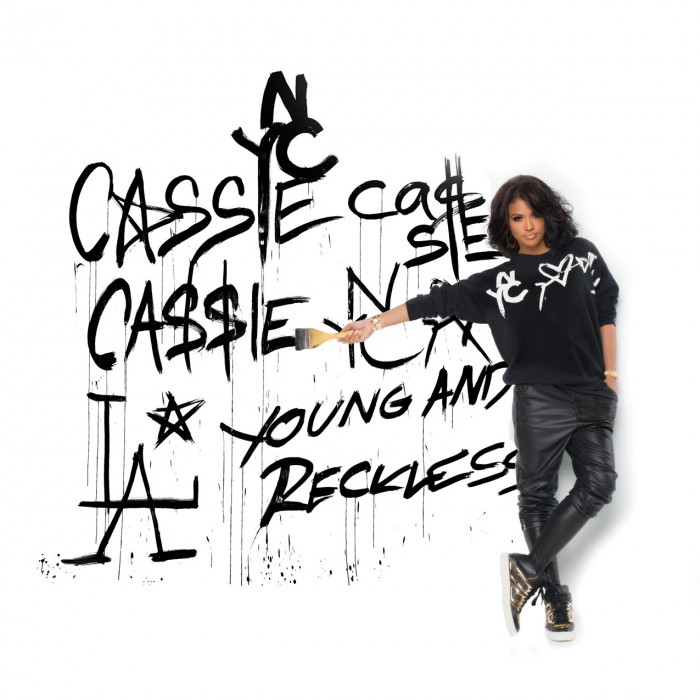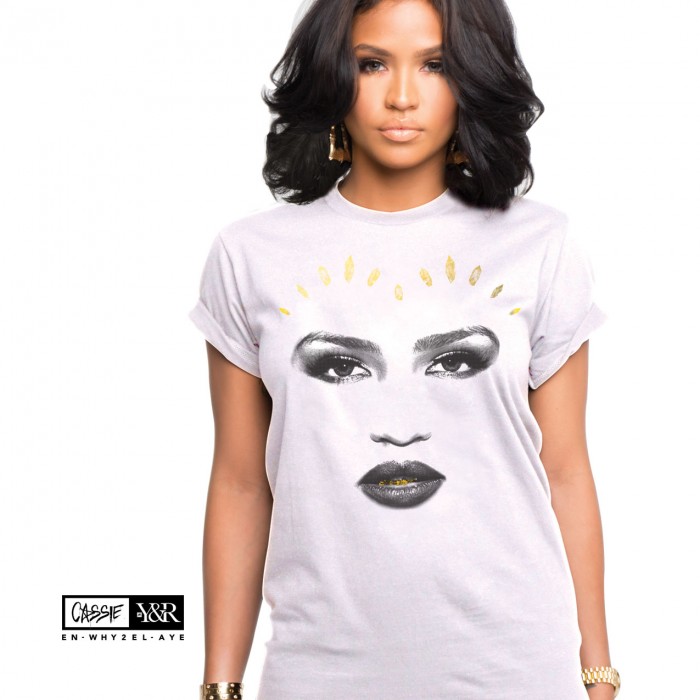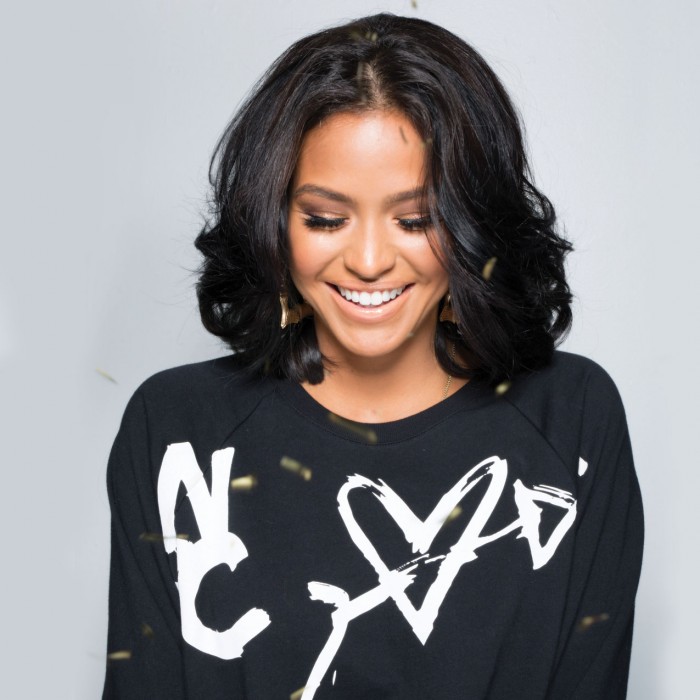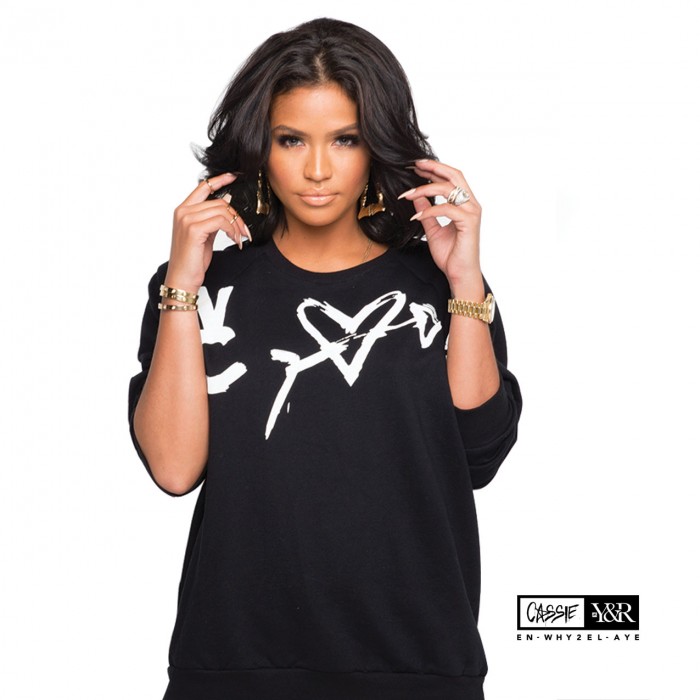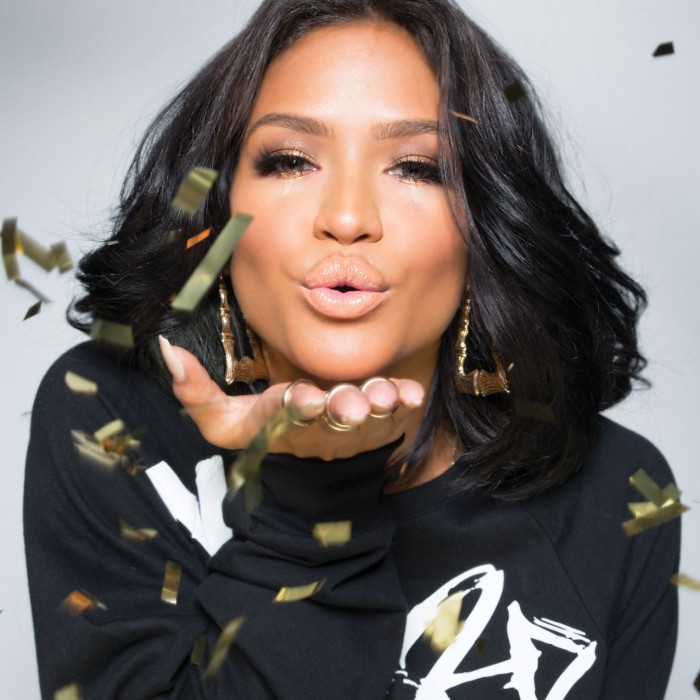 Categories: celebrities fashion streetwear
Tags: cassiecelebritiesfashionlookbookstreetwearyoung & reckless