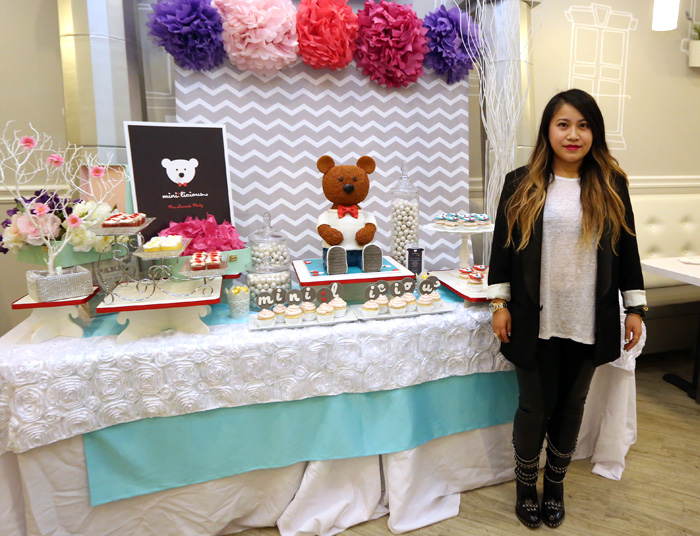 Photography: Yu-Ming Wu/minilicious.net
Introducing mini:licious, the "mini" version of my fashion, style & lifestyle blog nitro:licious. This "mini" blog has been in the works for about a year and finally, it's live! Some of you may think why did I choose to launch a baby blog when I don't yet have kids? It's simple…I love kids and love to dress up my godchildren and friend's kids, and also admires stylish tots. mini:licious covers a unique blend of street style, high style, lifestyle and inspiration of your favorite minis.
This past Saturday, January 11th, while I was out in Los Angeles for work and meetings I decided to host a pre-launch party to introduce mini:licious. Thanks to one of my besties and goddaugther's mother, Carla Gomes, I was able to host my first baby event at her modern cafe and playground, Chubby Cheek Cafe. My fabulous cake was made by Maria Agurto from Arty Crafty Cakes, she made my logo come to life in a 3D fondant teddy bear cake complete with Jordan 3s! To die for!
I was also super happy to meet a lot of haute mommies and their babies in LA, some of which are new and old friends. I'm so glad the first event I hosted was at capacity, I had over 25 families come through to celebrate! Thanks to you all for a successful event.
Last but not least, how can my guests leave without fabulous gift bags for their little ones? Big thanks to my sponsors: Disney, H&M, Haddad Brands, Herschel Supply Co., HUF, Lum Lum Dolls, Milkin' Cookies, New Era, Rhyla, Shea Moisture, Zooma and XTR Toys! Stay tuned for a giveaway on the gift bag on minilicious.net! Check out my baby blog and let me know your thoughts!
For the full recap visit minilicious.net.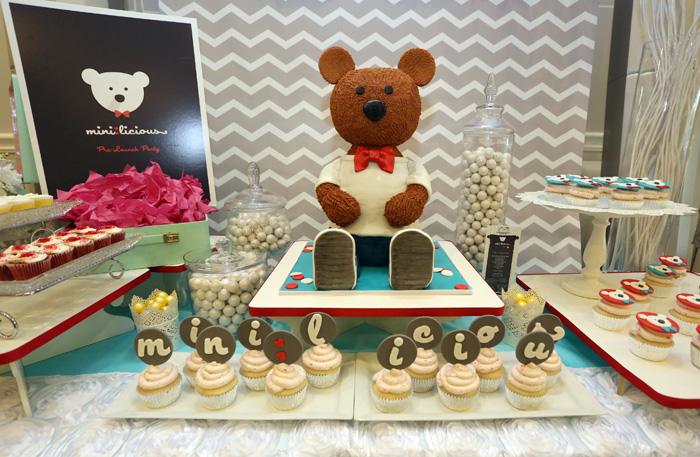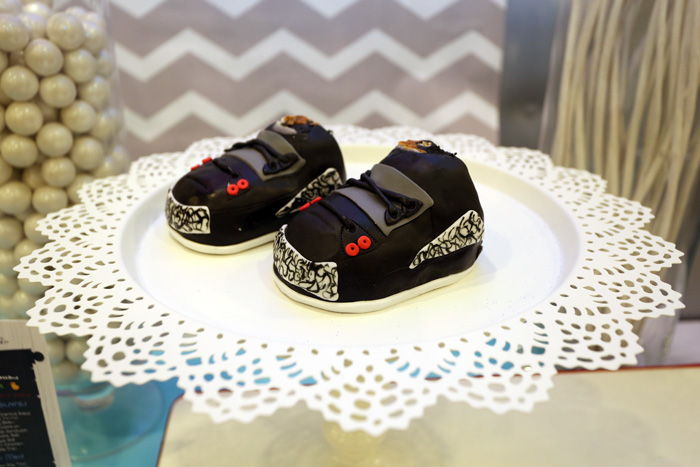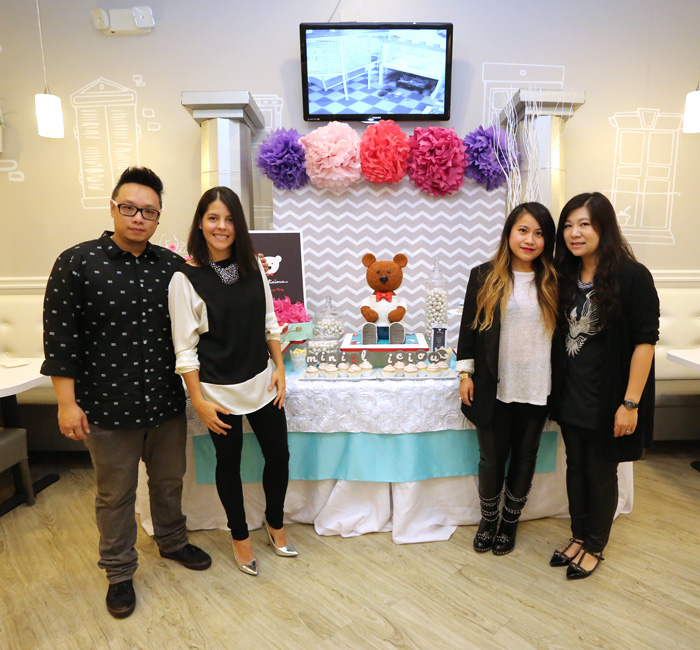 With Chubby Cheek Cafe owners: Thomas Tam and Carla Gomes & Maria Agurto of Arty Crafty Cakes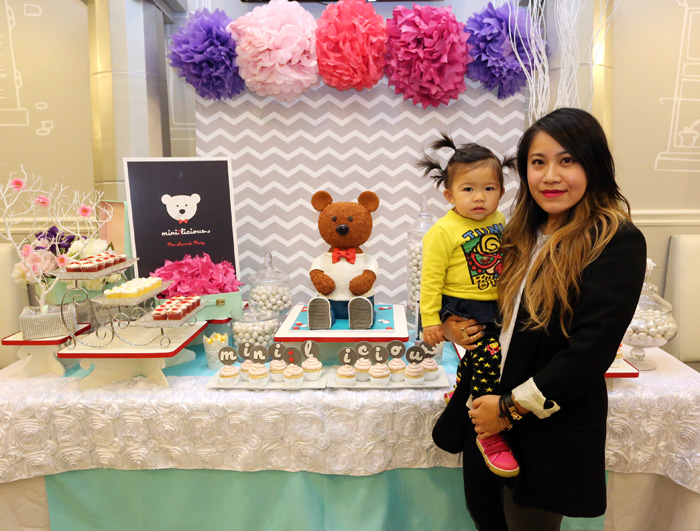 How cute is my goddaughter, Lilian Kay?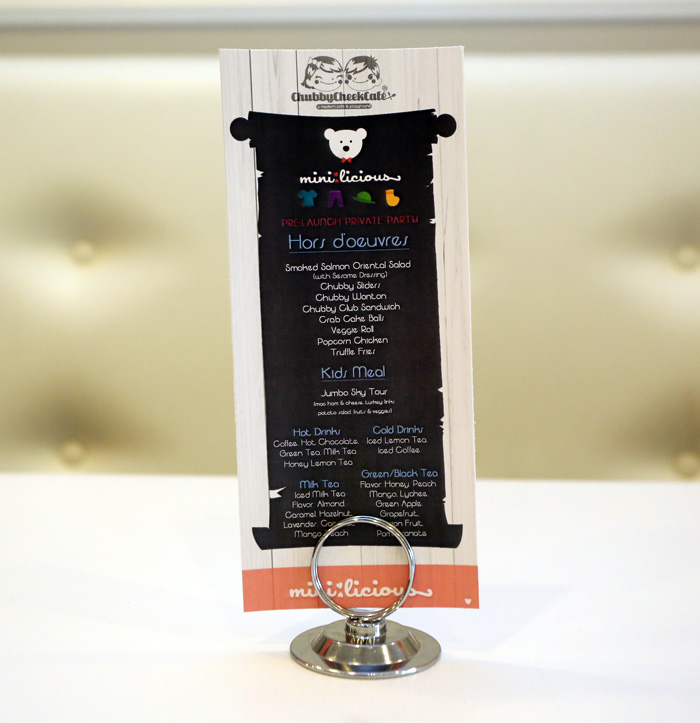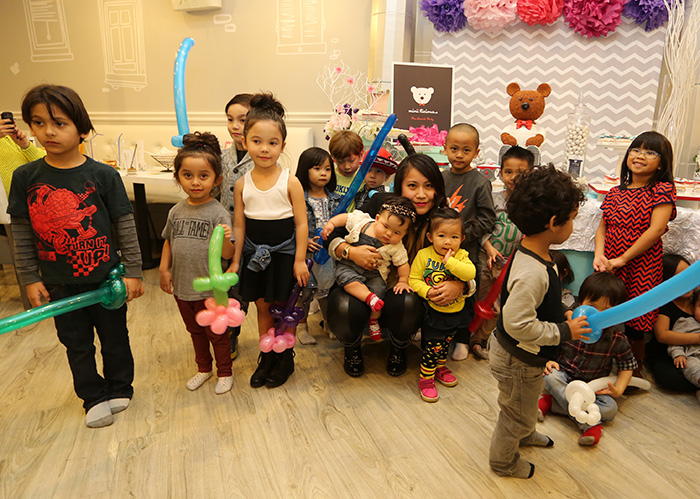 All my minis!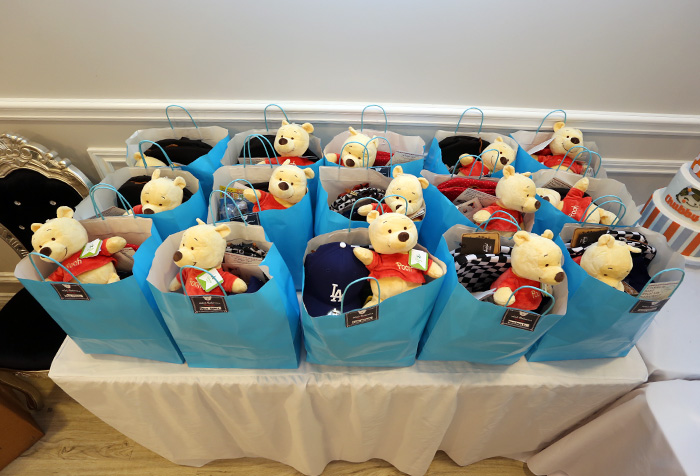 Some of the gift bags…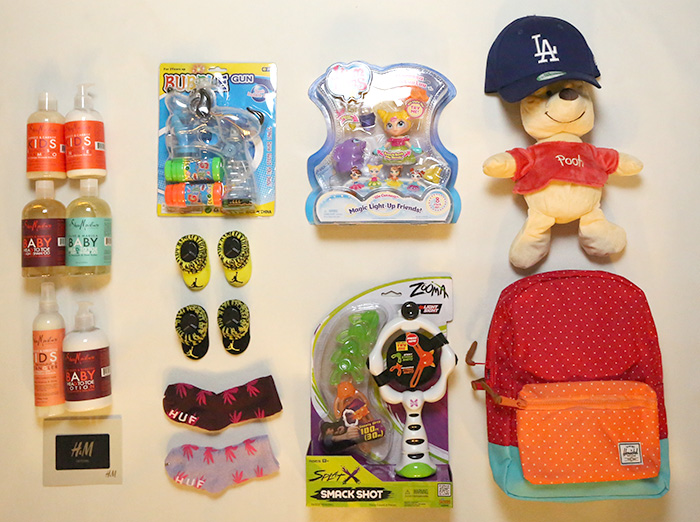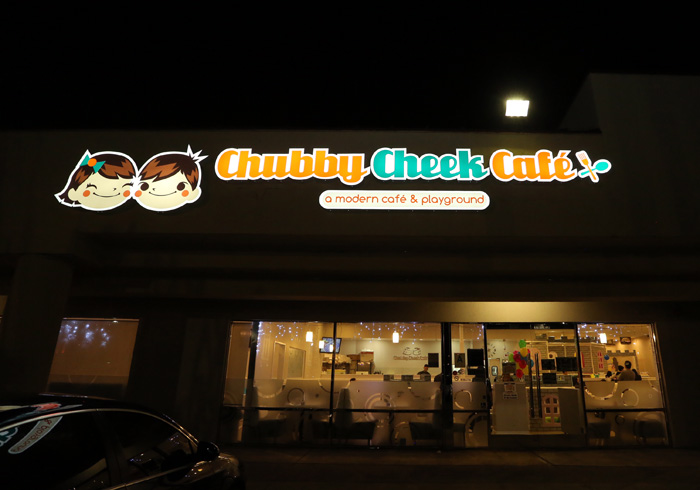 For the full recap visit minilicious.net.
follow us on:
instagram.com/mini_licious
twitter.com/mini_licious
facebook.com/miniliciousblog
Tags: kidsminilicious