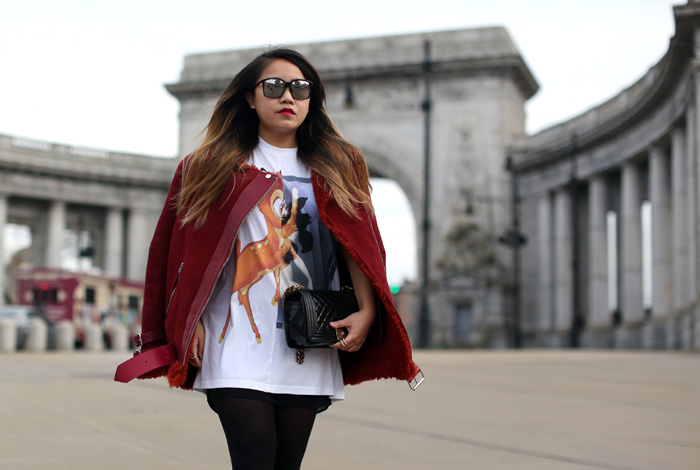 Snapped these photos a few days before 2014 approached, seriously how fast did 2013 past? One of my favorite gifts from 2013 was this ACNE Velocite Shearling Coat, it's so good! Although it's like 10lbs, it keeps me super warm, even when I'm just wearing a T-shirt in 20°F weather.
Hope you all had a lovely holiday! Thanks for all your support and can't wait for what's next in 2014.
More photos after the jump..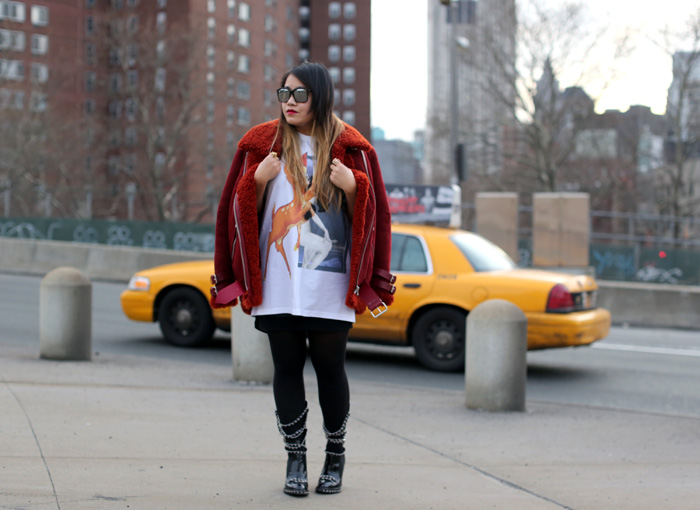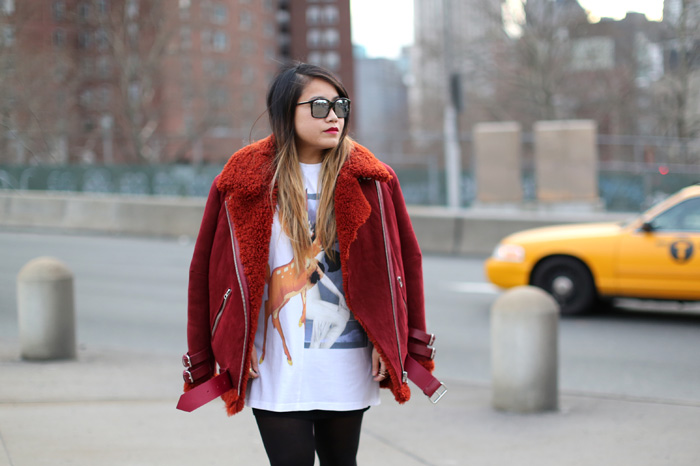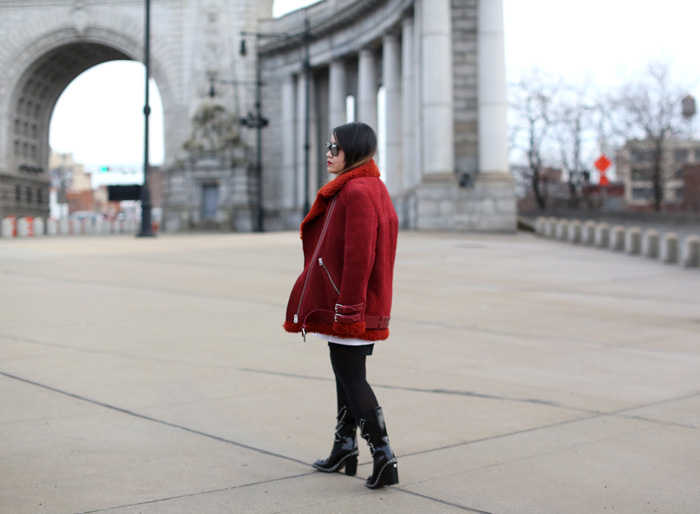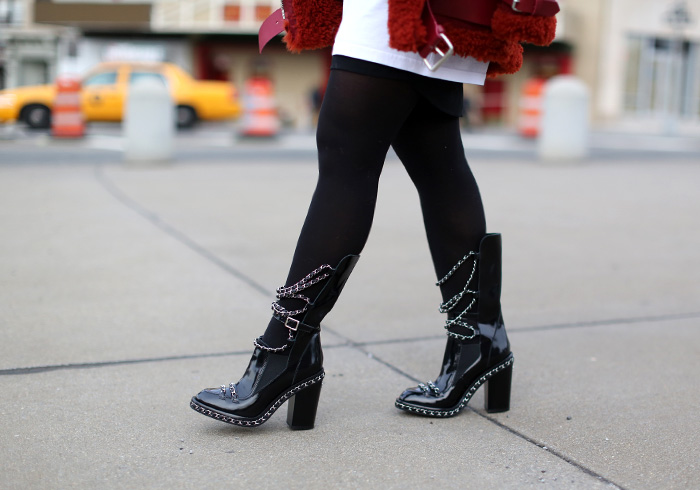 ACNE Velocite Shearling Coat
Givenchy Bambi T-shirt
H&M Opaque Tights
Chanel Chain Boots
Chanel Boy Bag
Stella McCartney Mirrored Lens Sunglasses
Shop the post…
Tags: outfits