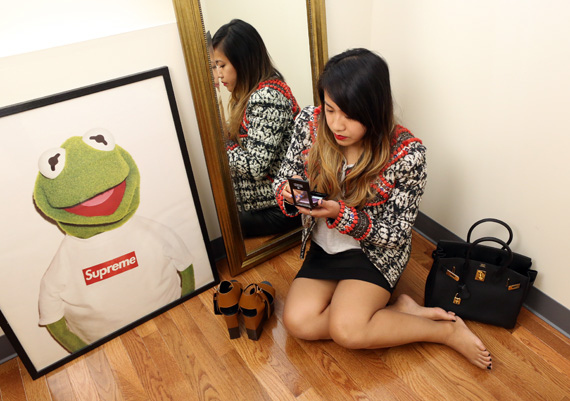 Who likes to take quizzes in magazines? I randomly still do them when I flip through a glossy. I remember I used to love taking them with my friends during lunch breaks in school. And now, ELLE and Revlon recently launched a new PS (Personal Style) Experience app, an interactive video that determines your "style personality" based on your beauty, fashion, and lifestyle preferences. So depending on how you feel that day, you could receive a different style personality based on your mood. There are six different style personalities, and after you take the quiz be sure to share the video with your friends and swap results.
What's my style personality? I just played and I am CLASSIC. It's no surprise since I do like to keep things quite simple most of the time — dressed in all black or rockin' classic pieces. I normally don't wear a lot of makeup but when I'm feelin' up for it or going out with friends I like to play a little.
For me, the most important feature are the eyes. I played up my look with Revlon PhotoReady™ Primer, Shadow + Sparkle in Muse. A little color goes a long way, especially since the first thing people look at are your eyes. I'm not a pro in applying eye shadow but luckily this palette shows you exactly where to apply the colors and I can easily create limitless looks with one palette.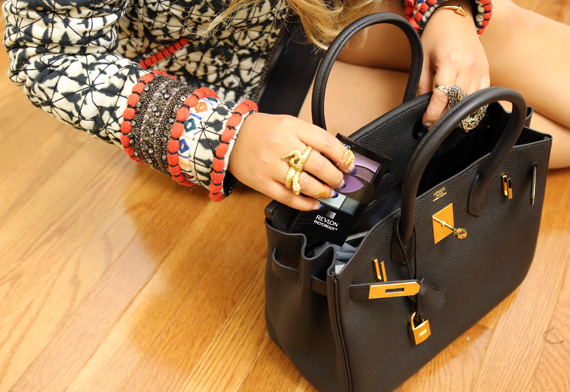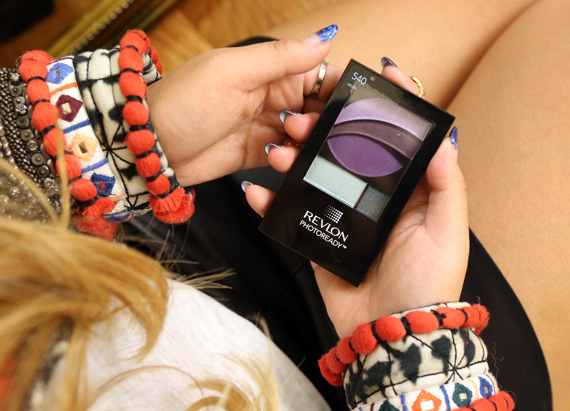 Each palette features a primer, 3 highly pigmented shadows, and a sparkle top coat.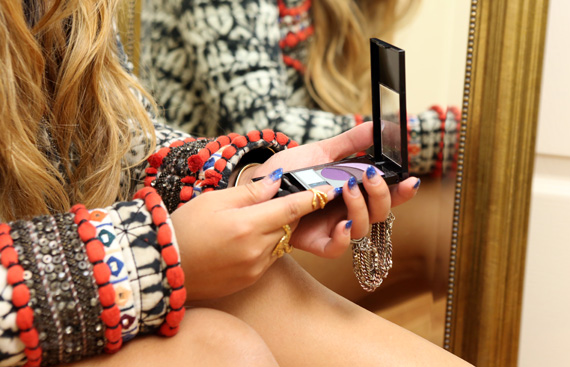 Can also be used wet for more color intensity but I decided to go subtle with the colors and use it as is.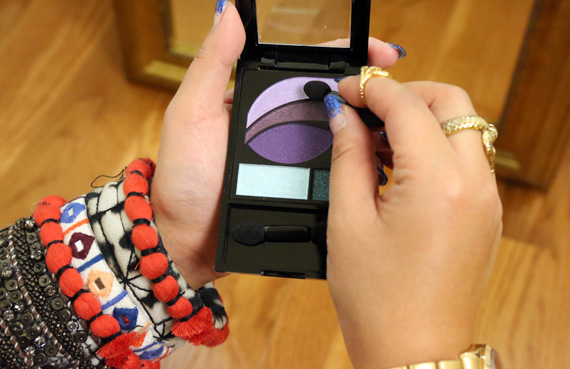 Love the shape of the palette that shows you where to apply the colors for the ultimate look.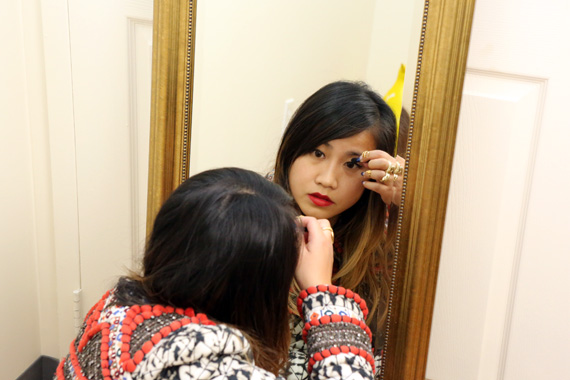 Play the video below to uncover what your style personality is. Tweet it to me with #revlonpersonalstyle!
Disclosure: This post is sponsored by Revlon and Style Coalition
Categories: beauty fashion outfits