Nowadays it's all about fitness and being healthy, if you're one that loves working out then H&M's expanded Sport category will be up your alley. Coming in January 2014, the new H&M Sport will be expanded to cover more sporting activities, reflecting the increasingly active lifestyles of women, men and children. The collection will be more focused on performance, fit and function, designed with input from world-class professional athletes from the Swedish Olympic team.
More photos after the jump…
WOMEN For women, H&M Sport offers pieces for multiple disciplines. That means running clothes for whatever the weather, with a windproof and water-repellent running jacket along with all other running needs; athletic quick-dry pieces for workouts; loose and comfortable garments for body and mind activities such as yoga, and protective fleece jackets and water-repellent bottoms for those who love the outdoors. Functionality and comfort are key to the design, such as the different support offered by three types of sports bra, while colours run from black, white and greys to hot pink.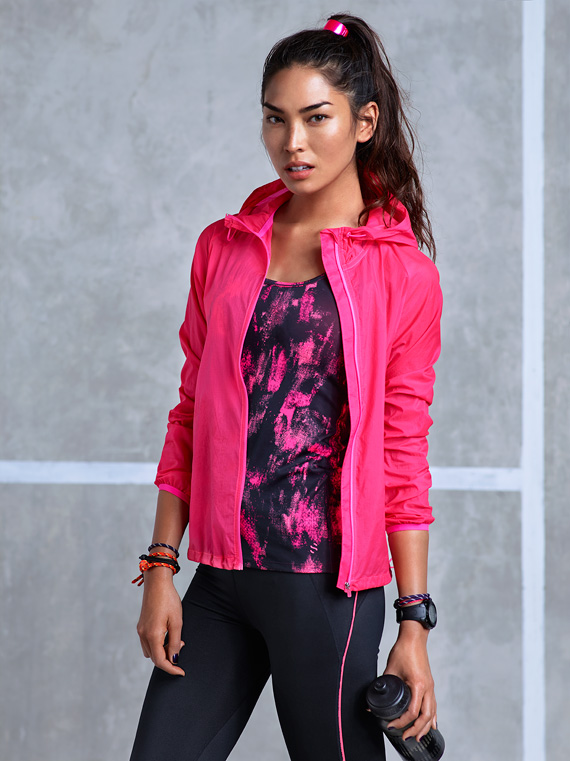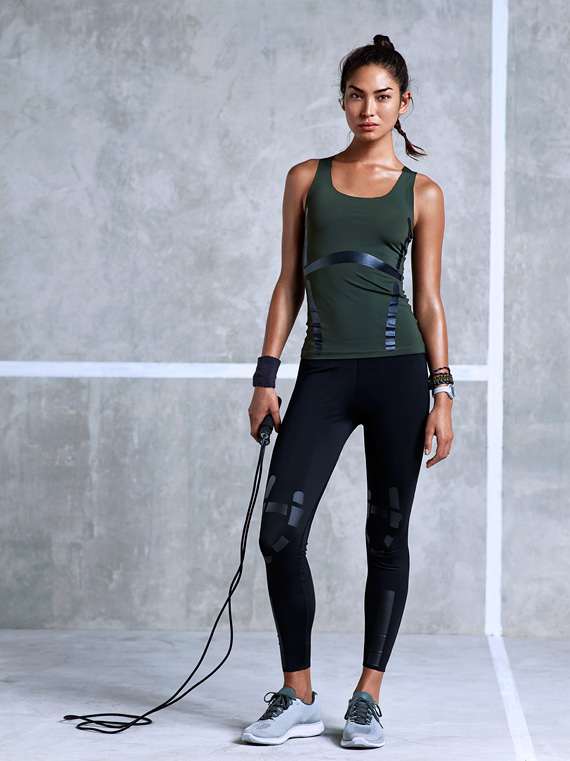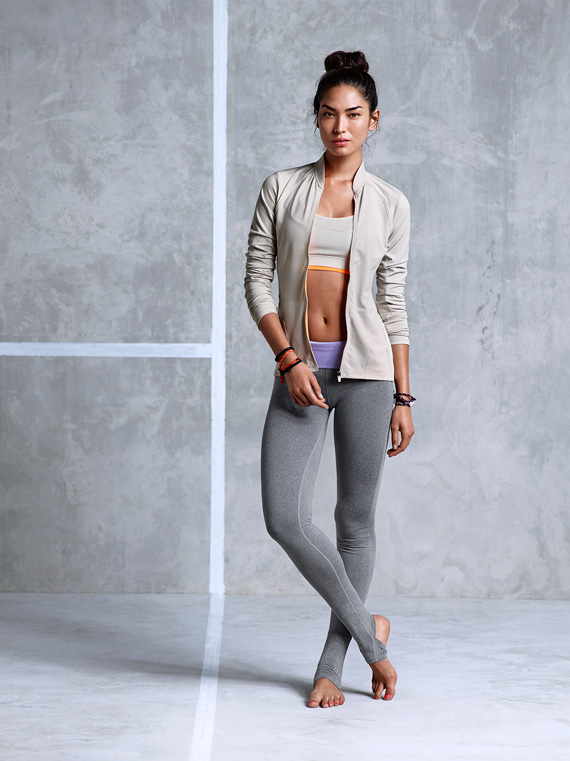 MEN For men at H&M Sport, key running garments include running jackets, in either block colour or prints, and printed running T-shirts; and there's athletic kit such as work-out T-shirts, warm-up tops and trousers, and sleeveless hoodies. For outdoors there's insulating jackets and base layers, as well as the key fully-waterproof shell jacket, and for tennis there's the essential polo shirt and tennis shorts.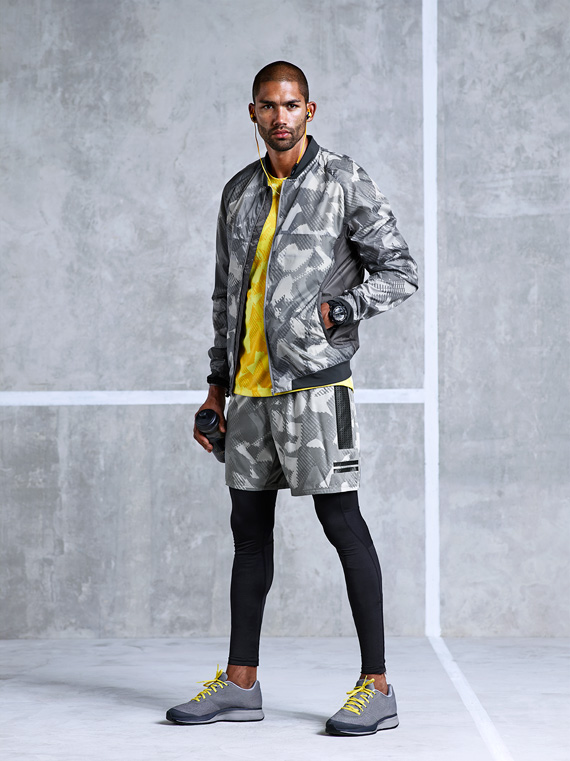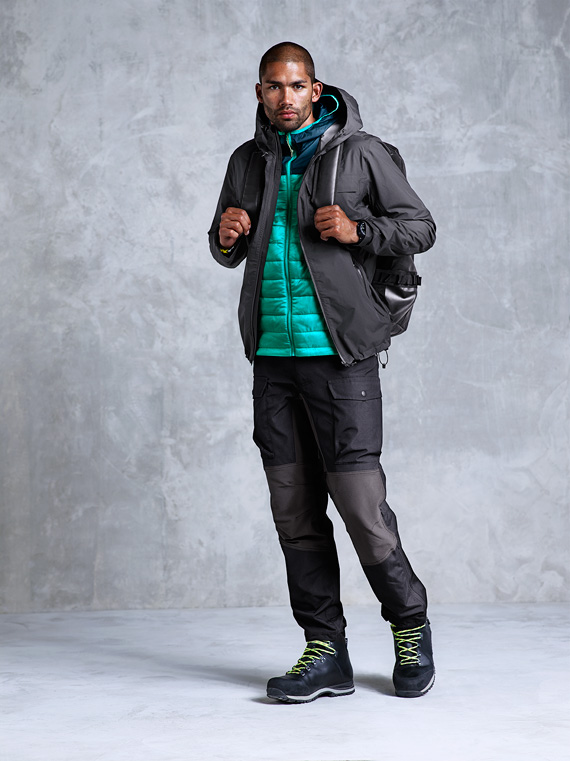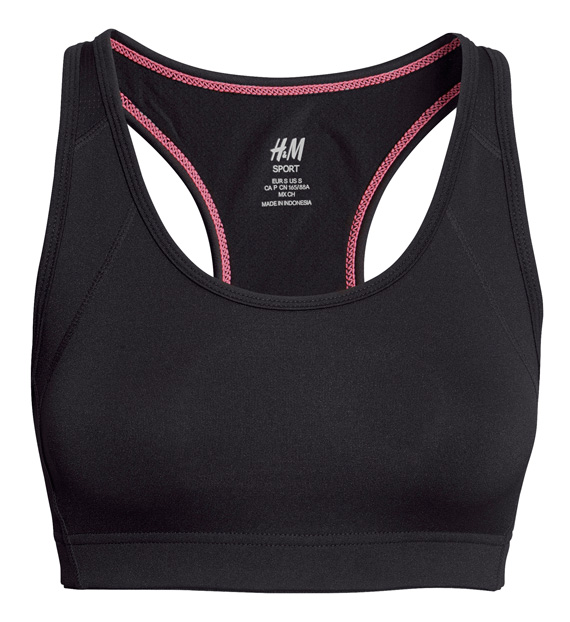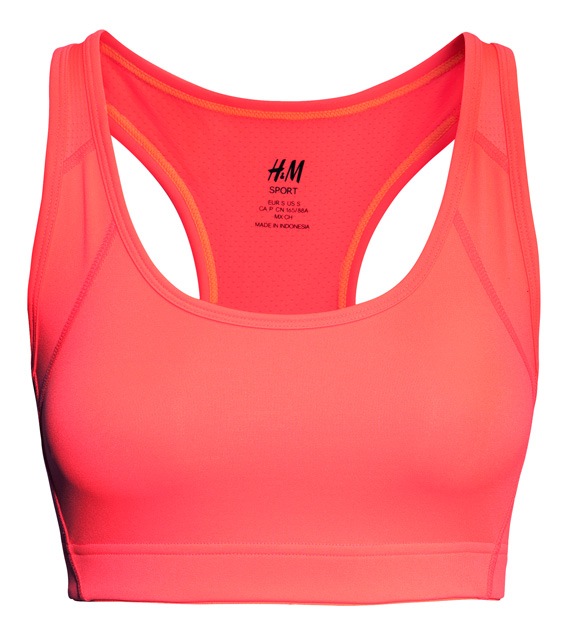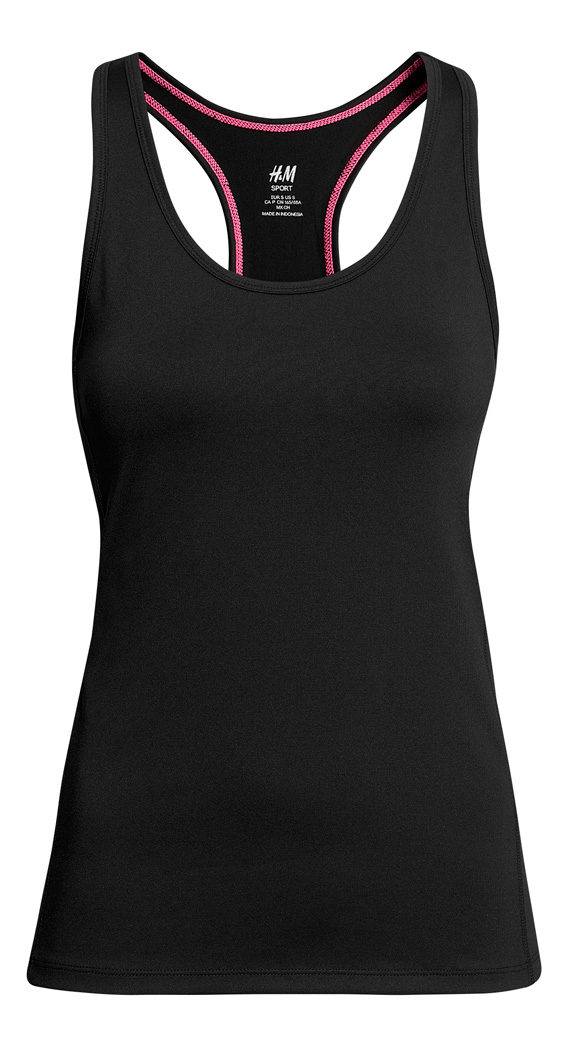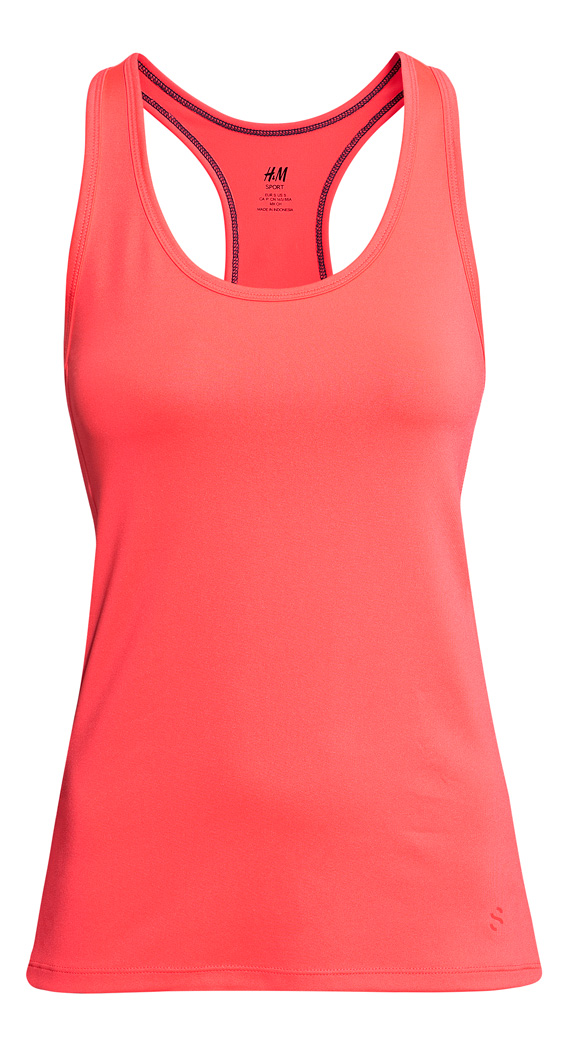 Categories: beauty fashion h&m mens