Hello Kitty & Dear Daniel Necklace – $125
I first learned about jewelry designer Onch Movement when he did a collaboration with Forever 21, he's back at it with Sanrio just in time for the holidays. The limited edition Onch Movement for Hello Kitty jewelry collection will be available exclusively at Sanrio.com consisting of a 8-piece capsule collection in homage to the global pop icon.
The collection features candy chrome red bow earrings, 14K gold plated medallion necklace and bracelet, and a multi-strand Hello Kitty & Dear Daniel glass pearl statement necklace are just a few of the pieces available. Retail prices will range from $54 for a pair of the candy chrome red bow earrings to $125 for the multi-strand glass pearl statement necklace. Each piece is 100% hand painted and handmade in LA.
Check out the collection after the jump…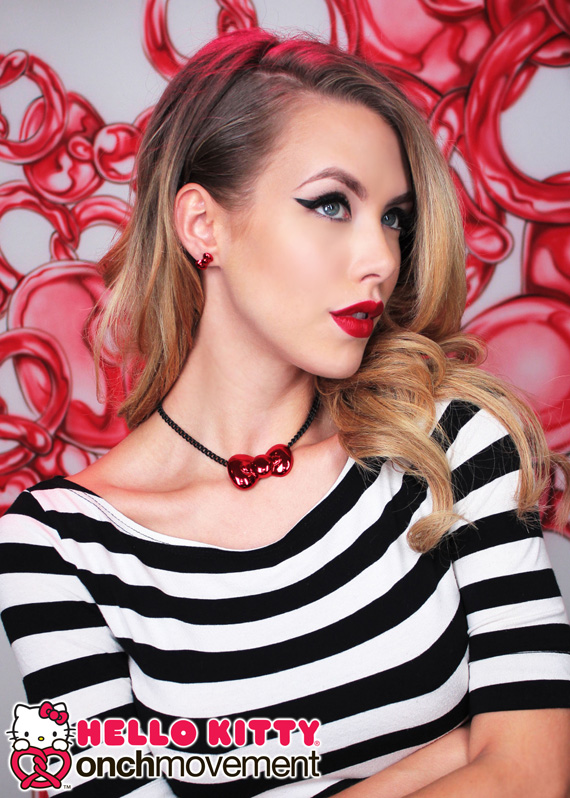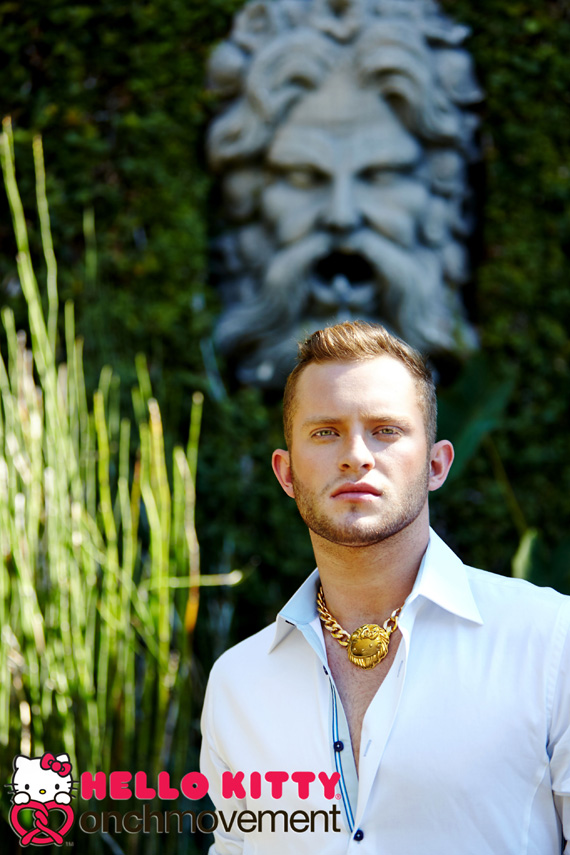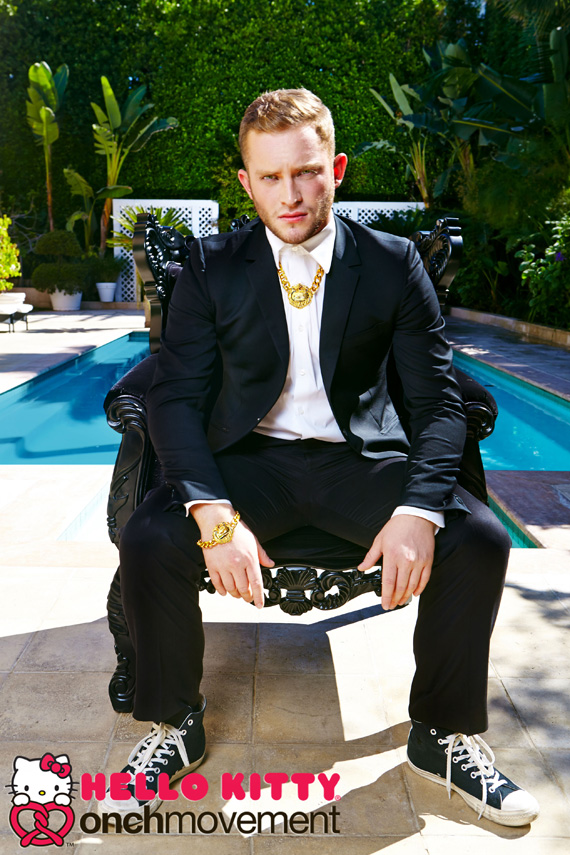 Categories: fashion jewelry/accessories
Tags: collaborationhello kittyOnch MovementOnch Movement for Hello Kittysanrio