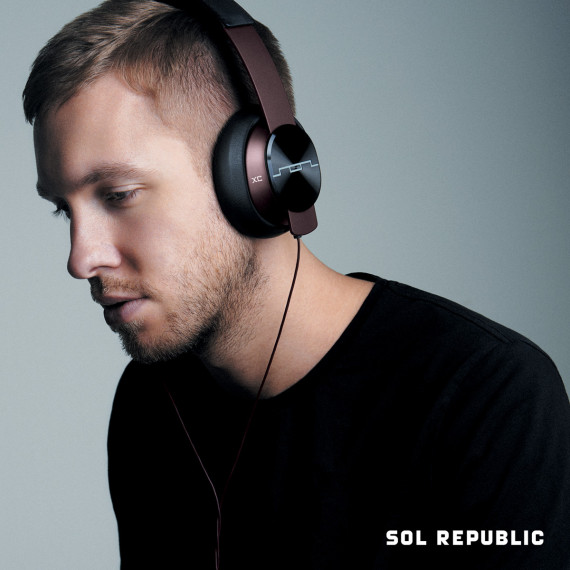 I heart Calvin Harris' music and if you do too, now you can own the Sol Republic Master Tracks XC over-the-ear headphones studio tuned by the man himself. This is also Sol Republic's first professional-caliber headphone with sound that's acoustically accurate for music artists to use in the studio, and style, lightweight design and durability for use everywhere else.
"DJ's travel a lot and they produce music on their laptop, on the plane, or in the car," said Calvin Harris. "These headphones were created to have professional sound quality so you can make music anywhere and it will sound just like it was made in the studio. And if it sounds good on the headphones, you know it's going to sound good at the club."
As per the press release, the Master Tracks XC produce an extremely dynamic, sonically accurate and shockingly powerful sound signature with incredible vocal presence that retains critical details in the high, mid and low ranges. It offers an unprecedented combination of audiophile acoustics, high-end, club-level dynamic power, and rich, sophisticated styling in a headphone.
Sol Republic Master Tracks XC, studio tuned by Calvin Harris, is available now at solrepublic.com and at fine retailers like Ubiq and Brands Walk, for $249.99.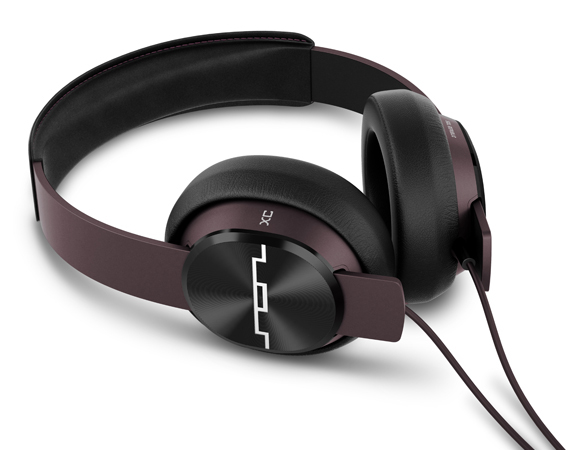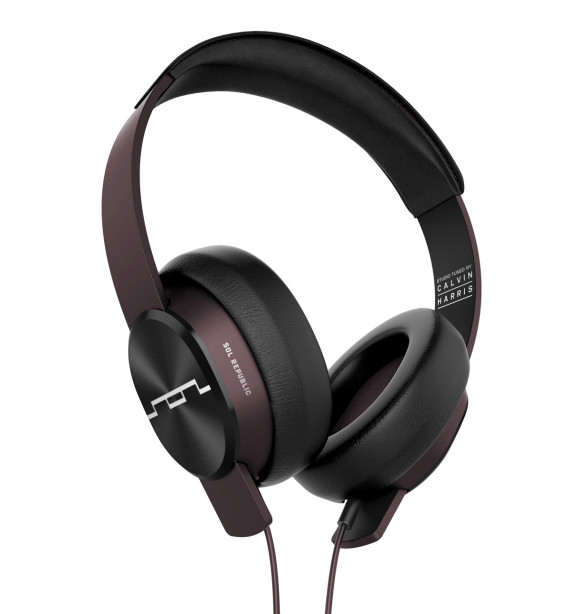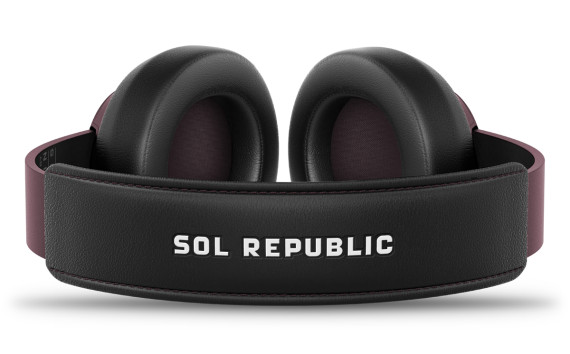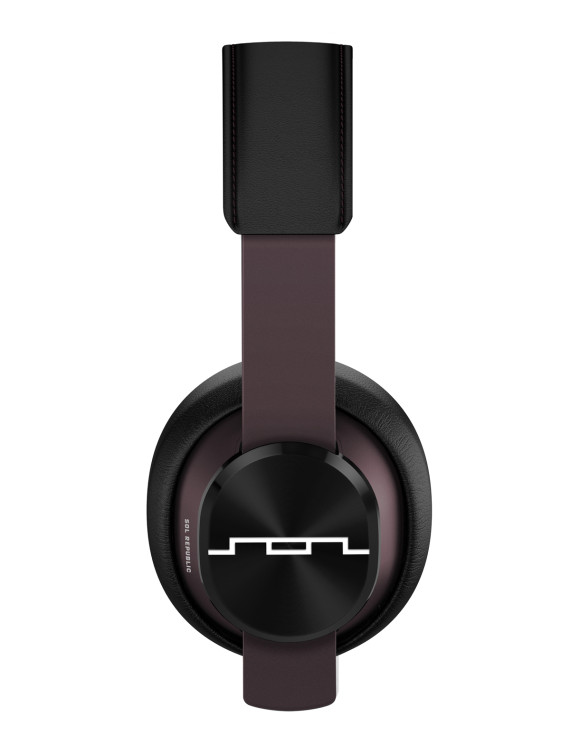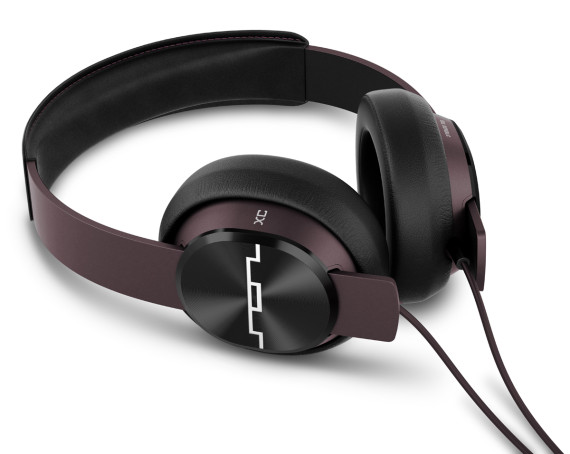 Categories: celebrities gadgets