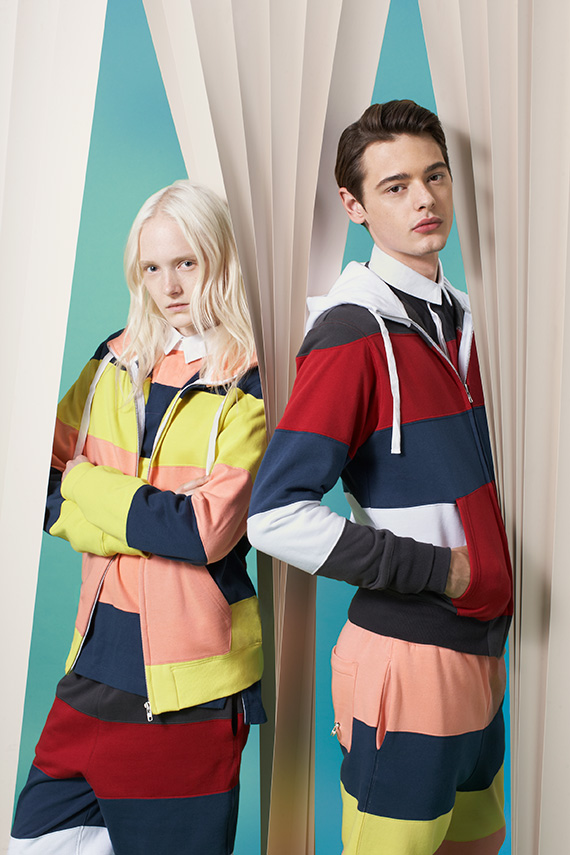 Opening Ceremony teams up again with Oscar-nominated director and writer, Spike Jonze, on a capsule collection inspired by Jonze's forthcoming film, her.
Launching on December 2nd, the her by Opening Ceremony collection features men's and women's pieces inspired by the film and its characters' wardrobe. Spike Jonze and her costume designer, Casey Storm, created a distinctive look for the film's protagonist, Theodore Twombly. The her by Opening Ceremony collection interprets Twombly's signature button-front shirts and high-waisted pants through a palette of bold and neutral colors. Highlights from this capsule collection include color-blocked sweatshirts, sweatpants in pastels and charcoals, patch pocket jackets, quilted shearling coats, and printed tees featuring scenes from the film.
The her by Opening Ceremony collection will be available exclusively at Opening Ceremony boutiques in New York, Los Angeles and at openingceremony.us beginning December 2nd, followed by Opening Ceremony London the first week of January. Pricing ranges from $105 to $450.
More photos after the jump…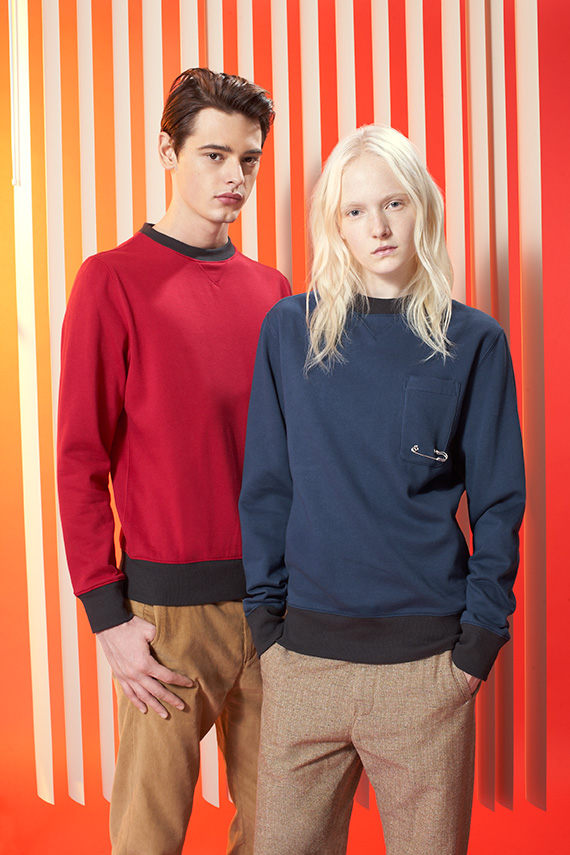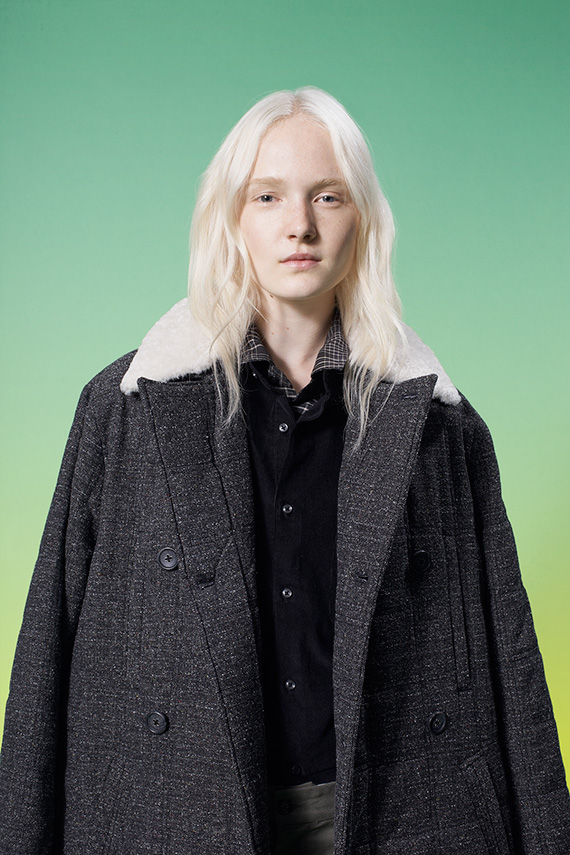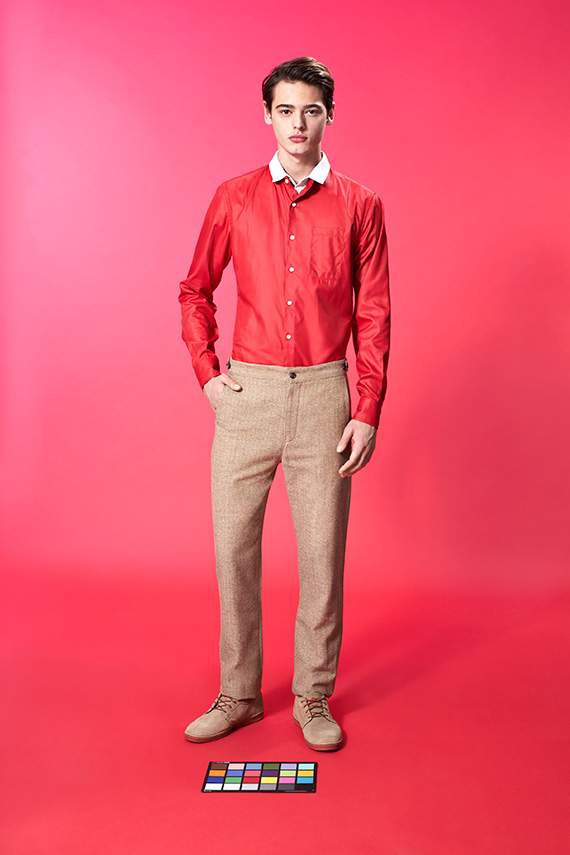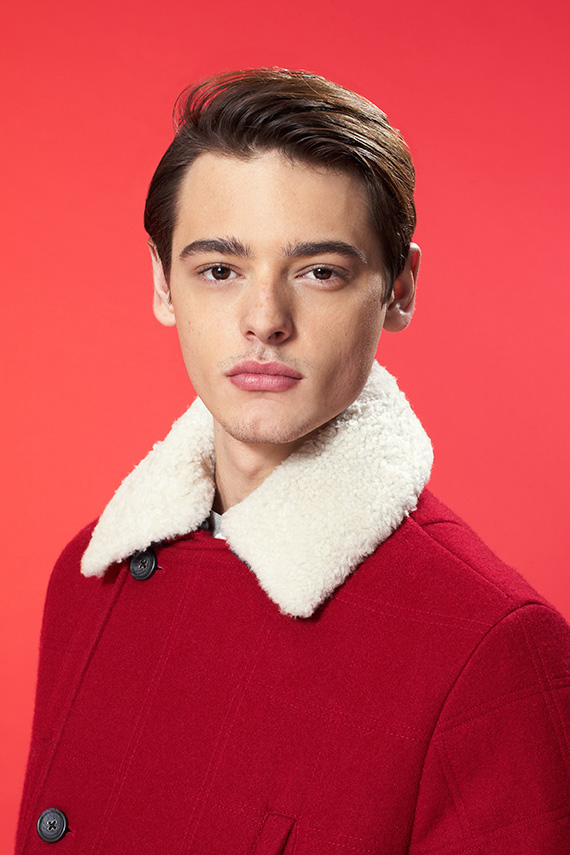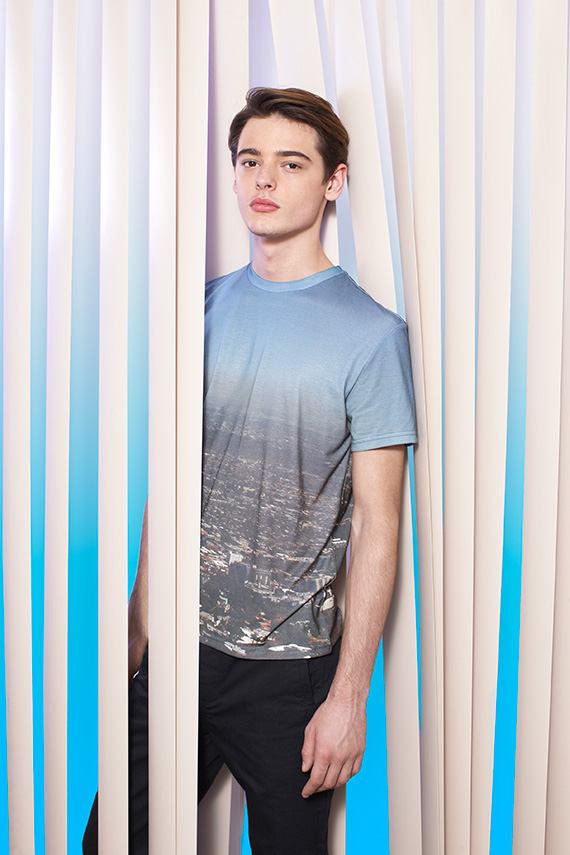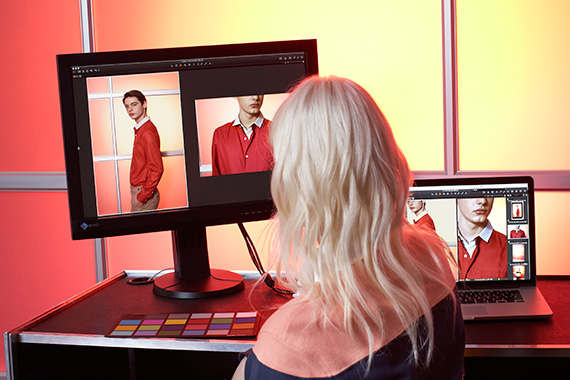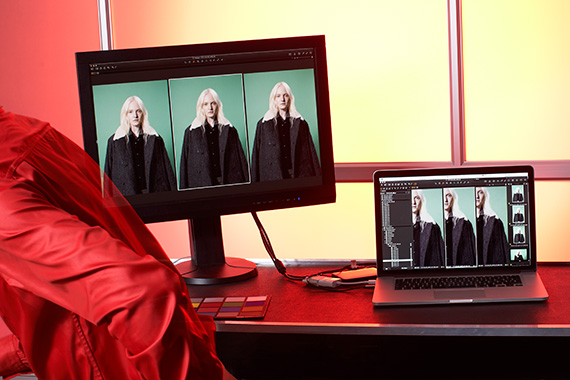 Tags: collaborationher by opening ceremonylimited editionopening ceremony