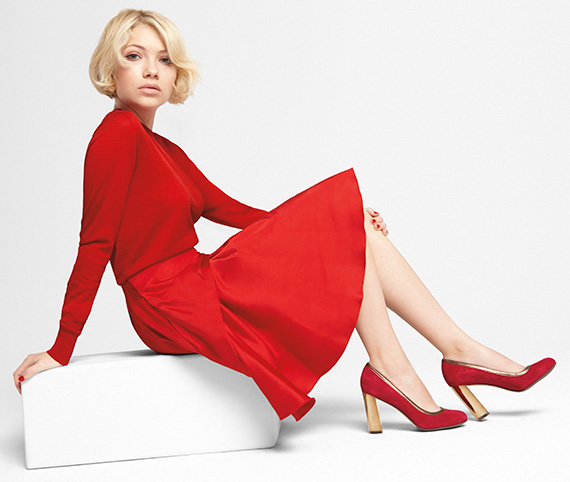 Cole Haan launched a new campaign called Talented & Gifted, photographed by Jake Chessum and styled by Joanne Blades, featuring Unlocking the Truth, a heavy metal band made up of three 7th Graders; filmmaker, dancer and choreographer Celia Rowlson-Hall alongside Broadway actor, Gregory Haney; Edward Song, owner and founder of the food truck Korilla BBQ; Tavi Gevinson, founder and editor in chief of Rookie Magazine; actress and award-­?winning playwright Danai Gurira; and coffee entrepreneur Cesar Vega of Cafe? Integral.
As part of the Talented & Gifted campaign, Cole Haan collaborated with a few of its favorite brands to create the Cole Haan & Friends collection, which includes an assortment of extraordinary gifts unique to Cole Haan. Though scattered throughout the world, all of these creators share a dedication to quality and craftsmanship that marks them as kindred spirits. The Cole Haan & Friends collection offers a wide range of exclusive styles for both men and women, featuring unique products from DODOcase, The New York Shaving Company, hook + ALBERT, Egg Press, Histoires de Parfum, IZOLA, High Cotton, Same Sky, A Peace Treaty, Portolano, Brandbook and F. Hammann.
The Talented & Gifted collection is available at Cole Haan Retail stores and at Colehaan.com.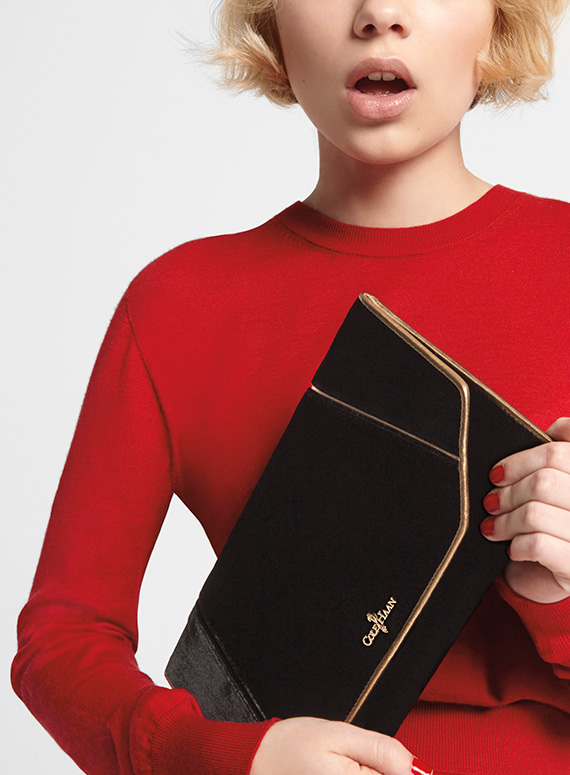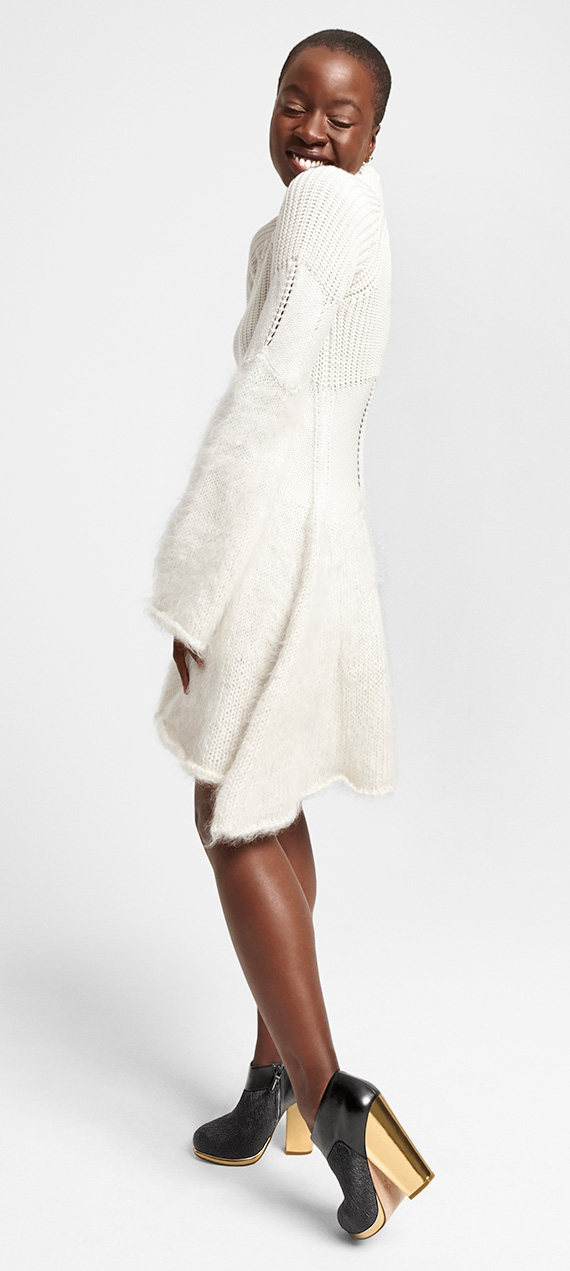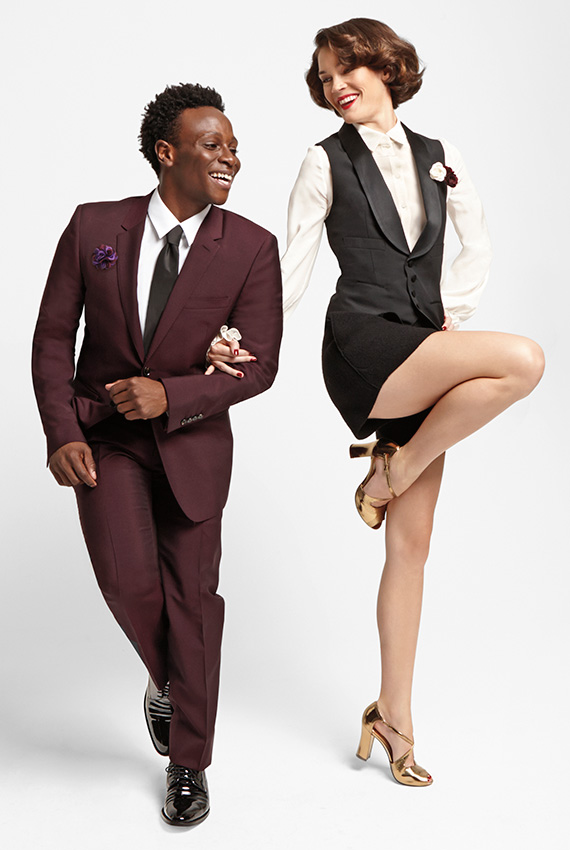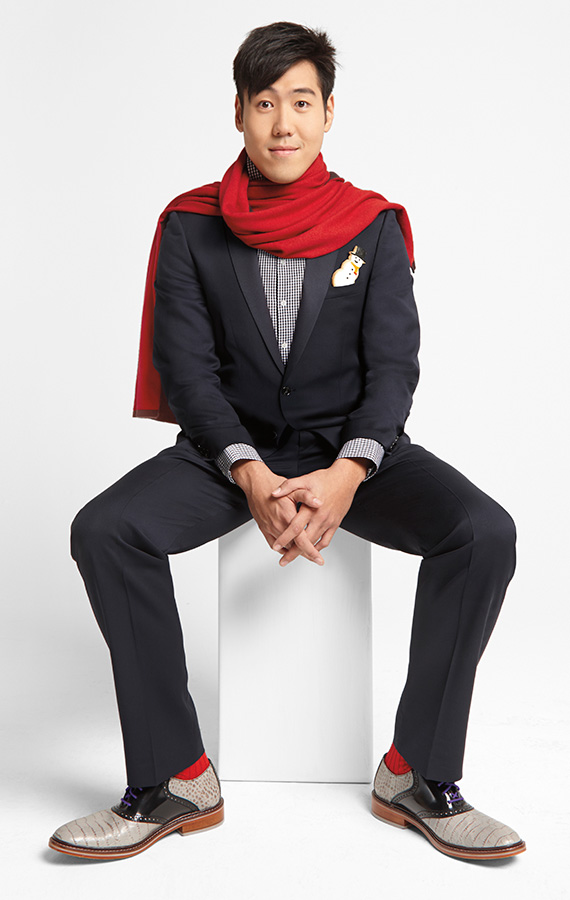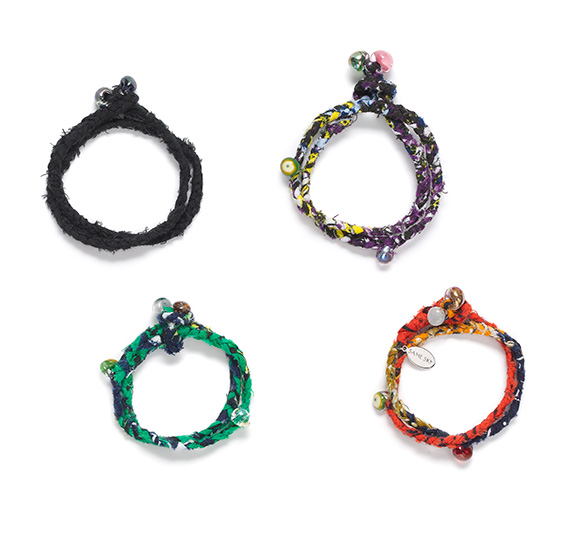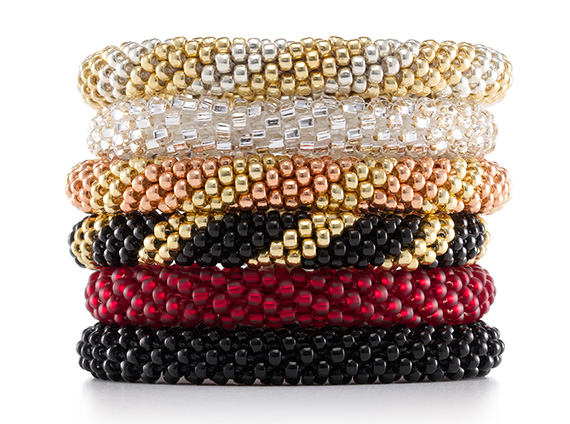 Categories: beauty fashion handbags jewelry/accessories mens shoes
Tags: cole haan