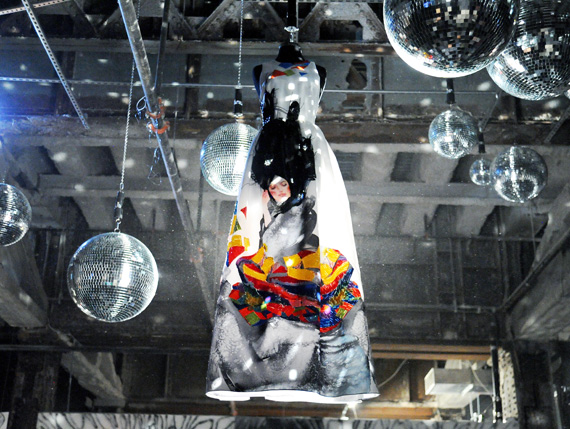 Photos courtesy of alice + olivia
alice + olivia Founder and Creative Director Stacey Bendet, and renowned artist David Choe, collaborate to create a capsule collection adorned with Choe's distinctive and inspiring "A Woman and a Monkey" painting.  Depicting a woman with a monkey perched atop her colorful and abstract gown, the piece has become the global symbol of the brand's "Kindness Project" – an effort to spread a message of love, kindness and positivity.  The image appears on a shift dress, full skirt and intricately beaded ball gown as part of alice + olivia's Spring 2014 collection.
Inspired by the spirit of Choe's artwork, this collaboration is representative of the value of artistic collaboration and peaceful cohabitation.  With the help of projects such as this, the Kindness Project will be an ongoing company commitment to spread this important message around the world.
Beautiful! More photos after the jump…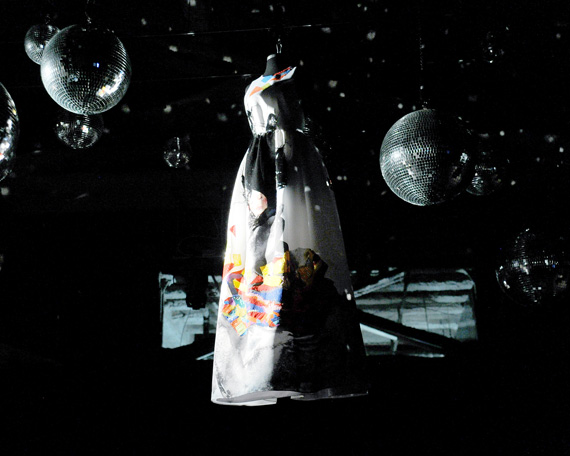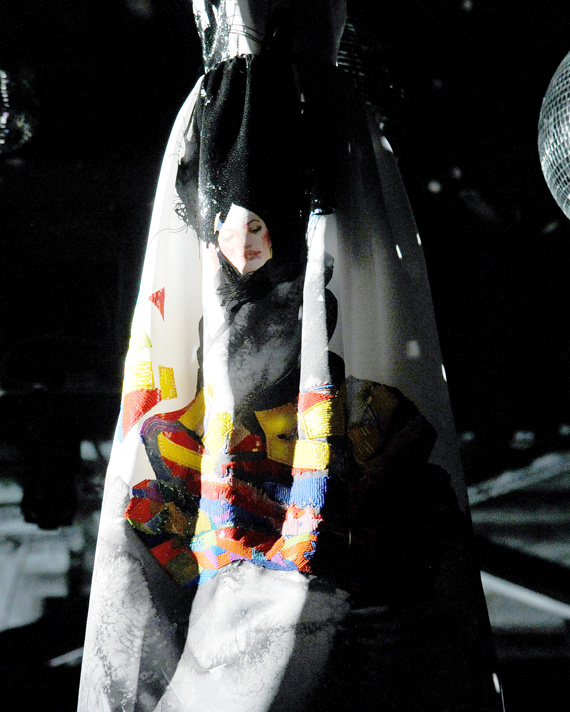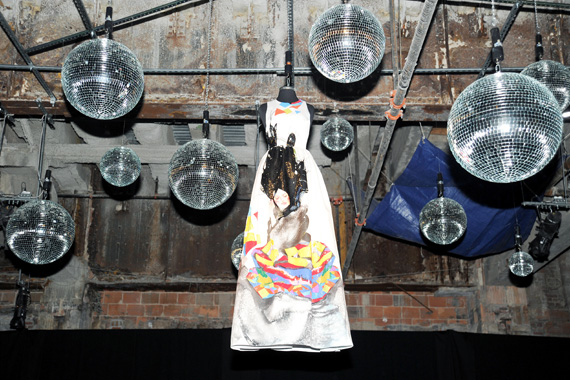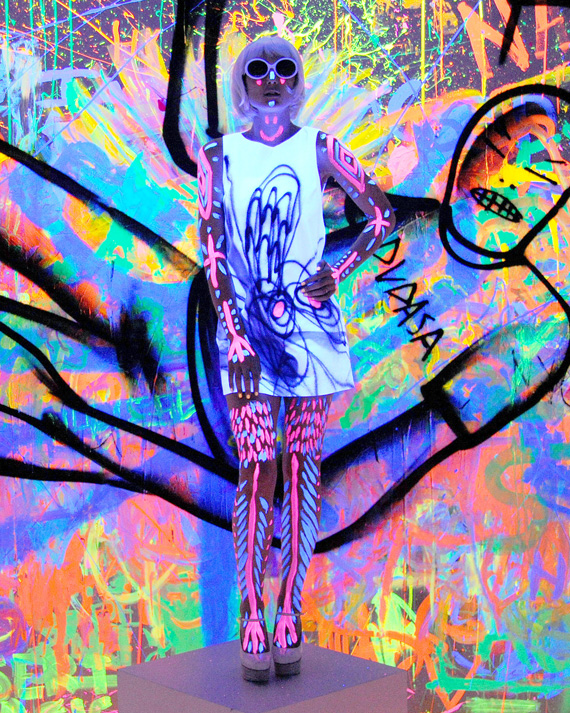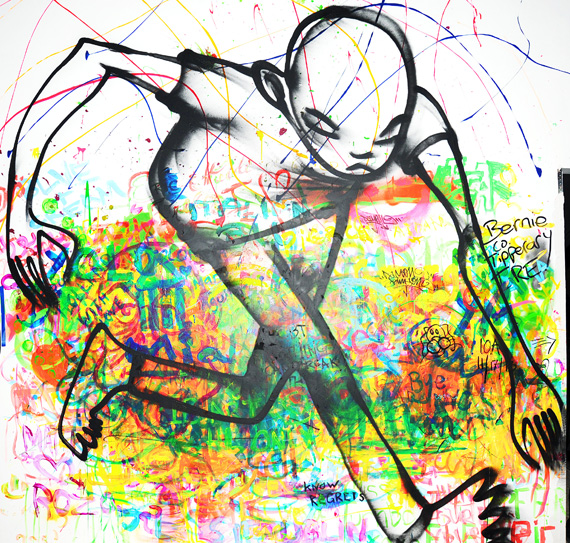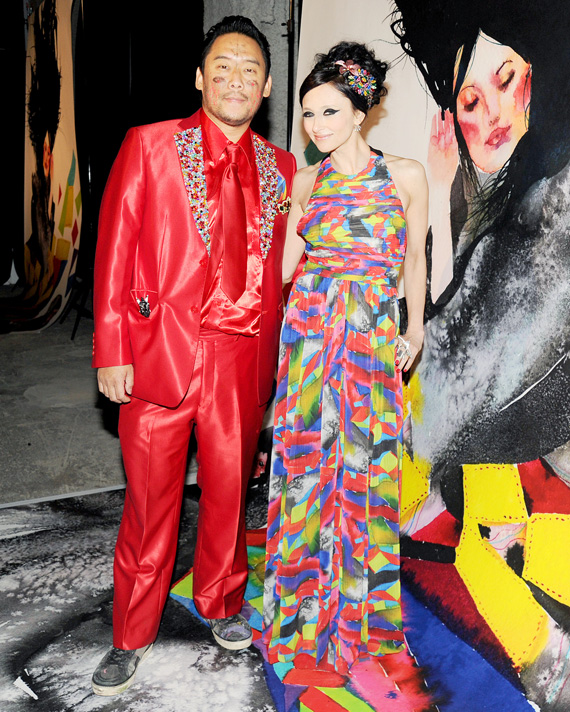 David Choe and Stacey Bendet
Shop the post…
Categories: art/design fashion