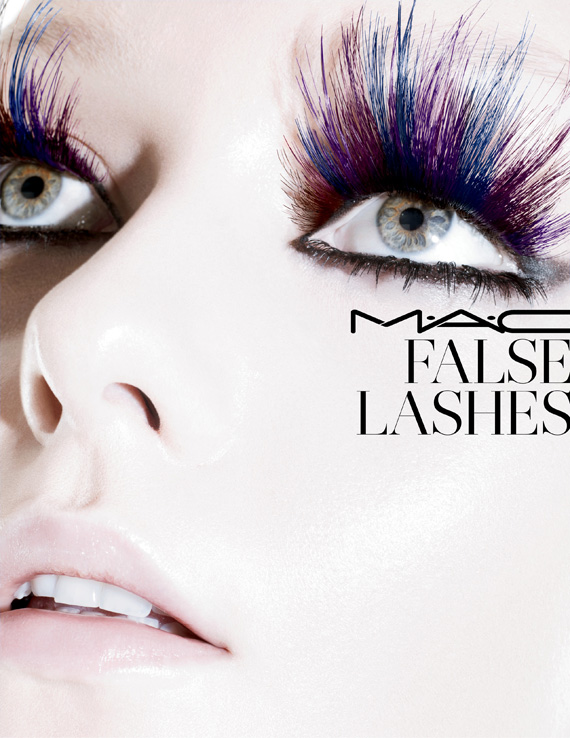 MAC Cosmetics launches two collections just in time for Black Friday, False Lashes and Hautecore Friday. False Lashes elevates eyes with a full-on fantasy of colour, including Plum Reserve, Blue Charge and two new shades, Counterfeit Brown and Artificial Aubergine. Hautecore is the beauty brand's first matte lipstick in true black, get it before anyone else, for one day only.
M·A·C False Lashes will be available at Macy's counters and online from Wednesday, November 27 to Friday, November 29 (until midnight). Stores Opens at 8PM on Thanksgiving (Thursday).
M·A·C Hautecore Friday will be available exclusively online for eCommerce shoppers, only on Black Friday, November 29, starting at midnight.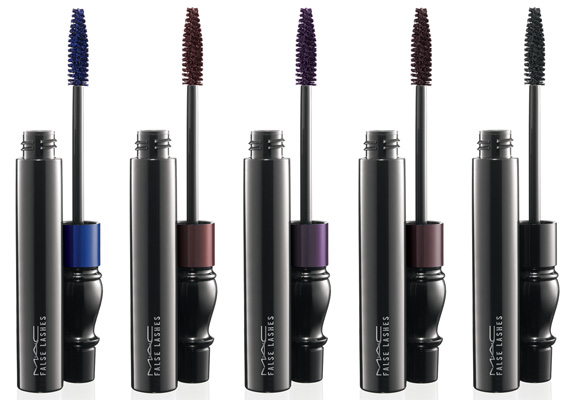 Mascara $21 US / $25 CDN
Blue Charge bright mid-tone blue
Counterfeit Brown mauvey brown
Plum Reserve plum
Artificial Aubergine eggplant
False Black black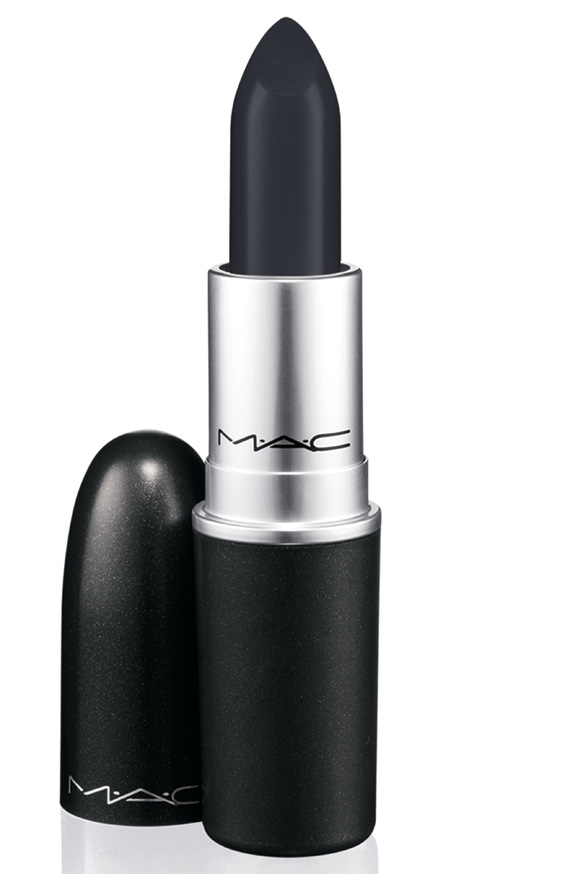 LIPSTICK $15
Hautecore true matte black (matte)
Categories: beauty