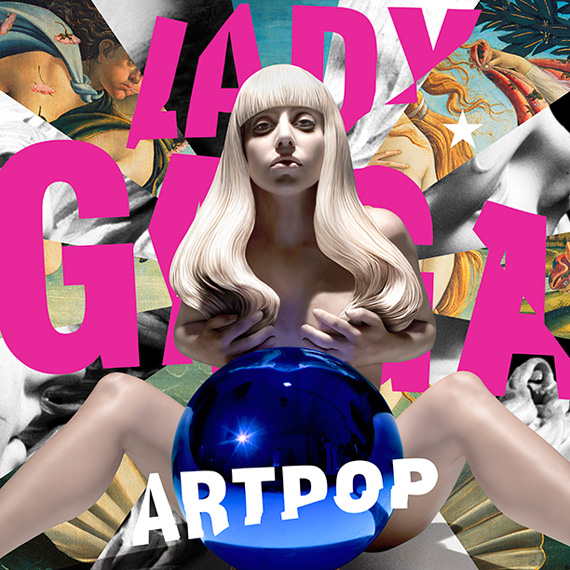 H&M has once again planned an epic event to thank all their loyal customers. To celebrate the opening of the new Times Square store, the Swedish retailer has tapped Lady Gaga to cut the ribbon and light the H&M logo on the top of 4 Times Square on Thursday, November 14th at 12:01am. The new Times Square store will also be the first to sell the Isabel Marant pour H&M collection. Is that epic or what?!
The store is approximately 42,000 square foot, offering collections for ladies, men, young ladies and young men, with a separate "shop in shop" area for accessories. There's also over 7,000 square feet of LED screens, a virtual catwalk projecting images of guests onto exterior screens, a 53 foot glitter wall, charging station equipped with iPads, interactive mannequins and much more. Sounds impressive, can't wait to see it all!
To celebrate opening day, H&M Times Square will be open for 24 hours with a digital countdown announcing hourly offers for the whole family! The first 1,000 shoppers in line will receive an Access to Fashion Pass, valued from $10 to $1,000, and lots of fun give-aways!  Twenty lucky winners will receive a golden ticket granting them a "meet and greet" with Lady Gaga and early access into the store to shop.
In honor of the launch of Lady Gaga's new album, ARTPOP, H&M Times Square and over 175 stores nationwide will sell her CD for an exclusive price of $9.95 while supplies last.
The store is located at 4 Times Square and can be reached by phone at 212.221.1709. Store hours will be Monday through Sunday 9:00 a.m. to 1:00 a.m.
$39.0 BUY IT NOW 1hr 58mins

$49.0 BUY IT NOW 2hr 16mins

$80.0 BUY IT NOW 4hr 18mins

$224.99 BUY IT NOW 5hr 12mins

$35.0 BUY IT NOW 5hr 18mins

$45.0 BUY IT NOW 5hr 18mins

$109.25 BUY IT NOW 6hr 1mins

$119.99 BUY IT NOW 7hr 8mins
disclaimer
Categories: celebrities fashion h&m lady gaga shopping