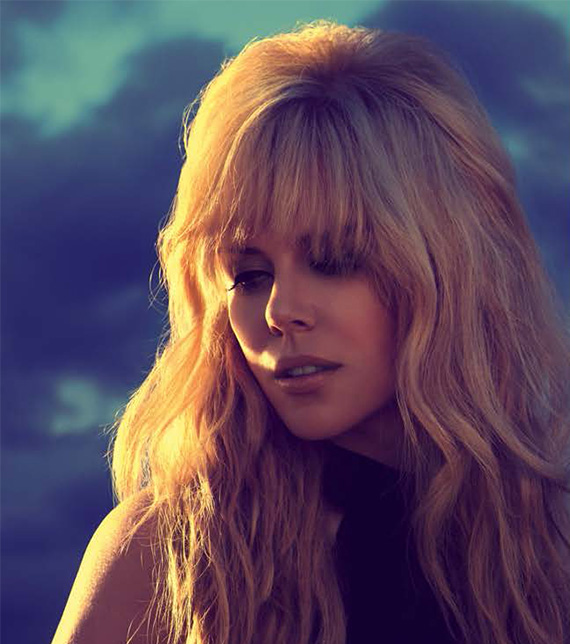 Jimmy Choo unveils its Cruise 2014 campaign starring Academy Award winning actress Nicole Kidman for the second season. The campaign was shot by photographer Camilla Akrans and styled by Ludivine Poiblanc featuring Nicole as a captivating blonde siren with a glamorous carefree attitude reminiscent of iconic '60s stars of French and Italian cinema. Nicole wears the XENIA strappy sandals whilst clutching the ANNA python bag with a dramatic ocean scape backdrop. The campaign breaks in December globally, accompanied by an exclusive behind-the-scenes interview which may be viewed at jimmychoo.com.
"Yet again Nicole has perfectly captured the strength and complexity of the Jimmy Choo woman; the depth of her character also conveys the playful and sultry mood of our Cruise collection. She radiates with the magnetic aura of iconic actresses from the '60s." Sandra Choi, Creative Director.

"I really enjoyed being able to play a role that was playful and free of any inhibitions referencing iconic actresses from the '60s. I embraced the feeling of summer holidays spent at the beach where you always feel up for a dare and having fun." Nicole Kidman.
More photos after the jump…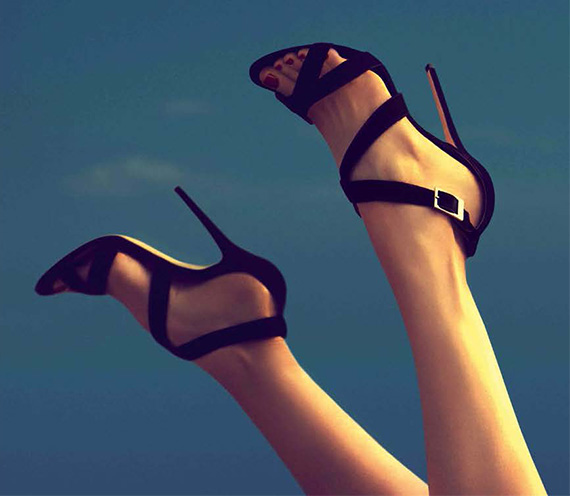 $299.95 BUY IT NOW 0hr 0mins

$225.0 BUY IT NOW 0hr 2mins

$26.99 BUY IT NOW 0hr 3mins

$399.0 BUY IT NOW 0hr 7mins

$100.0 0 bids 0hr 7mins

$240.0 BUY IT NOW 0hr 8mins

$37.99 BUY IT NOW 0hr 9mins

$140.0 BUY IT NOW 0hr 11mins
disclaimer
Categories: celebrities fashion handbags shoes