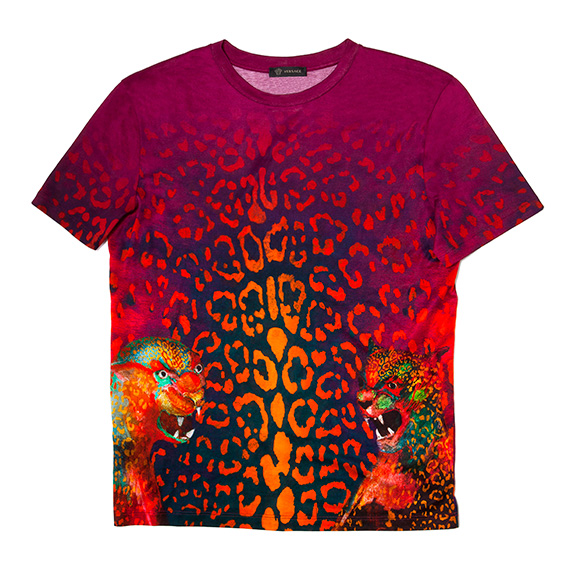 Versace has tapped LA-based designers, The Haas Brothers to curate a limited edition range of fashion and design items. The collection marks the second collaboration between Versace and The Haas Brothers who created a special collection for Versace Home which was unveiled at Salone del Mobile in Milan in April 2013.
The collection consists of unisex T-shirts (with hand-drawn fur under a print of a Medusa medallion or colored animal print with images of gold spotted leopards), shoes, accessories for both men and women, iPhone 5 case and a mirror. I particularly love the gold honeycomb pattern which is featured on most of the pieces. I definitely need to get my hands on the gold honeycomb pattern iPhone 5 case.
The limited edition collection is available at the Versace boutiques in SoHo, Paris, Shanghai and Beijing Sanlitun and at us.versace.com.
More photos after the jump…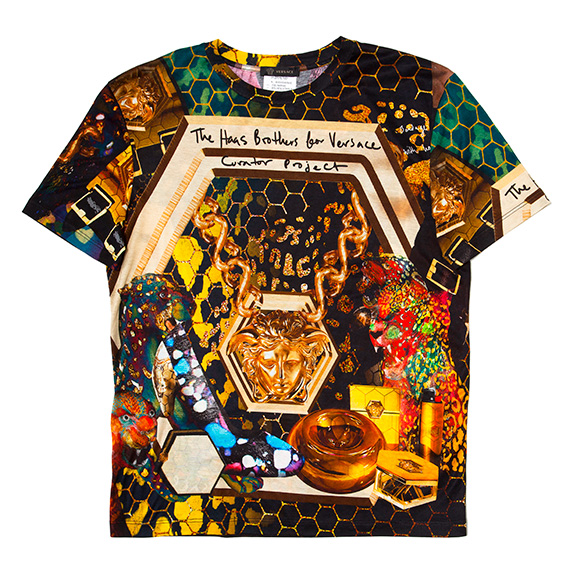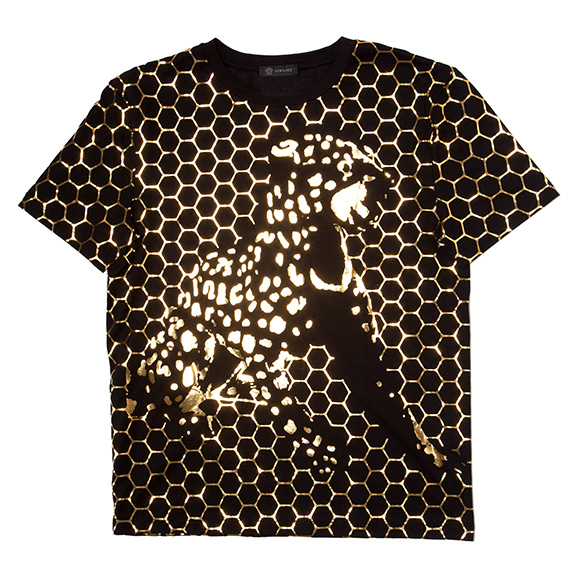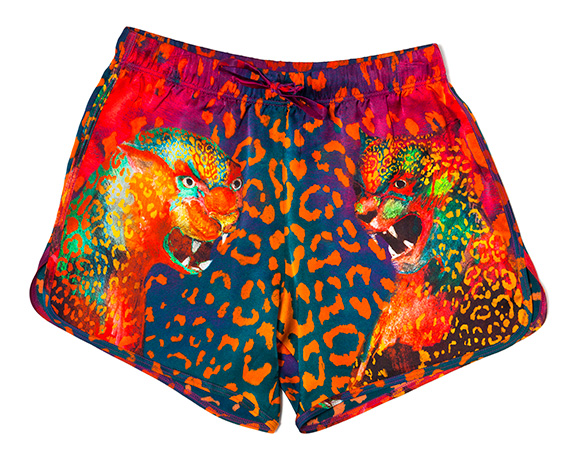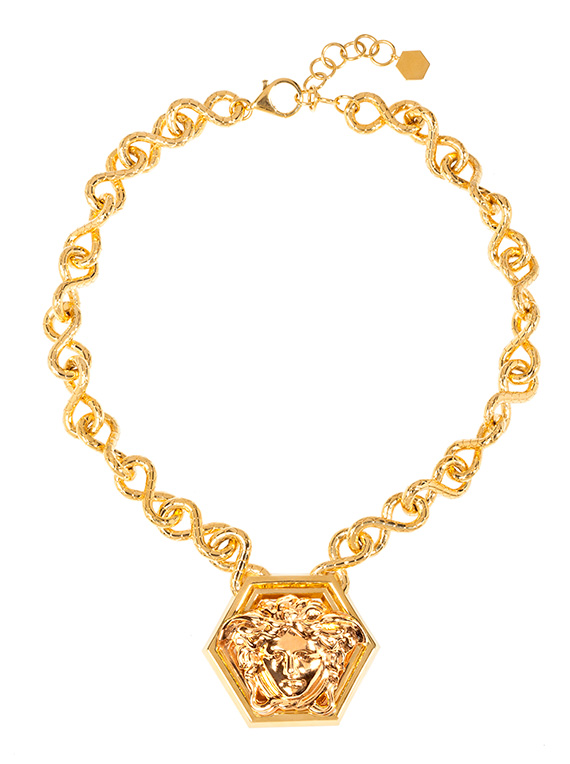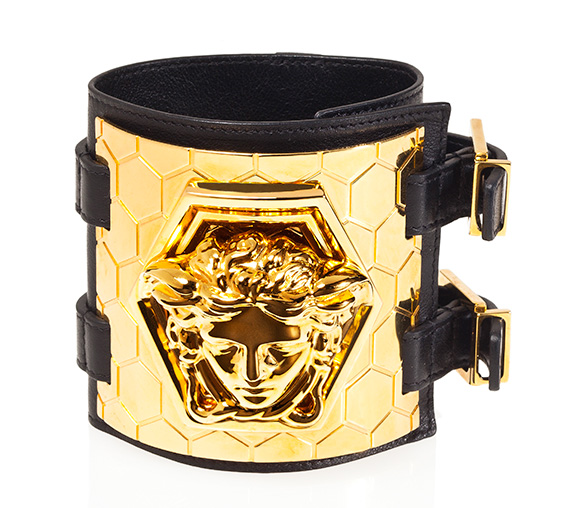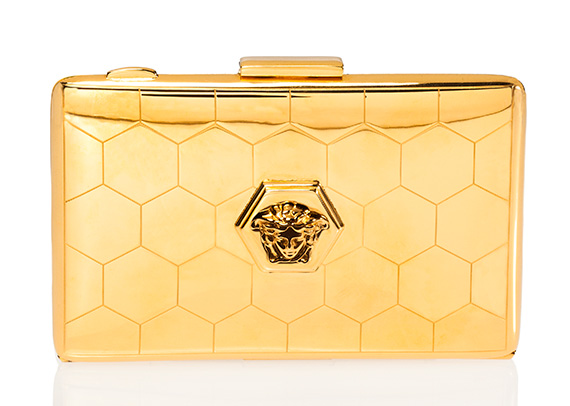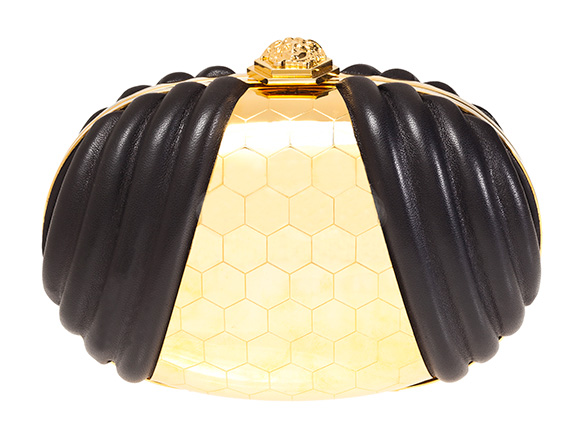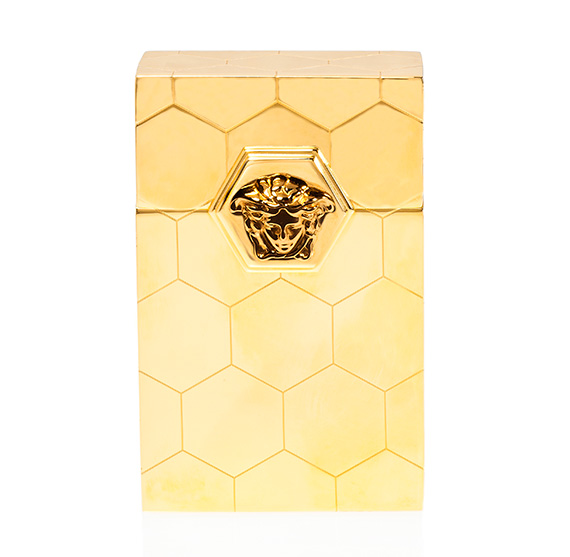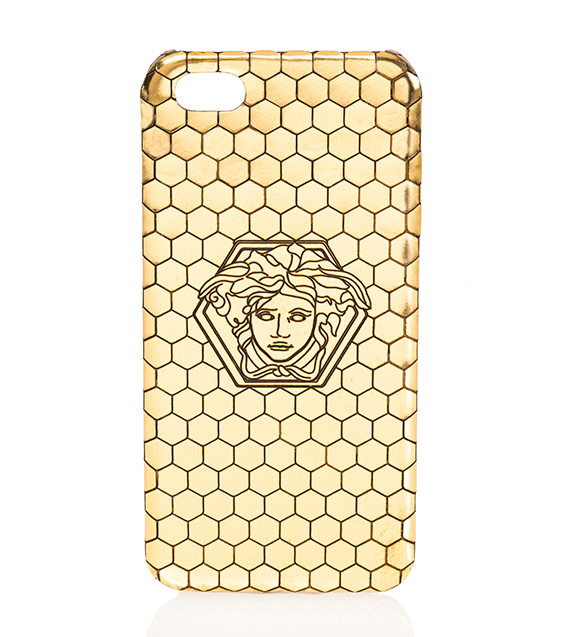 Categories: fashion handbags jewelry/accessories