As a T-Mobile user for many many years, I'm so happy that they announced that they'll be delivering unlimited global data at no extra charge in 100+ countries starting on October 31, 2013! This means no crazy international roaming charges when you use your data and texting while traveling abroad! This is amazing news as I'm a frequent traveler. For my Instagram followers, you guys already know that last week T-Mobile invited me to Bryant Park along with thousands of its customers for a concert featuring international superstar and new T-Mobile collaborator Shakira.
Starting October 31, these Simple Choice individual and business customers automatically get unlimited data and texting in more than 100 Simple Global countries worldwide, and will only pay a global flat rate of 20 cents per minute for voice calls when roaming in the same countries. Eligible customers on T-Mobile's popular Simple Choice plan won't have to activate anything, or pay an extra monthly fee.
In network news, T-Mobile tonight also announced that its latest-generation 4G LTE network is now nationwide, reaching more than 200 million people in 233 metros across the United States.
Making global connections and bringing the world closer together is also a key value for global artist, songwriter and Grammy Award-winning music icon, Shakira. T-Mobile is working with the musical powerhouse to bring that message to people everywhere, and announced their collaboration through a new multi-year partnership agreement to include the creation of unique content, fan engagement, and exclusive access to her new music.
Seriously the best news, I'm quite excited for this new announcement and can't wait to make use of it when it rolls out!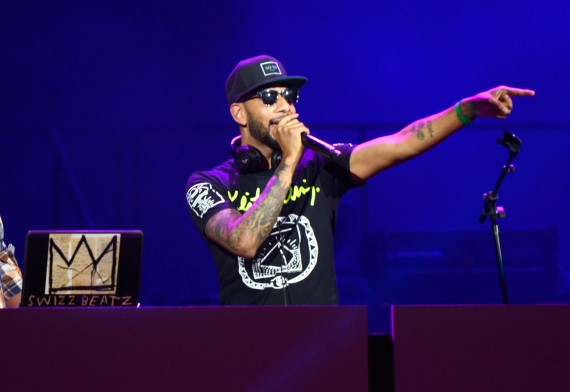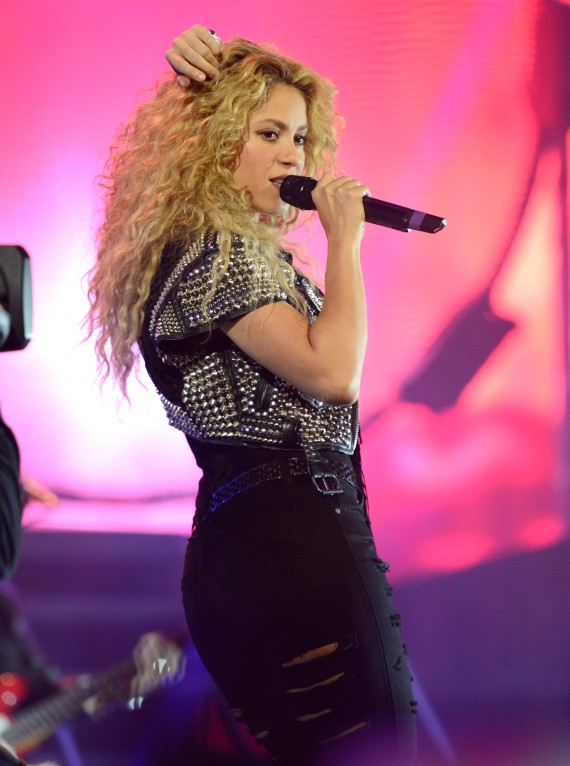 $249.99 0 bids 0hr 9mins

$68.0 22 bids 0hr 19mins

$16.99 BUY IT NOW 1hr 23mins

$175.0 BUY IT NOW 2hr 16mins

$350.0 0 bids 4hr 1mins

$104.0 0 bids 5hr 14mins

$785.0 0 bids 5hr 44mins

$400.0 BUY IT NOW 7hr 32mins
disclaimer
Categories: celebrities gadgets