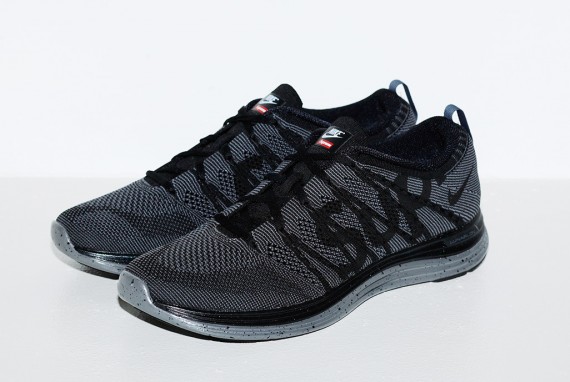 Sometimes I wish I had big feet (well not really) but I'm sad this dope new collaboration between Supreme and Nike Flyknit Lunar 1+ will not be available for gurls with small feet. If you own a pair of Flyknits you know how lightweight and comfortable these are, definitely a pair to add to your collection.
Since its launch in February 2012, Nike Flyknit Technology has redefined the development and creation of footwear with its ability to be engineered to provide a more precise fit for the specific needs of the foot. Support and structure are knitted right into the Nike Flyknit upper, which helps reduce seams, weight and areas of friction and keeps the shoe lightweight.
The Supreme x Nike Flyknit will be available in Supreme stores in NY, LA, London and online on October 3rd, and in Japan on October 5th.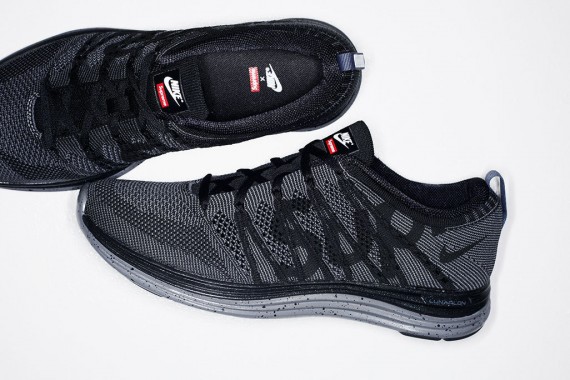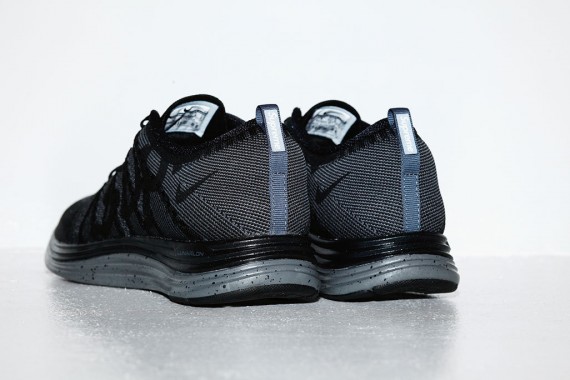 $400.0 BUY IT NOW 0hr 8mins

$220.0 BUY IT NOW 3hr 30mins

$328.88 BUY IT NOW 8hr 25mins

$308.08 BUY IT NOW 10hr 29mins

$250.0 BUY IT NOW 10hr 47mins

$550.0 BUY IT NOW 11hr 39mins

$225.0 BUY IT NOW 11hr 57mins

$400.0 BUY IT NOW 13hr 47mins
disclaimer
Categories: fashion kicks streetwear
Tags: collaborationkickslimited editionmensnikesneakerssupremesupreme x nike flyknit