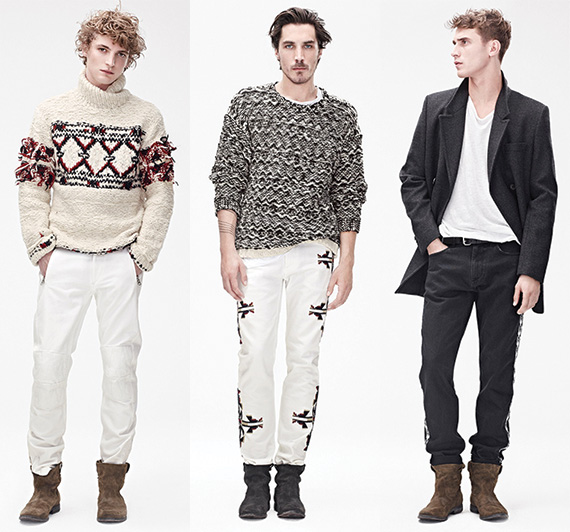 Earlier today you've seen the full collection of the Isabel Marant for H&M teens collection, now here's the full look the men's collection. Like I said about the teens collection, I'm sure most of the collection would be acquired by all the women. The men's collection consists of similar pieces in the women's collection, printed jeans, shaggy sweaters, boots, printed tees and accessories. Are you guys ready to shop?
The limited edition Isabel Marant Pour H&M collection will be available from November 14, 2013, in around 250 stores worldwide and online, the collection features clothing and accessories for women and teenagers. Isabel Marant will also, for the first time, create a collection for men.
Stay tuned for the full men's and women's collection coming up next! Are you loving it?
More photos after the jump…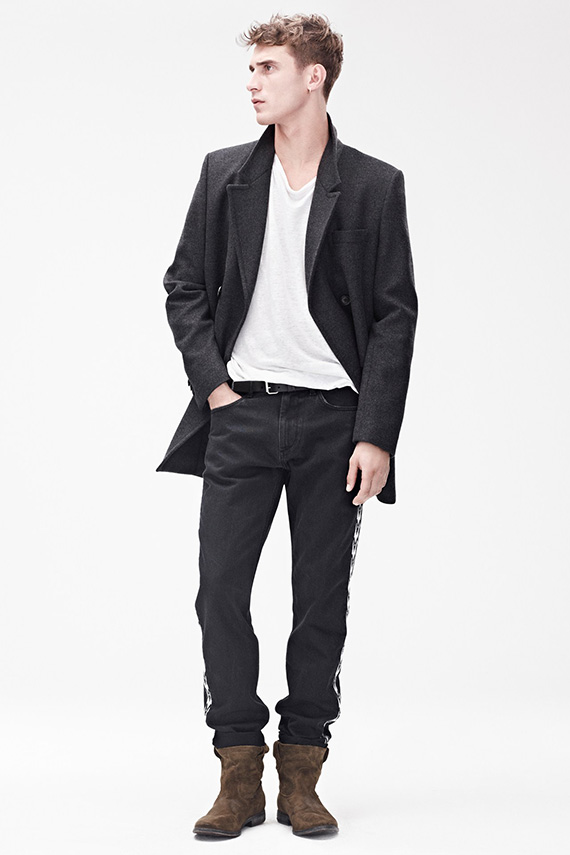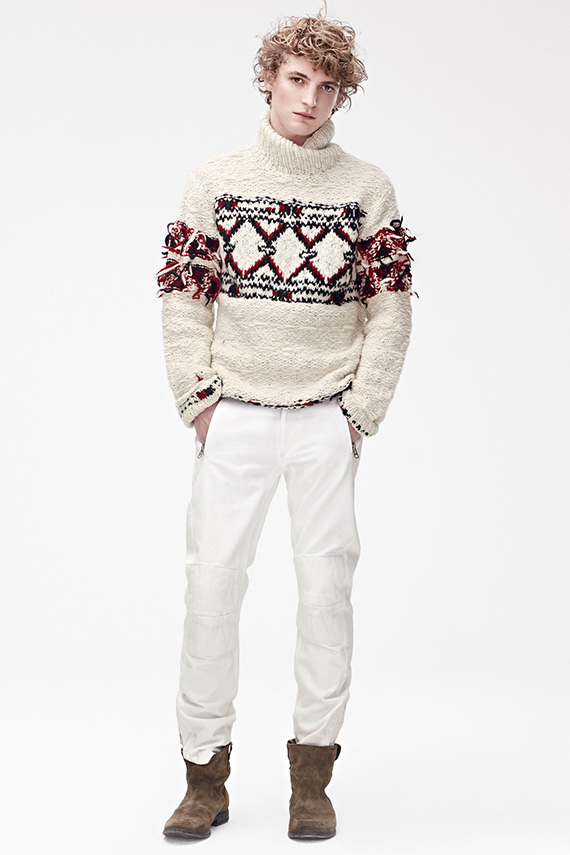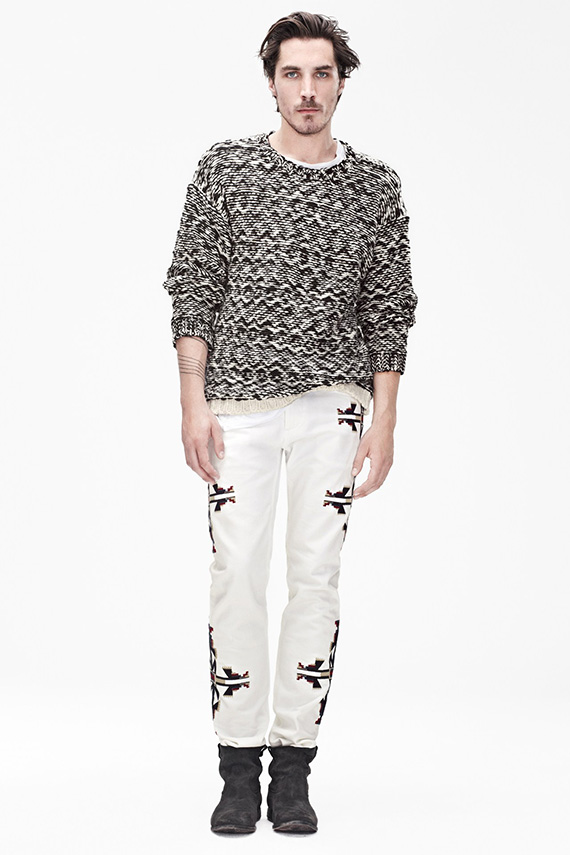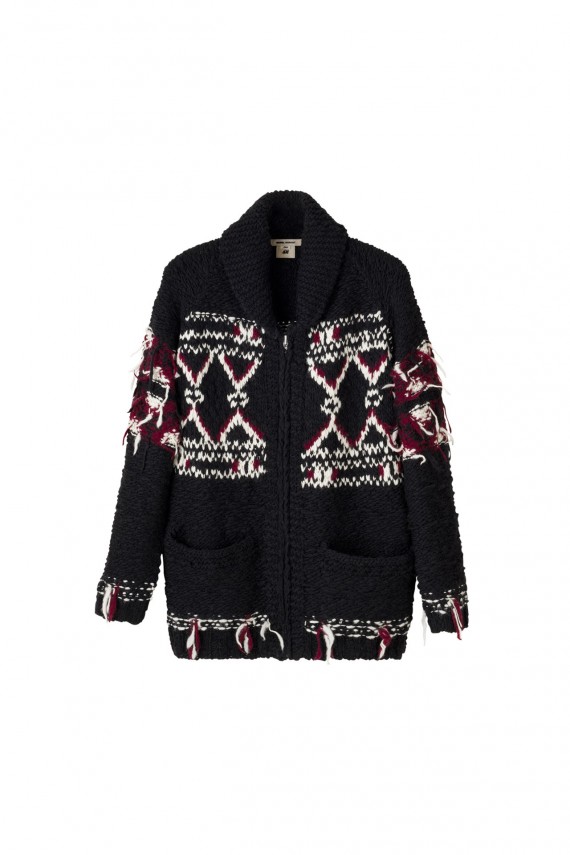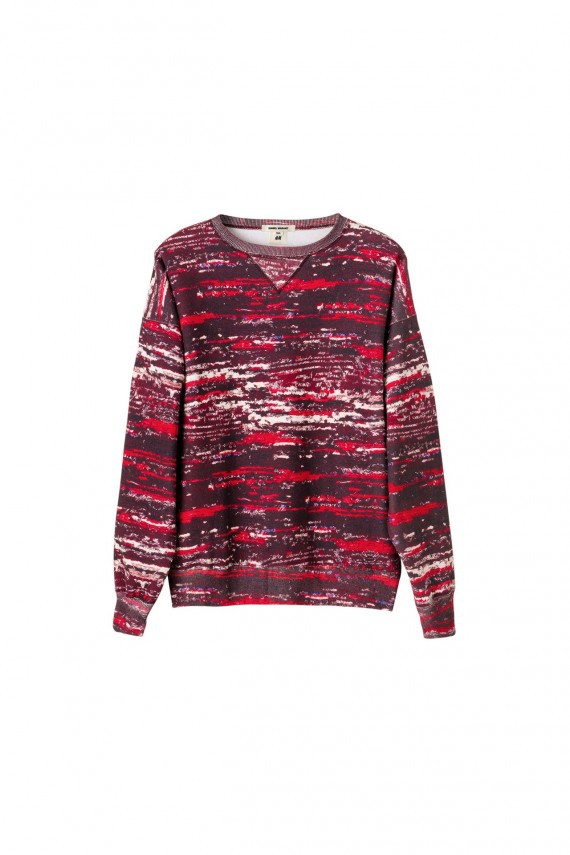 Categories: fashion h&m jewelry/accessories mens shoes