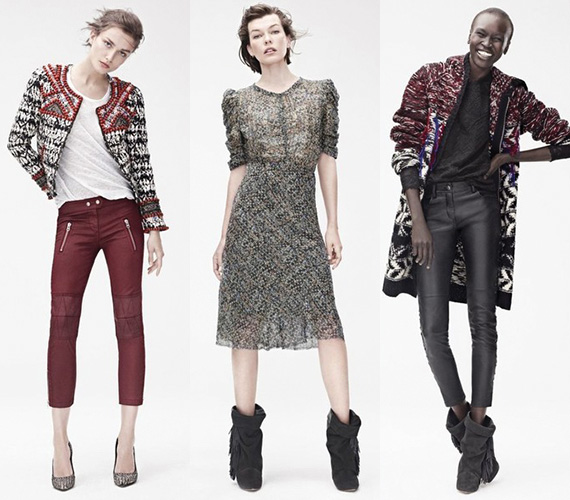 Earlier today you've seen a sneak peek of the Isabel Marant Pour H&M collection, now thanks to Vogue Brasil here's more photos including lookbook images! The pieces look so much better on the models and how amazing are the boots?! I simply can't wait till November 14th, mark your calendars!
The limited edition Isabel Marant Pour H&M collection will be available from November 14, 2013, in around 250 stores worldwide and online, the collection features clothing and accessories for women and teenagers. Isabel Marant will also, for the first time, create a collection for men.
Stay tuned for the full collection preview soon! Are you loving it?
More photos after the jump…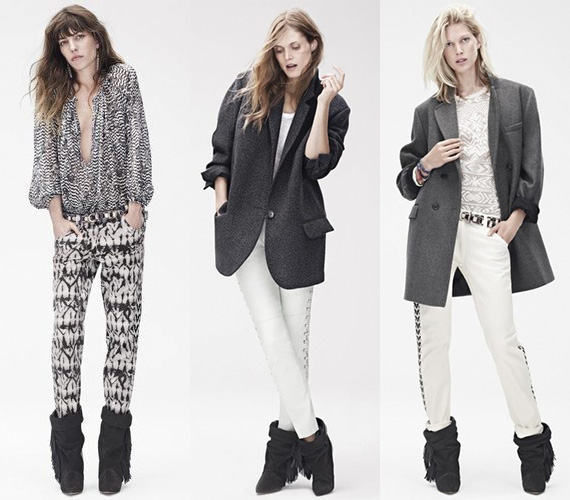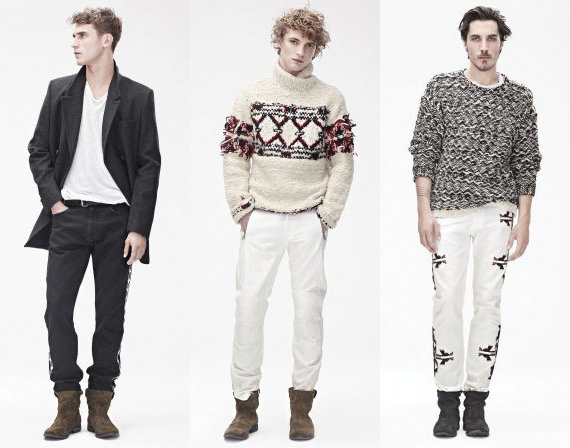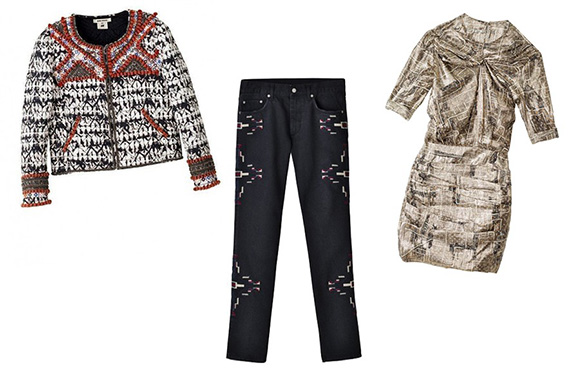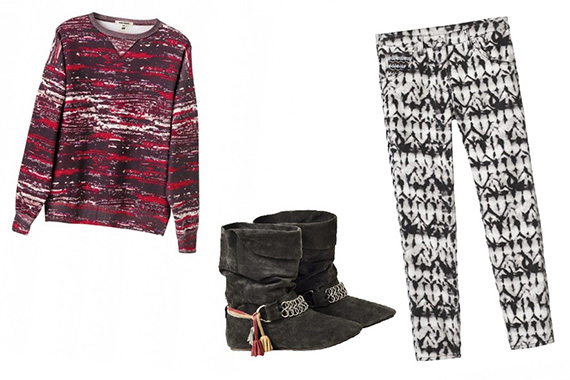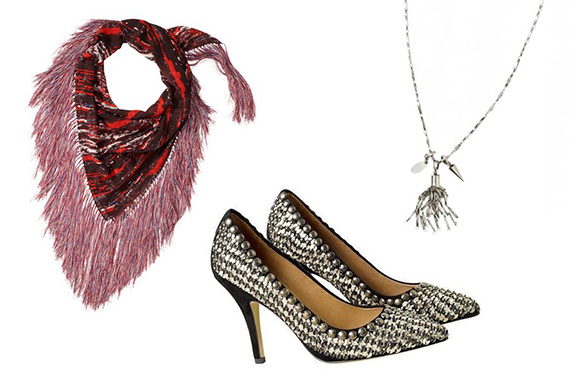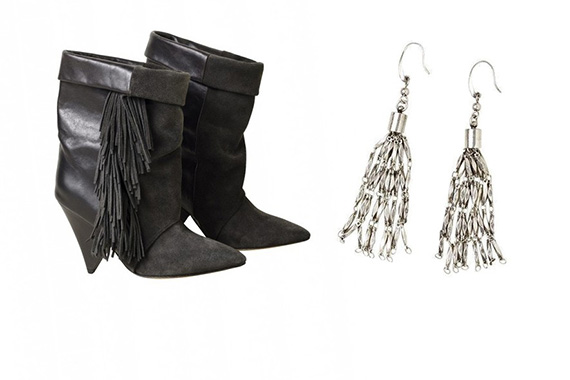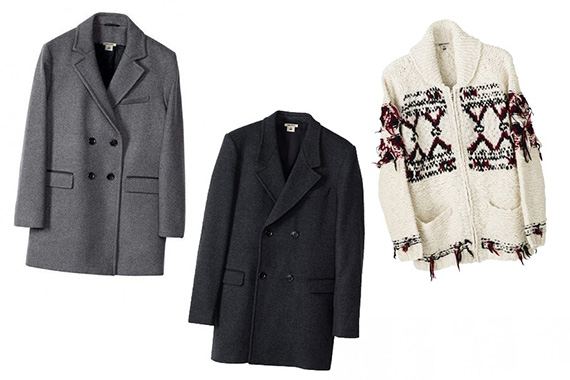 Categories: fashion h&m jewelry/accessories mens shoes
Tags: collaborationH&Misabel marantisabel marant pour h&mlimited editionmens