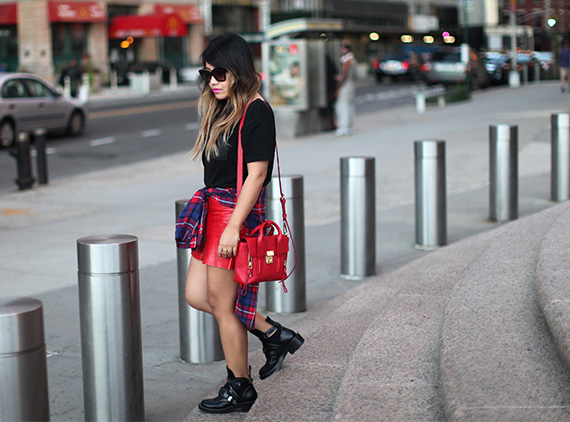 One the 4th day of NYFW, it was a special day because I was invited to NOBU Next Door for a tasting of their first-ever brunch menu and after lunch I went by to Dominique Ansel Bakery to pick-up my box of 50 cronuts! It was all about food that day. The new brunch menu was pretty amazing it, so delicious can't wait to go back for more! And for the cronuts, of course I didn't eat it all myself, I shared with my friends and family.
At night I had two dinners to attend, first was GLAM's NYFW dinner at Morimoto then another dinner with my friends at Catch, didn't eat a whole lot at both dinners, just munched on a few things so I'm able to attend both. Afterward, it was time for Public School's afterparty– congrats to Dao-Yi and Maxwell once again!
More photos after the jump…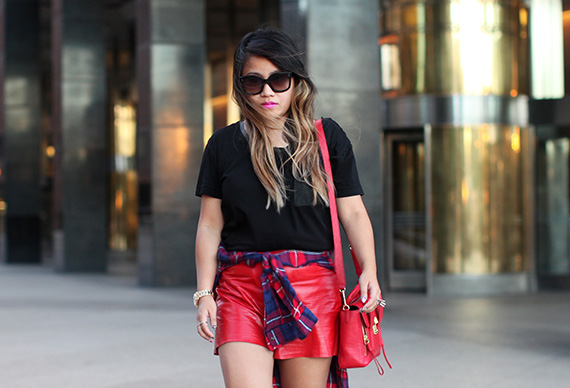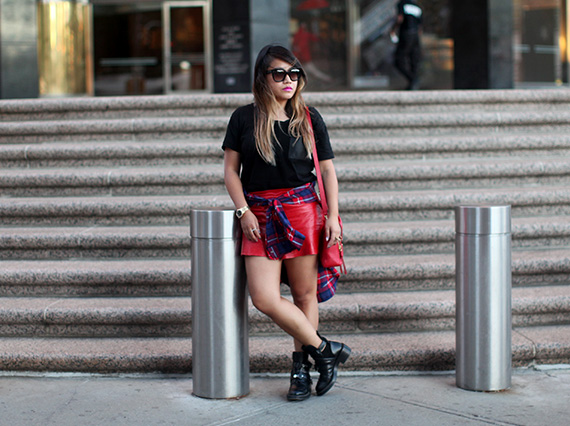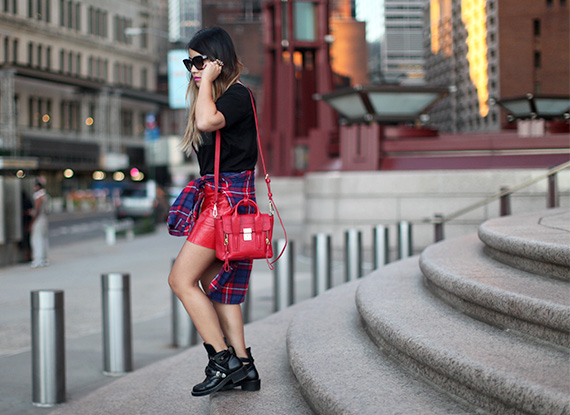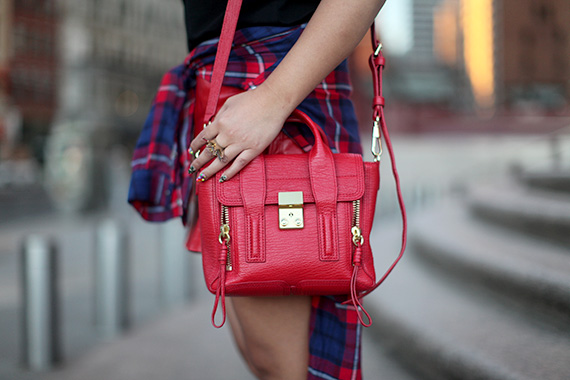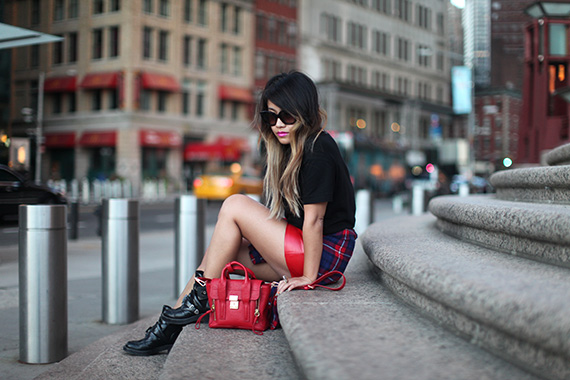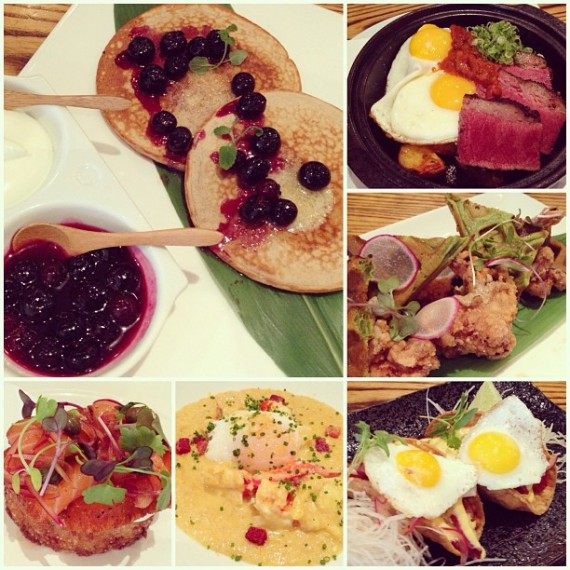 NOBU Next Door brunch was bomb: Blueberry and Yuzu Soba Pancakes, Steak and Eggs, Chicken Karaage with Green Tea Waffles, Breakfast 'Tacos', Lobster and 'Grits',  "Bagel and Lox"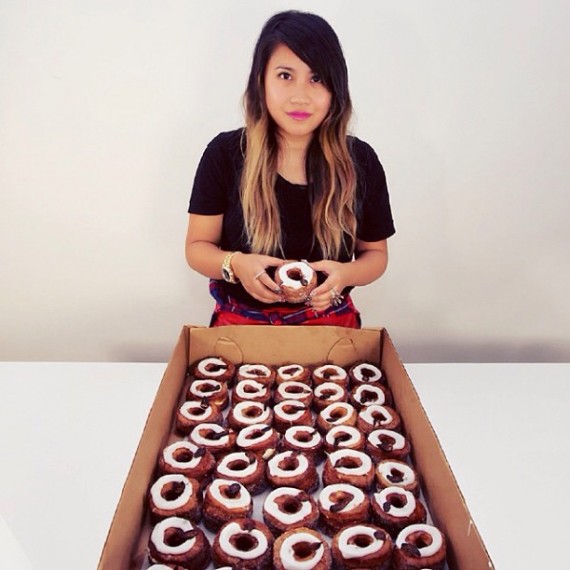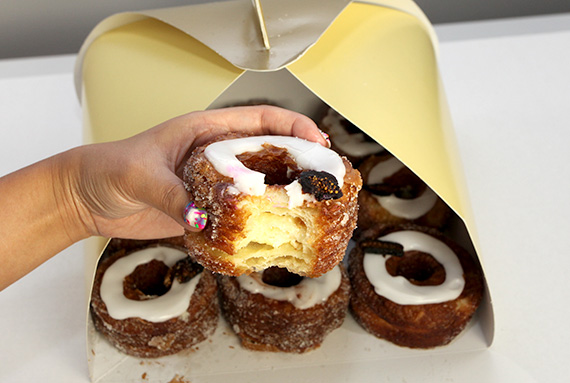 Cronut love!
H&M T-Shirt
H&M Plaid Shirt
alice + olivia Leather Shorts
Balenciaga Buckle Strap Boots
3.1 Phillip Lim Pashli Mini Satchel
Céline Audrey Sunglasses
Categories: fashion handbags outfits
Tags: cronutdominique ansel bakeryeatsnobunobu next dooroutfits