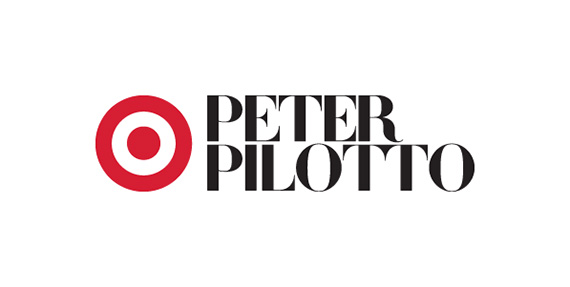 On the heels of the 3.1 Phillip Lim for Target release, Target announces their upcoming spring collaboration with London-based designer Peter Pilotto! The announcement came at a perfect time, at the designers' SS 2014 runway show at London Fashion Week. Mark your calendars for the launch date on February 9, 2014, the collection will be available at most Target stores in the U.S. and Canada, Target.com and for international fans a curated assortment of the limited-edition collection will be sold on NET-A-PORTER.COM.
Peter Pilotto for Target will feature women's apparel, accessories and swimwear featuring nearly 70 items and ranges in price from $14.99 to $79.99 for apparel and swimwear and $16.99 to $39.99 for accessories. Key pieces include chic dresses, flattering skirts and versatile swimwear that can be mixed-and-matched. More info to come…
Get familiar with Peter Pilotto, check out the current collection here. Can't wait for all the prints!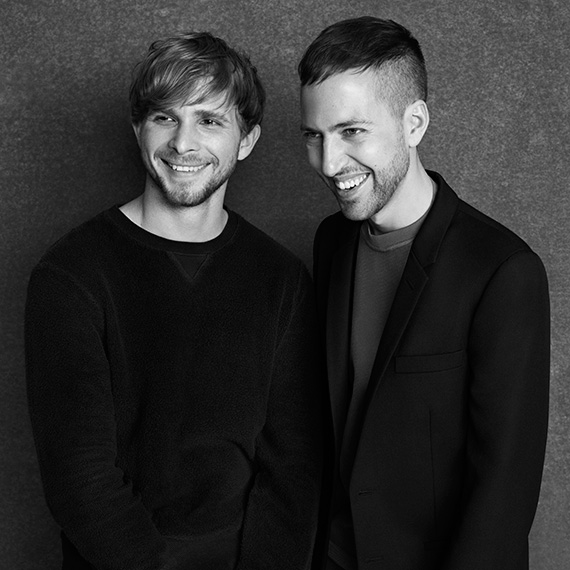 $39.99 BUY IT NOW 1hr 14mins

$24.99 BUY IT NOW 1hr 53mins

$24.0 BUY IT NOW 2hr 14mins

$29.99 BUY IT NOW 2hr 37mins

$25.0 BUY IT NOW 3hr 36mins

$30.99 BUY IT NOW 3hr 36mins

$25.0 BUY IT NOW 4hr 13mins

$15.0 BUY IT NOW 4hr 25mins
disclaimer
Tags: collaborationfashionlimited editionpeter pilottopeter pilotto for targettarget